NGDRS Launched in Himachal Pradesh for Land Records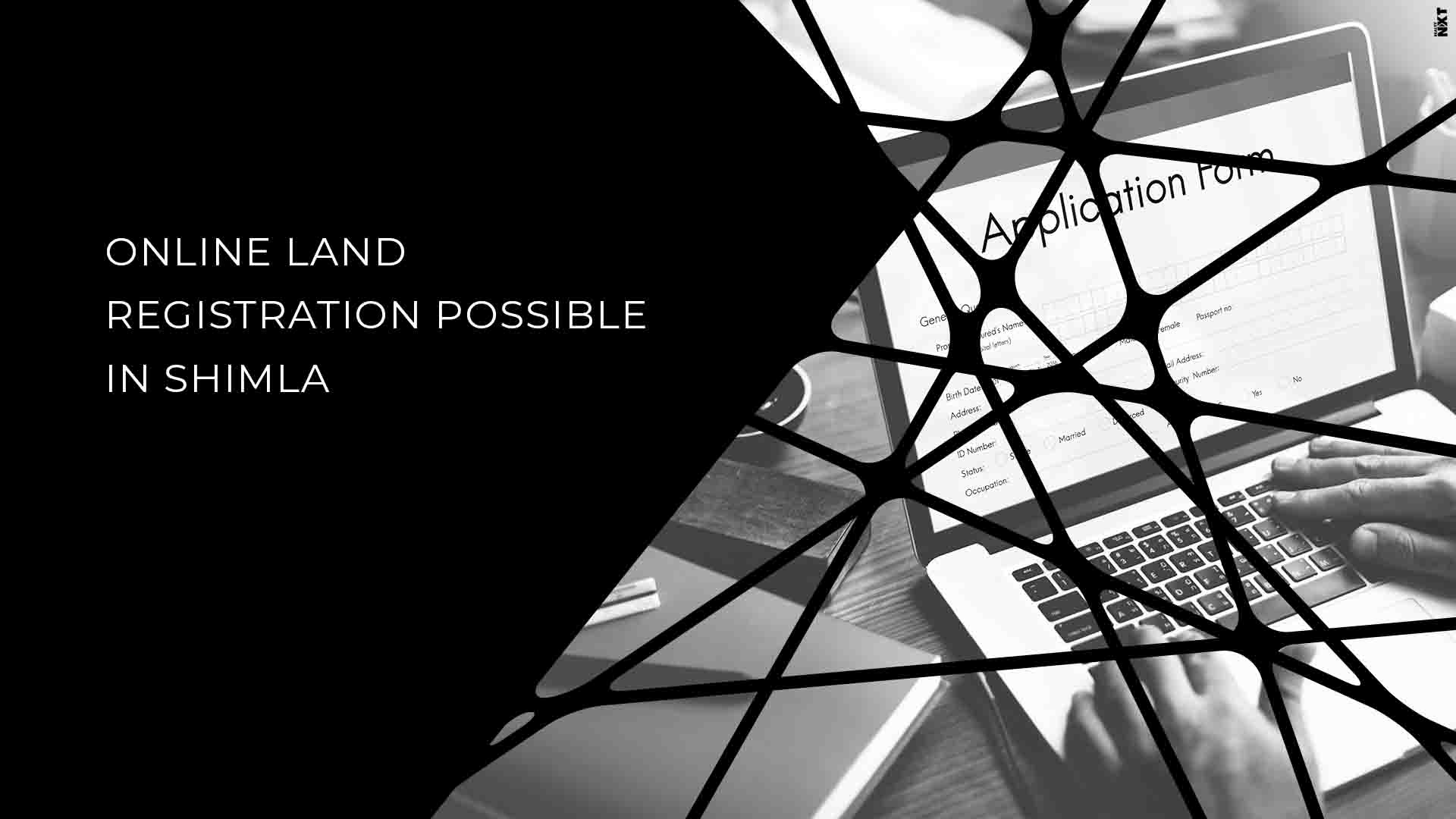 National Generic Document Registration System (NGDRS), an online registration platform was launched in Himachal Pradesh on a pilot basis
Himachal Pradesh Chief Minister Jai Ram Thakur launched National Generic Document Registration System (NGDRS) under the Digital India Land Records Modernization Programme (DILRMP). The online registration platform is launched on a pilot basis in Shimla and Kumarsain tehsil of Shimla district in the first instance for online registration of land records. 
Himachal Pradesh is the 7th state in the country to implement this project. Jai Ram Thakur said that the online system would facilitate speedy registration in the state. Online valuation and payment would also speed up the entire process. 
The CM of Himachal Pradesh said that once the pilot project is successfully implemented, it would be launched throughout the state. The citizens are required to make a request for online registration, stamp duty calculation and email enabled alerts. These steps would prevent any tampering with revenue records. 
Landowners would immensely benefit as the system would facilitate accurate maintenance of revenue records. Other benefits of online land registration include effective dealing with land-related issues and preventing unnecessary litigation in revenue related matters. 
Another important benefit is the curtailing of duplicate usages of stamp paper. Scanning technology would be used to store a copy of the registered document. The downloaded copy can be viewed by generating a certified copy only by authorized users. 
The platform also enables online payment of stamp duty and registration fees for landowners and buyers. This project is a part of our Prime Minister Narendra Modi's dream of 'One Nation One Software'. The CM also handed over the first computerised land registry to the landowners Rakesh Kumar and Meena. Secretary of Electronics and Information Technology, Government of India Ajay Prakash Sawhney while addressing the meeting through video conferencing from New Delhi said that NGDRS was a uniform software being used throughout the country for benefit of the users.
Digilock has been implemented to make sure that consumers can secure their important documents through digital mode.

Source: TOI
ALSO READ: Maharashtra Cabinet Approves Vertical Property Rules