Gujarat CM Expedites Approval Process for TP Schemes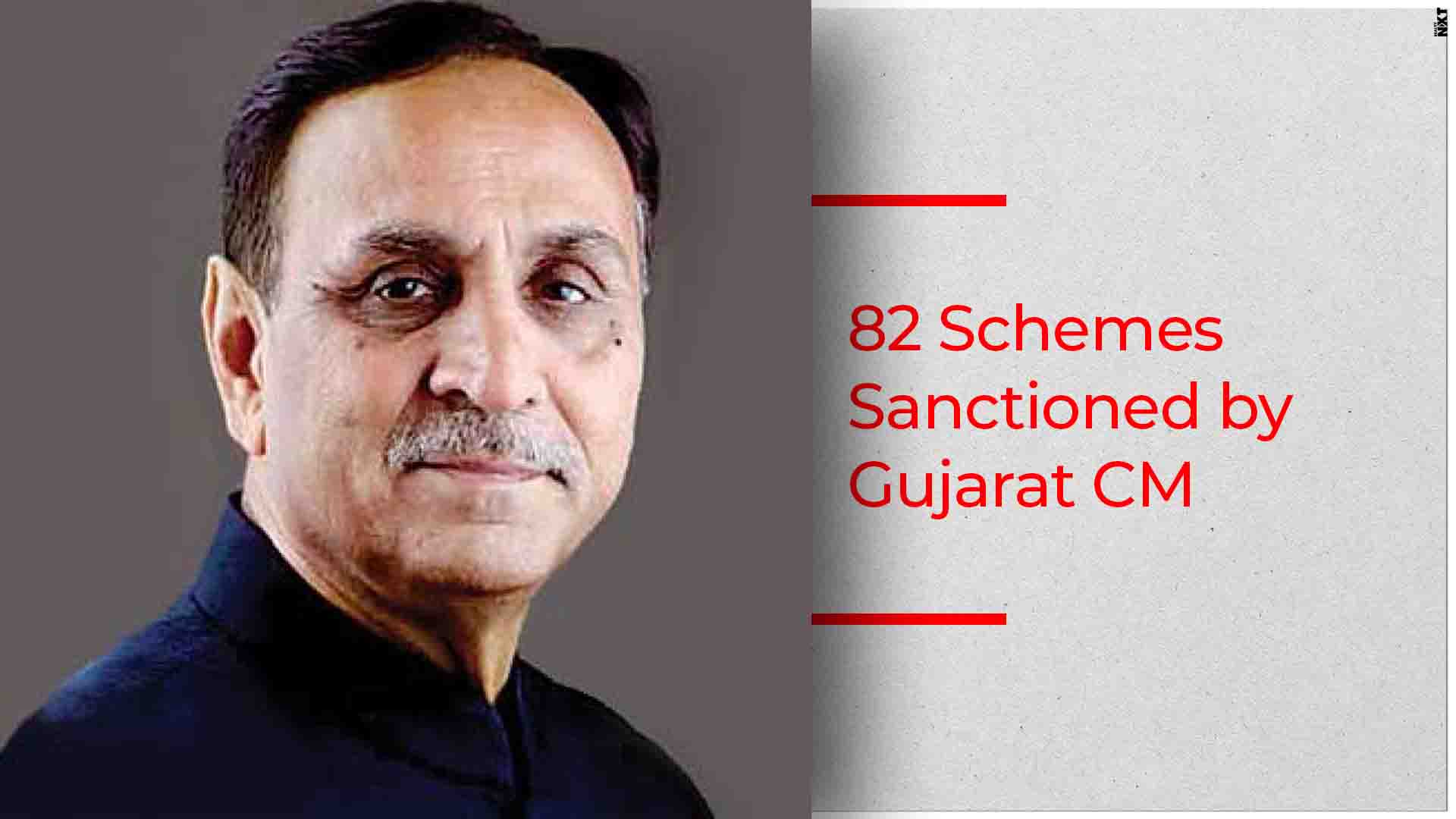 In order to promote speedy and holistic development, the Chief Minister of Gujarat Vijay Rupani gave green signal for 82 schemes in a short span of nine months
The Chief Minister of Gujarat, Vijay Rupani, confirmed that keeping in mind the holistic development of people of the state, he has sanctioned 82 schemes including 72 TP (town planning) and 10 DP (draft plan) in just nine months this year.
Rupani gave nod to six town planning schemes in a single day on Friday that includes one draft scheme and one preliminary scheme of Ahmedabad, two preliminary schemes of Surat and one varied preliminary scheme of Rajkot.
Rupani also approved one final varied TP of Vadodara and the draft TP Scheme 440 of Ahmedabad (Chekhla-Godhavi-Garodia-Vansajada-Dhedia-Unali). As a result of the approval of the Draft TP scheme of Ahmedabad, there will be planned development of an additional 330 hectares of land in the Ahmedabad metropolis. 
On the other hand, the four preliminary TPs of Ahmedabad, Surat and Rajkot that got approved by the Chief Minister will result in improved development of cities over an additional 325 hectares of land.
He claimed that if the town planning schemes are not finalised, it won't be possible for anyone to make any progress and take the project forward. He firmly believes that faster finalisation of TP schemes plays a crucial role in providing the much need impetus and gives the real estate market traction. 
Industry players are of the opinion that the state government should try and bring more officers to finalise and approve town planning schemes. At present, one officer has to look after up to 40 TP schemes. 
An industry player said that if the state government ropes in more officers and allots them 10 TP schemes, the process will consume less time and will help speed up development.
Source: ET Realty
ALSO READ: Government to Refine the Real Estate Industry of the Country