KMRC Aims To Send Back Residents To 11 Bowbazar Houses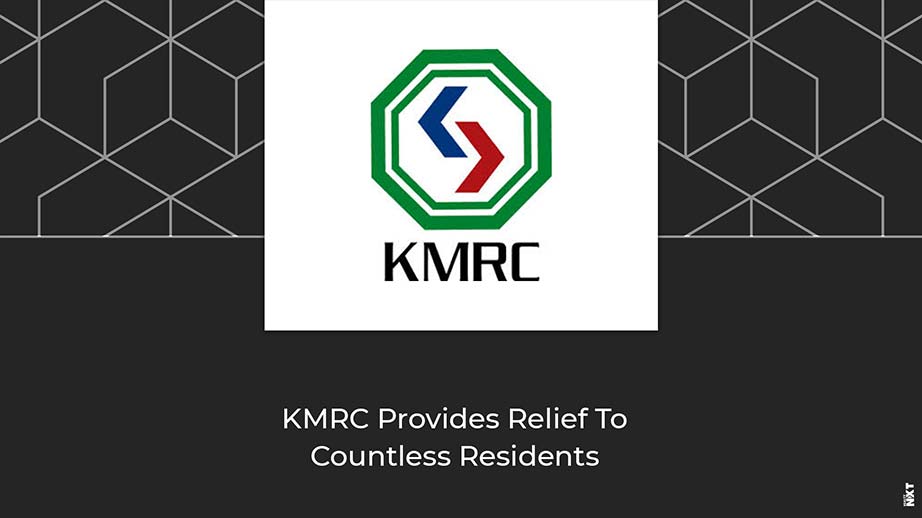 After carrying out a rigorous survey in the disaster affected East-West Metro tunnel in Kolkata, KMRC officials find 11 houses safe and habitable

Two weeks ago, disaster struck the East-West Metro tunnel in Kolkata. After carrying out a survey for the safety of these buildings, the KMRC (Kolkata Metro Rail Corporation) has identified the habitable homes. More buildings are being added to the preliminary list of 11 Bowbazar houses where residents are expected to be allowed to return soon. KMRC officials want to send as many people as possible and as early as possible to their respective houses. Their target is to facilitate the return of occupants of 25-30 houses located on the periphery of the disaster epicentre — Durga Pithuri Lane and Shyakra Para Lane.

Soil subsidence recorded in the epicentre in the first week after the disaster was as much as 150mm. At the periphery, however, it was around 5mm. "A rigorous building condition survey is on at the moment since we are trying to assess the buildings that are least affected along with those that haven't been affected at all," said an engineer.

"The structural experts said at least 25-30 buildings were safe for immediate use," said an engineer. The team has been visiting the crash zone since Tuesday. They will continue with site visits for a few more days before compiling their report. For the moment, the focus is on the list of A-category buildings. The safe and habitable structures fall in this category.
On the first day of the visit, the team had listed 73 structures to find out whether they had been damaged because of the subsidence. The number now stands at 74. Nitin Som, emeritus professor and former head of the civil engineering department, JU, is leading the team.

To reinstate trust of the residents who have been put up in 21 hotels, KMRC is focusing on bringing people back to their homes, provided the structures are safe and have not been affected by the tunnelling disaster. Twenty jewellers have already been allowed to return to their shops at BB Ganguly Street. "Hundreds of people were evacuated as a precautionary measure when the TBM hit an aquifer. Now that water seepage has stopped and there is negligible subsidence, we can let the residents return to their houses as well," said an official.
The list of these structures will be vetted by the building committee comprising technical experts. After the committee re-recommends these houses, KMRC will submit the list to KMC. "The condition of all the buildings, which are on the periphery of the epicentre, is good. But the expert committee may make the list shorter before its ready for KMC's approval. The KMC, too, can reduce the number. The final call will have to be taken by KMC," said an official. KMRC wants to send back occupants of these houses early next week, but it all depends on the time KMC takes for giving its nod.

Source: TOI
ALSO READ : Chandigarh Civic Body Prioritises Fire Safety of Buildings