How uPVC windows and doors can avoid unwanted noise and allows having a better health
Exposure to excessive noise can cause various health problems ranging from stress, poor concentration, communication difficulties due to lack of sleep and more, these all factors results in poor health.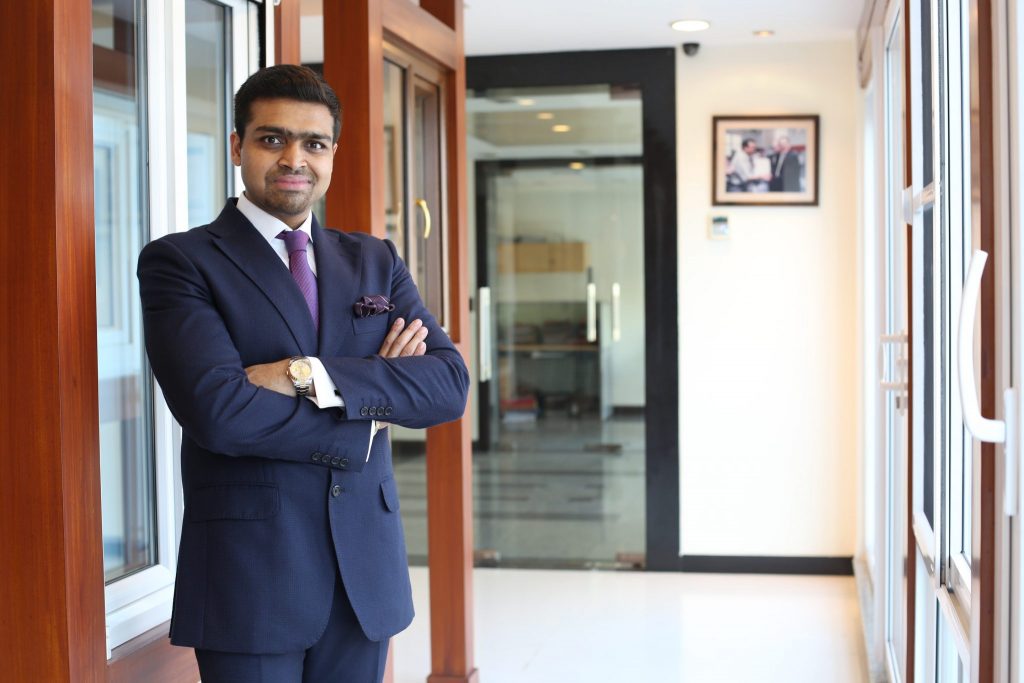 uPVC windows and doors have sound reduction and noise resistant quality, which can reduce the noise level by 75-95 %. uPVC windows and doors are way better in terms of weather resistance, noise resistance, fire resistance plus they are energy efficient as compare to wood, aluminium and metal counterparts.
Noise pollution is a rising concern both in urban and rural areas. Unwanted noise can be created by vehicles, loud music and several other factors to name. Once the hearing ability is damaged, it cannot be restored, for better health, a person needs a calmer environment whether it is an office or a home.
Windows and doors are commonly the weakest points when it comes to the sound insulation property in the house. The problem gets worse with traditional windows or doors which have gaps even when they are closed.
Sound reduction double glazing mesh and solid doors reduce the external noise as they are designed by using the property of acoustic glass to absorb and reflect the noise.
According to the experts, the reason given to install sound reduction windows and doors in hospitals or the houses built near airports are made of uPVC materials. It cuts down the external noise and creates the low chances of health risk.
According to a recent study, eight hours of sleep is essential for a good health, and this can be attained with the help of uPVC windows and doors as they have the quality to reduce noise by 30 dB.
Properties having uPVC windows and doors help in reducing external and internal noise and have much more soothing environment. These uPVC products are preferred by most of the people as it increases the retaining power, increases concentration and it does not divert the mind.
Sound resistant windows and doors provide durability, high performance and multi-functional benefits which helps in experiencing a peaceful environment and a healthy lifestyle.
ALSO READ : Fuelling The Proptech Revolution With Brigade REAP