Ken Griffin Buys Property Worth $99.13M In South Florida
Ken Griffin's latest real estate deal worth $99.13 million is the second-highest on record for a property in Palm Beach, South Florida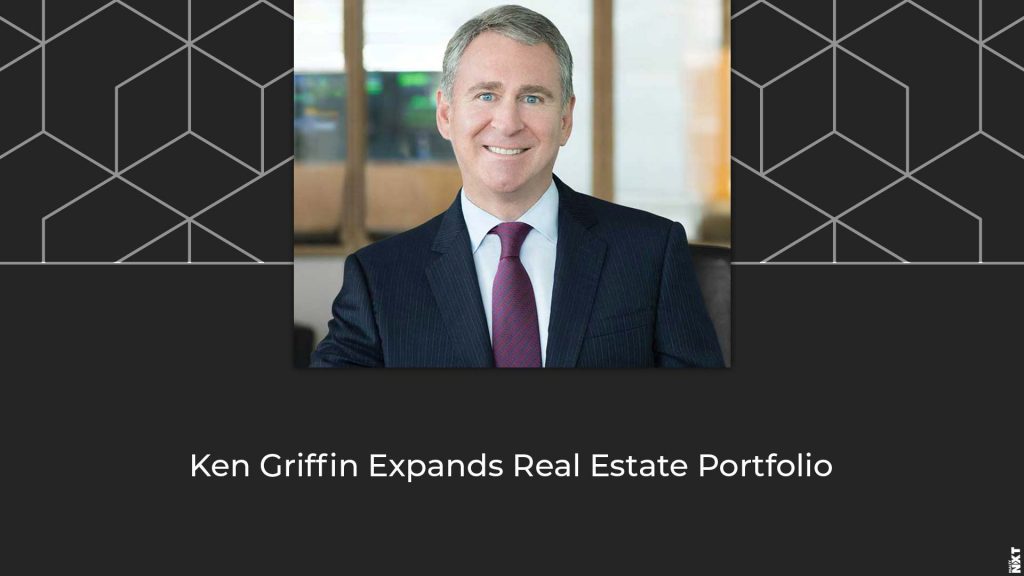 Hedge fund founder Ken Griffin (who Forbes currently estimates has a net worth of $12.8 billion) has expanded his ever-growing foothold in South Florida with a $99.13 million purchase of a 3.7-acre piece of land, according to the Palm Beach Daily News. He adds this to the existing 17-acre parcel he began assembling in 2012 through several different purchases, which totaled approximately $250 million. This $99.13 million transaction is the second-highest on record for Palm Beach, according to the Daily News, outranked only by a $105 million sale in July to anonymous buyer shielded by an LLC.

A Florida native, Griffin has been strategically buying up the land that stretches from the ocean on one side to the lake on the other and with this new addition increases his beach frontage by about 30 percent, to approximately 1,100 linear feet. The entire parcel was already the largest in town when it was 17 acres; now that it is over 20 acres, few will be able to compete with the size of the expanse.

The seller of this piece of the puzzle was former L.A. Dodgers owner Frank McCourt, who bought the estate for $77 million in April 2017. The land comes with an existing 27,000-square-foot house that had been built for the now-deceased billionaire George Lindemann (Forbes estimates his family has a net worth of $3.3 billion). Griffin isn't shy about tearing down the existing houses he's bought over the course of the past five years, now having knocked down at least four of the homes that have come along with this trail of transactions.

This latest purchase brings the number right into $350 million territory, easily surpassing Griffin's other records of buying the most expensive homes: one in the U.S. (a New York penthouse for $238 million); a $122 million London property, reported as being the highest-priced London property purchase in over a decade; and four floors atop a Chicago condo building for $58.5 million, more than twice the next highest price on record of $18.5 million (set by Star Wars creator George Lucas and his wife).

His exact plans for these 20 acres has not been disclosed. He had originally submitted plans to build a home that would stretch larger than a football field and included a design for exterior walls that would descend to below grade to create an indoor/outdoor living plan, but those plans were scrapped as he gained more acreage.
Source: Forbes

(Note: The story has been published without modifications to the text. Only the headline and intro have been changed.)

ALSO READ: Realty Startup Compass Opens Engineering Hub In Seattle