Pagdi System in Mumbai is Reducing the Number of House Owners
Out of very few places in India, Mumbai was on 'pagdi' system since the time of the British Rule and so are the 'cessed' buildings. The common element is that the inhabitant is an occupier who pays a sum for a long period (say 60 or 90 years) of time while the landowner could be an individual, company government authority or trust of the unit or the land. Pagadi can be passed to any party by the occupant through new guidelines in BMC in 2018 but in cess property, the lease cannot be passed to any family member or a third party without a NOC from the expert.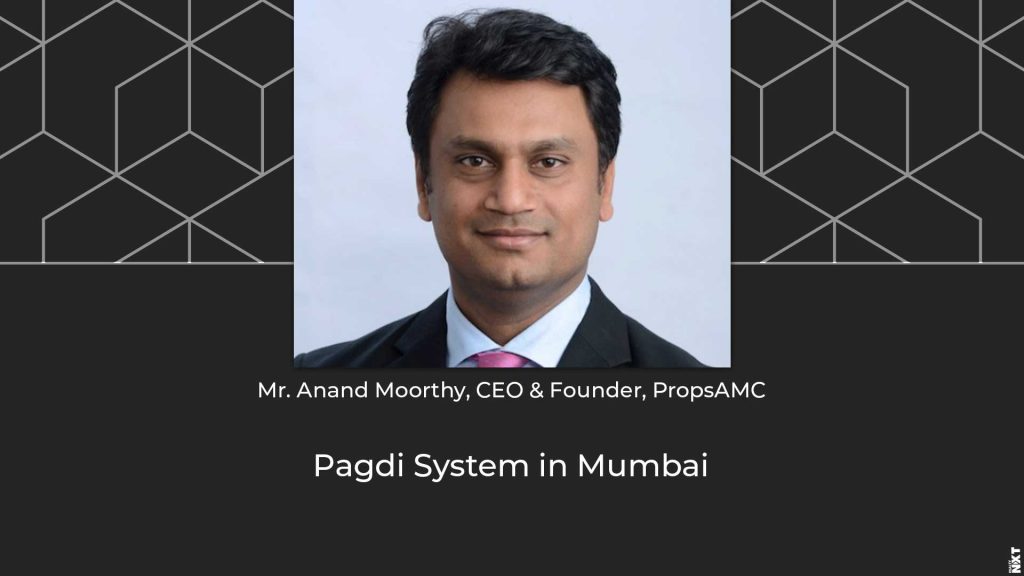 Both pagadi and cess are limited in Mumbai City area that is from Colaba to Mahim and Cuffe Parade to Sion. There is a public record which suggests over 15000+ cess properties, we believe that there will be an equal number of cess and pagadi properties, while there aren't many public records to suggest pagadi properties. Since most of cess and pagadi properties will be not more than 5-floor buildings with average occupiers per floor being 5, the numbers would be approx. 7.5 lacs units in Mumbai city.
Most of the times landowners are being in conflict for pity issues with residents other than extra area and rehab money, the overall plan of redevelopment by the development authority gives a base FSI of 3 solves issues and leaves a lot on the table for all parties. The redevelopment of all such properties brings multiple advantages due to concessions and benefits in terms of FSI given to the landowner-occupant and the developer. So for the developer – the acquisition cost is a sanction, bank interest and premiums, banks are happy to offer the numbers of units in redevelopment is less thus after the handover to existing occupants (less stock to sell and to recover their capital interest). The landowner (who mostly doesn't stay in the building) are able to settle it much faster and lastly, the occupier is able to get a new building, parking facilities along with extra 25-35% area to occupy.
We are also seeing some examples of the landowner and occupants coming together to redevelop on their own and are unacquainted of the finance option drifted by semi government and nationalised bank to give concession in lending rate being 5-6%. This model can change the way as it is been taken by scale which helps an un-conflicted asset or portfolio manager with a fixed fee overseeing the inclusive life-cycle from tender to delivery of units including paying off the bank loans. The best thing is these projects can be under RERA regulations defending the occupiers and new occupants.

Authored Article: Mr. Anand Moorthy, CEO & Founder, PropsAMC
ALSO READ: Vikhroli to Mulund – The Fastest Growing Suburban Stretch