Commercial real estate Artificial Intelligence Startup Okapi raises $5.5M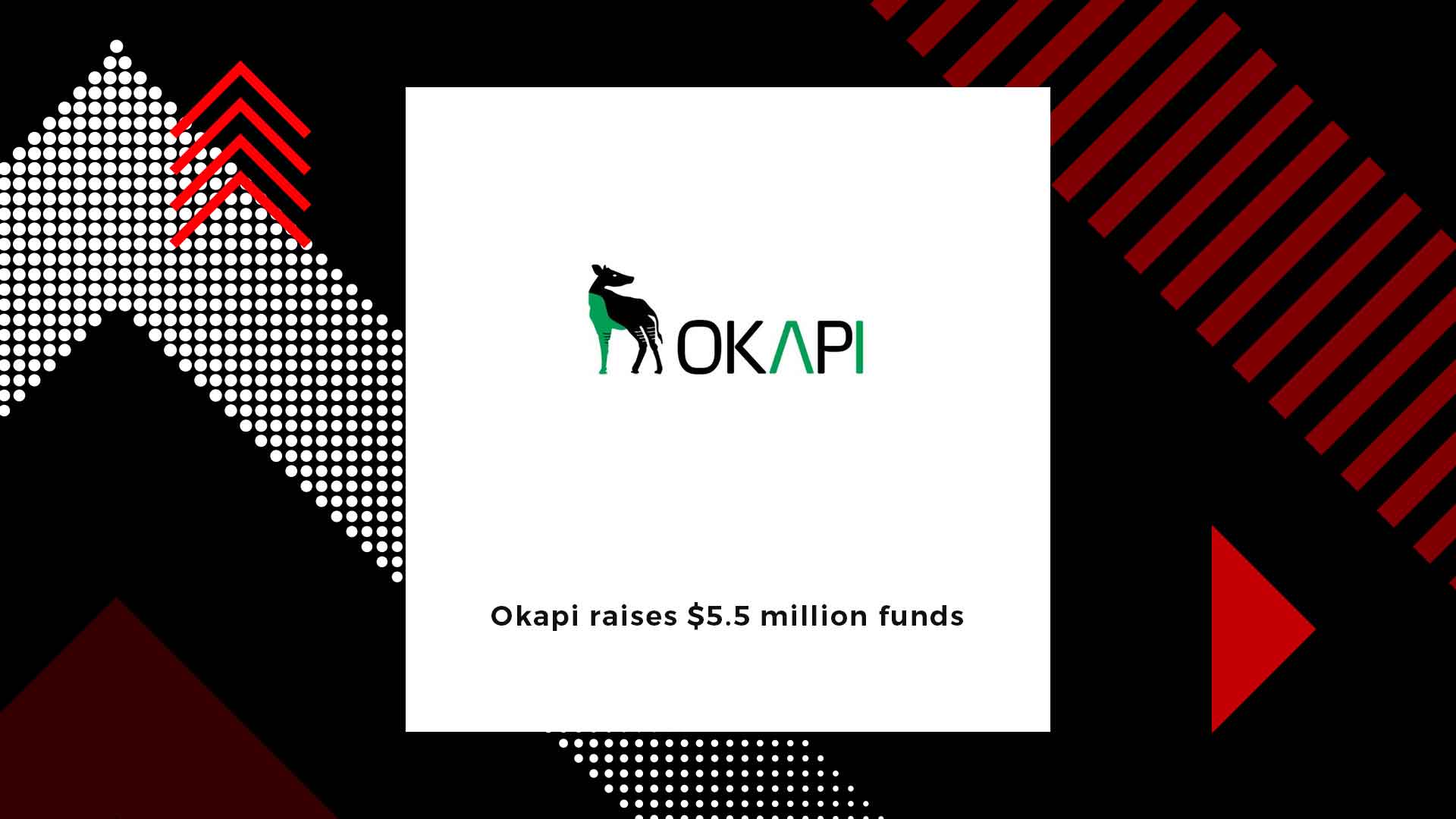 Commercial real estate-focused artificial intelligence startup Okapi today said it has raised $5.5 million in funding to expand its headcount and marketing.


The Series A round was led by Marius Nacht, the co-founder and chairman of Check Point Software Technologies Ltd.

Founded in 2017, Palo Alto, California-based Okapi uses AI and machine learning to "help major office and multifamily landlords by taking massive amounts of data and generating predictive insights." In particular, it sends personalized push notifications to each employee to "translate the insight it gains into enhanced comfort for tenants and income opportunities for landlords," the company said.

The platform includes the ability to identify anomalies and trends, gaining predictive insights into future property performance, including potential operational issues. The personalized push notifications include actionable suggestions specific to an employees job function within a commercial real estate business. Using the platform, Okapi said, its users improve tenant experience, bolster leasing activity, flag opportunities for revenue generation and cut expenses.

"After beginning North American operations in 2017, we quickly gained traction with Canada's largest landlords, helping to improve operations for their portfolios while increasing net operating income by 1-3 percent," Okapi Chief Executive Officer Iris Tsidon said in a statement. "We have found that there is incredible demand for artificial intelligence tools to analyze the vast troves of data that owners and operators are neglecting and now we have the resources to add industry veterans to our staff and advisory board to help facilitate our expansion."

Among its customers some of the largest landlords in North America, including QuadReal Property Group, Bentall GreenOak and Oxford Properties. The company works exclusively with portfolios comprising at least 5 million square feet of space.

Including the new funding, Okapi has raised $8.4 million to date.
Source: Silicon Angle
(The story has been published from a wire feed without any modifications to the text)
ALSO READ: Realty Funds Worth $100 Million Tokenised By Harbor