What's in a Villament? Everything that's best in a villa & apartment.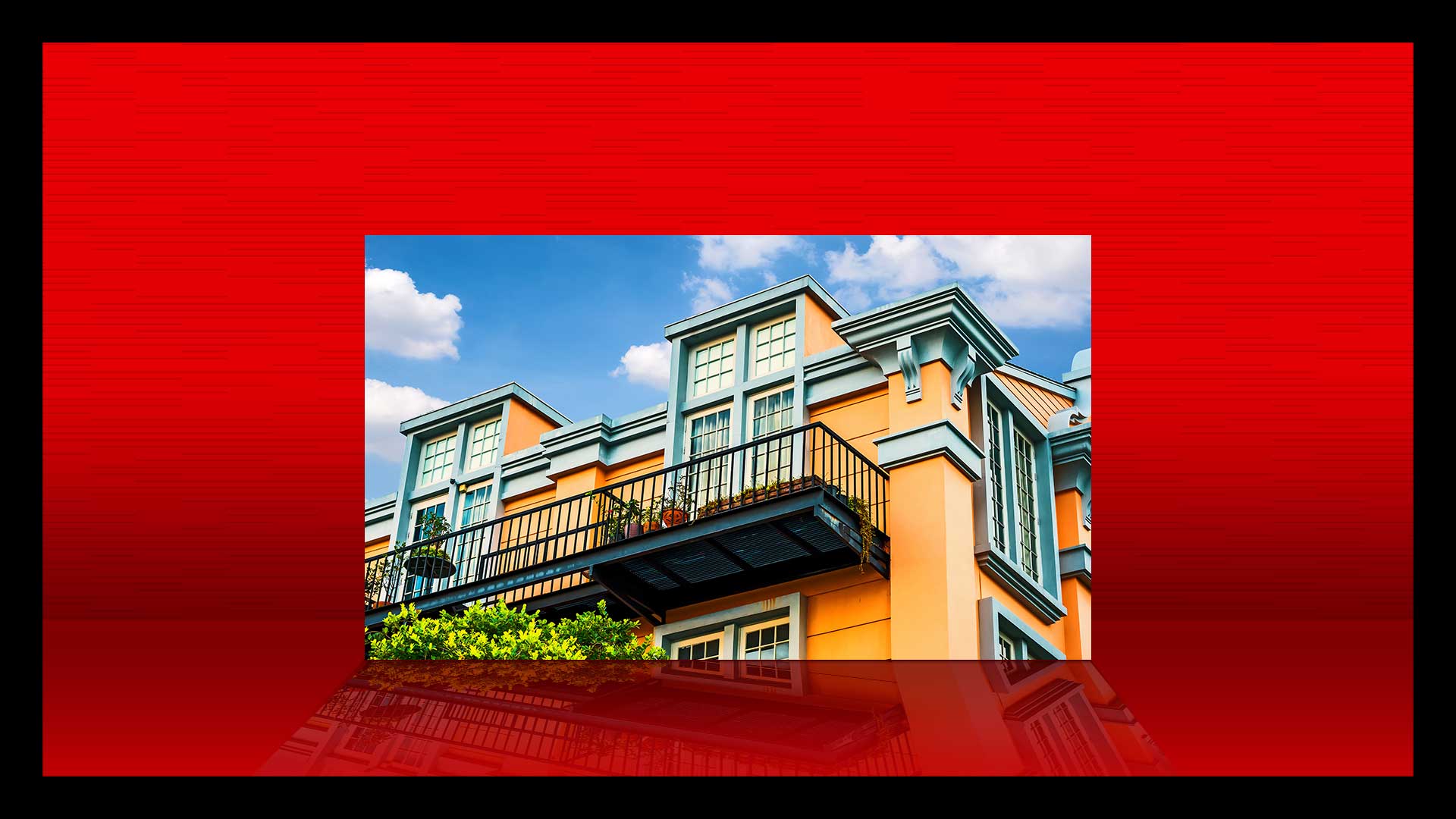 Like high fashion, the real estate sector too has its trends and the latest one that has everyone curious is called the 'Villament'. As most can guess, the term is a portmanteau of villa and apartment and suggests something in between.
The name comes from the concept, which has emerged lately, wherein all facilities of a villa are provided in an apartment. So in short, with this kind of concept you don't have to compromise on luxury in an apartment. It implies that all facilities of a villa like vast open spaces and gardens are not compromised in a villament. In fact to be precise, when you purchase a villament, you get to enjoy all the advantages of living in a villa coupled with the advantages of living in an apartment community. For instance, in a villa the neighbors are a little far away, but in this case you don't need to lead a solitary life.
No doubt, the very mention of a 'villa' gives one images of opulent luxury – large rooms, lavishly done-up with the best of fittings & furnishings, ample privacy, security, a small garden and if you're really lucky (or really rich) maybe a private pool or at the very least, a fantastic view! For most of us, living in a villa is a dream that we may get to fulfill on an expensive vacation sometime. However, owning one remains well out of reach for most of us. While luxury apartments can (and do) provide a lot of high-class amenities these days, a villa is still the epitome of luxury for most of us. That's where Villaments come in. Duplex apartments that offer all the luxuries of a villa, without blazing through your bank account.
Banglore is catching up on the idea of villaments like rapid fire. Many people in Bangalore live in villas, but this novel idea has given them a different perspective about the advantages it provides and hence are giving out their villas on rent and opting to buy a villament to stay. This is seen as a good trend and the real estate has brought on offer something, which was never offered to the buyers. Bearing a consumer's need in mind is of utmost importance in any business and hence this can be viewed as a step by the developers in the right direction.
How is it better than villas or apartments?
The advantage that villas provide over apartments is primarily the exclusivity, the privacy as well as the space. Villaments are usually fewer than ten in the same complex space, whereas an apartment building could have as many as hundreds of flats making it quite crowded and also, commonplace. Villaments also offer a lot more privacy, being secluded from others – you certainly won't find your bedroom window facing another's kitchen. And let's not forget villaments offer a lot more space than any luxury apartment – with most villaments boasting upwards of 4 bedrooms, private garden, terrace or even private parking or garage. Most villament complexes also come with facilities usually found in apartment buildings – gymnasiums, club houses, swimming pools and community centres too!
When compared to villas, villaments offer one very clear advantage – Price. Compared to villas, these are priced at a much more comfortable point that makes them actually liveable and purchase-able by many.
Should you consider one?
If privacy and exclusivity was always a criteria for your home, then a villament may just be the right thing for you. A lot of people who are used to living in independent homes – bungalows, for instance – find that as they get older, the idea of neighbours becomes more of a necessity than a nuisance. A villament offers them the best of both worlds – the lifestyle of a villa, with the comforts of living in an apartment complex.
Authored by: Ankit Maheshwari, Founder, Yes Property
ALSO READ: Why India's co-living segment needs to follow the PropCo/OpCo model