Industrial giant Prologis buys land near San Jose Flea Market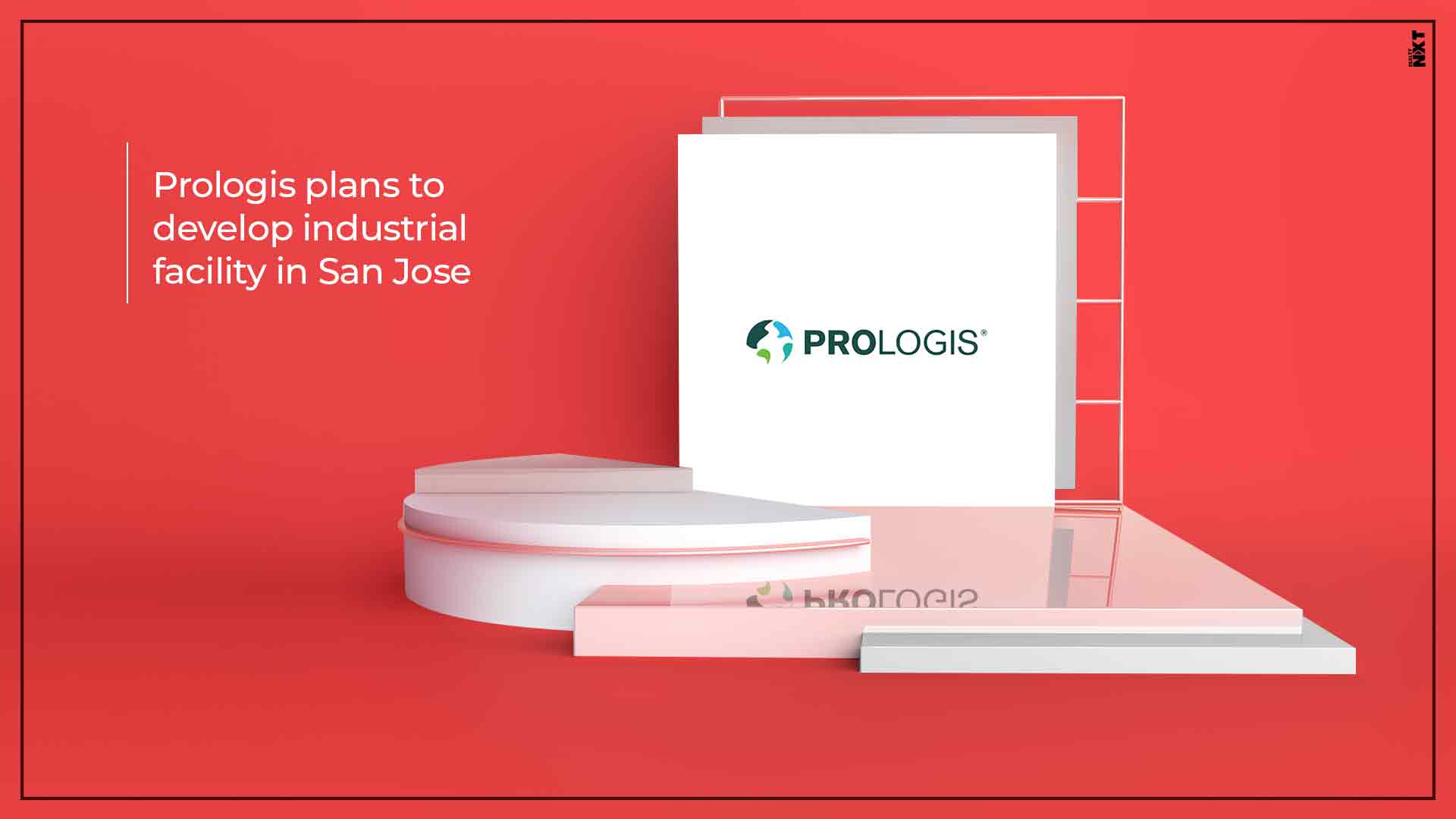 Industrial giant Prologis plans to develop a modern industrial facility on nine acres of land in North San Jose that it purchased earlier this month, according to a member of the team that represented the company in the purchase.
Prologis purchased an 8.75-acre parcel of land at 1055 Commercial Court and an adjoining 0.45-acre parcel of land. Financial details of the purchase were not disclosed. The two parcels combined have an assessed value of $4.08 million, according to Santa Clara County property assessment records. The purchase closed on Sept. 6.
The parcels are located a mile northwest from the Berryessa Transit Center at the corner of Mabury Road and Berryessa Road. The transit center is expected to open by year's end and will include one of two new BART stations that are part of the 10-mile Berryessa Extension, which will connect the BART station in North San Jose with the Warm Springs station in Fremont.
The land Prologis purchased is also located less than a mile from the San Jose Flea Market and from Market Park San Jose, a $3-billion, 120-acre mixed-use development that's under construction.
Totaling 400,950 square feet, the land was previously owned by Commercial Court Properties LLC, based in Colorado Springs, Colorado. It is located in a heavy industrial zoning district, which allows for industrial uses that have hazardous or nuisance characteristics.
Michael Murray, Greg Matter and Jason Ovadia of JLL arranged the sale and represented Prologis in the land acquisition deal.
The area where the parcels are located is a "fairly-homogeneous" heavy industrial area, said Erik Schoennauer, a San Jose land use consultant and partner at the Schoennauer Company. Schoennauer represents the owner of the Market Park project site, the Bumb family, and Graniterock, a contracting company with an office less than a mile away from the land Prologis acquired.
"When you're within close proximity of a BART station, intensification of industrial areas would make sense," Schoennauer said. "I would see the city [of San Jose] desiring to maintain a heavy industrial use in this area."
Prologis owns 253 properties in the San Francisco Bay Area, 30 of which are in San Jose. They range from high-cube warehouses, which typically have more than 200,000 square feet of floor area, to multi-tenant industrial parks. The industrial and logistics company has a corporate headquarters in San Francisco and offices in Fremont and Menlo Park.
Matter, a managing director for JLL in Silicon Valley, said that while Prologis' long-term plan is to build a new industrial facility on the two parcels, the size and type of building is yet to be determined.
Matter said there are about a half-dozen existing businesses, such as Vintage Roof Tile and Davey Tree, on the two parcels and about one acre available for ground lease, a long-term lease of land that's typically 50 to 99 years in length.
Darren Kenney, vice president and investment officer of Prologis' West Region, said the parcels will remain fully leased to existing tenants but that in the long term it presents a very attractive investment opportunity "offering optionality such as future urban infill and last-touch industrial development." "Last-touch development" is the construction of warehouses or commercial storage facilities in or near urban areas with access to transportation hubs.
"Our plan is to serve companies looking to reach large customer segments quickly and to offer access to locations within close proximity to labor and the urban core of the Bay Area/Silicon Valley," Kenney said.
Kenney said the purchase of the two parcels in North San Jose fits with the company's land acquisition strategy for Silicon Valley: increase its presence in urban infill areas where last-touch industrial development is in high demand. He said the two parcels' proximity to the Berryessa Transit Center contributed to Prologis' decision to acquire it.
"The proximity to public transportation is sought by tenants across all urban infill regions in the U.S.," Kenney said.
Source : Biz JournalsAttachments area
(The story has been published from a wire feed without any modifications to the text)
ALSO READ: CBRE to provide real estate analysis for Dubai Land Department