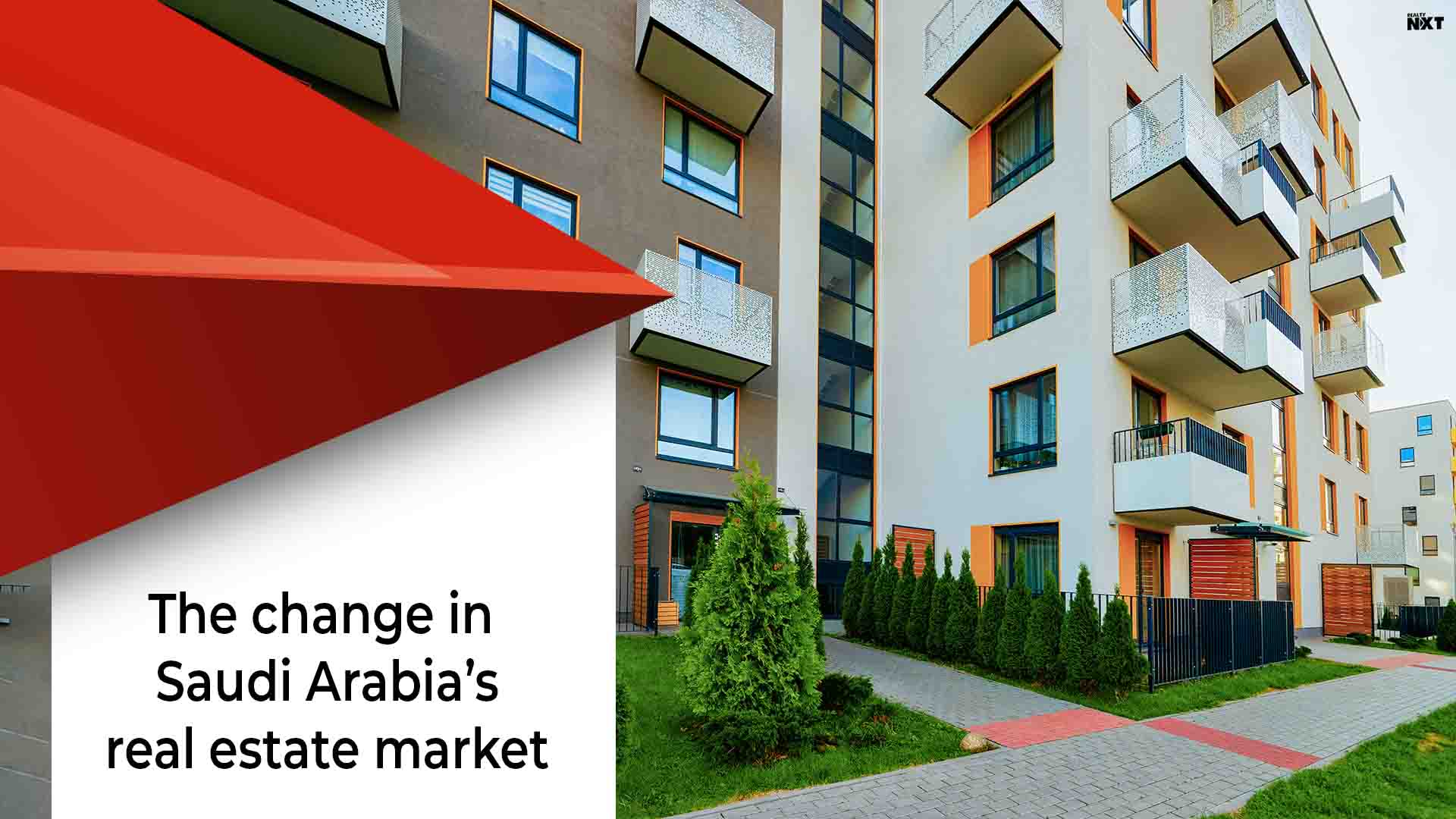 The paper is the first in a series commenting on factors influencing change in the Kingdom's real estate market
Colliers International, The Global Commercial Real Estate Leader, released its latest white paper on Saudi Arabia's real estate market and the fundamental changes it is going through. The paper is the first in a series commenting on factors influencing change in the Kingdom's real estate market.
The expectations of the economic transformation from vision 2030 may seem optimistic to some, but we have seen this level of transformation before in other countries, notably Eastern Europe, now Saudi has both the ambition and empowerment to make it happen. When this is considered, any scepticism evaporates.
In the next 10 years, the population of Saudi will grow by 5 million to almost 40 million, of which almost 70% will be under the age of 44. This demographic change will likely impact lifestyles, preferences and spending habits.Imad Damrah, Managing Director, Colliers International KSA commented "This transformation is shifting the Kingdom's industrial mix away from oil dependency, while the cultural shifts are paving the way for entertainment and leisure activities to serve an evolving population. These changes have affected various real estate sectors across the entire value chain, from project conceptualisation, construction, through to operation and branding. Understanding the changes and adapting to the demand for new real estate types are essential in the current market  climate of intense and growing competition. In retail for example, millennials favour more experiential and lifestyle retail over conventional retail".
"With the completion and successful promotion of upcoming mega and giga projects such as the Red Sea Project and Qiddiya, which is expected to establish the Kingdom as a tourist hub for both domestic and international travellers, while positively impacting not just the entertainment industry, but other supporting components such as retail and hospitality sectors." Imad concludes.
ABOUT COLLIERS INTERNATIONAL
Colliers International is a leading global real estate services and investment management company. With operations in 68 countries. With operations in 68 countries, our 17,000 enterprising people work collaboratively to provide expert advice and services to maximize the value of property for real estate occupiers, owners and investors. For more than 20 years, our experienced leadership team, owning more than 40% of our equity, have delivered industry-leading investment returns for shareholders. In 2018, corporate revenues were $2.8 billion ($3.3 billion including affiliates), with more than $26 billion of assets under management. 
In MENA, Colliers International has provided leading advisory services through its regional offices since 1996. Colliers International currently has five corporate offices in the region located in Dubai, Abu Dhabi, Egypt, Riyadh and Jeddah.
Source : Press Release
(The story has been published from a wire feed without any modifications to the text)