Size Of Giant Plots To Be Cut Down To Due Lacklustre Sales In Agra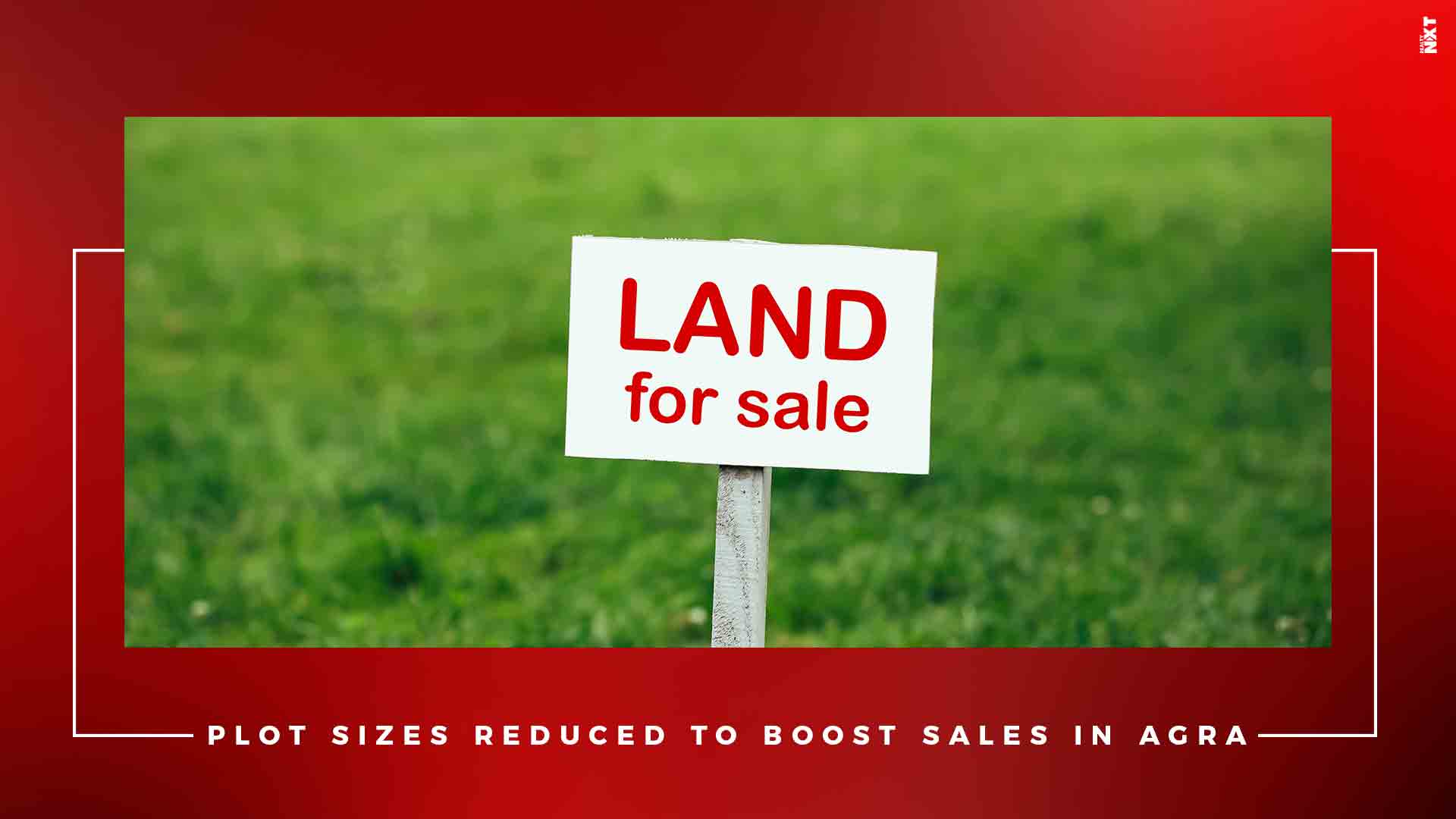 The Agra Development Authority (ADA) has decided to reduce the size of large residential plots as they were not finding any buyers
The Agra Development Authority (ADA) has planned to divide large residential plots into small ones so that they can easily sell. The ADA has been struggling to sell these large plots for residential schemes, owing to subdued demand.
Under the new plan, the ADA will divide the large plots into range of 50 to 500 square metre.
In the Kalindi Vihar and Shastripuram residential scheme, ADA has 30 plots which are spread over 1,000 to 3,000 square meter of surface area.
The ADA has been trying to sell these plots since the last one year. Even after intensive advertisement, the ADA has been unable to find suitable buyers.
"Large plots are not selling. A large area of land under the Shastripuram and Kalindi Vihar is lying vacant. Now, small plots will be developed. We hope this will spur demand and help in selling," ADA joint secretary Somkamal Sitaram said.
According to ADA officials, the small-sized plots is aimed to attract buyers with small investment capacity. After a positive response in the first phase, other large plots will also be divided. The cost of the plots will be determined very soon.
Source: ET Realty
(Note: The story has been published without modifications to the text. Only the headline and intro have been changed.)
ALSO READ: Ghaziabad development body names 37 officials in Rs 3 crore land scam