HC Of Bombay At Goa Wants Government to Lock CZMP Without Further Delay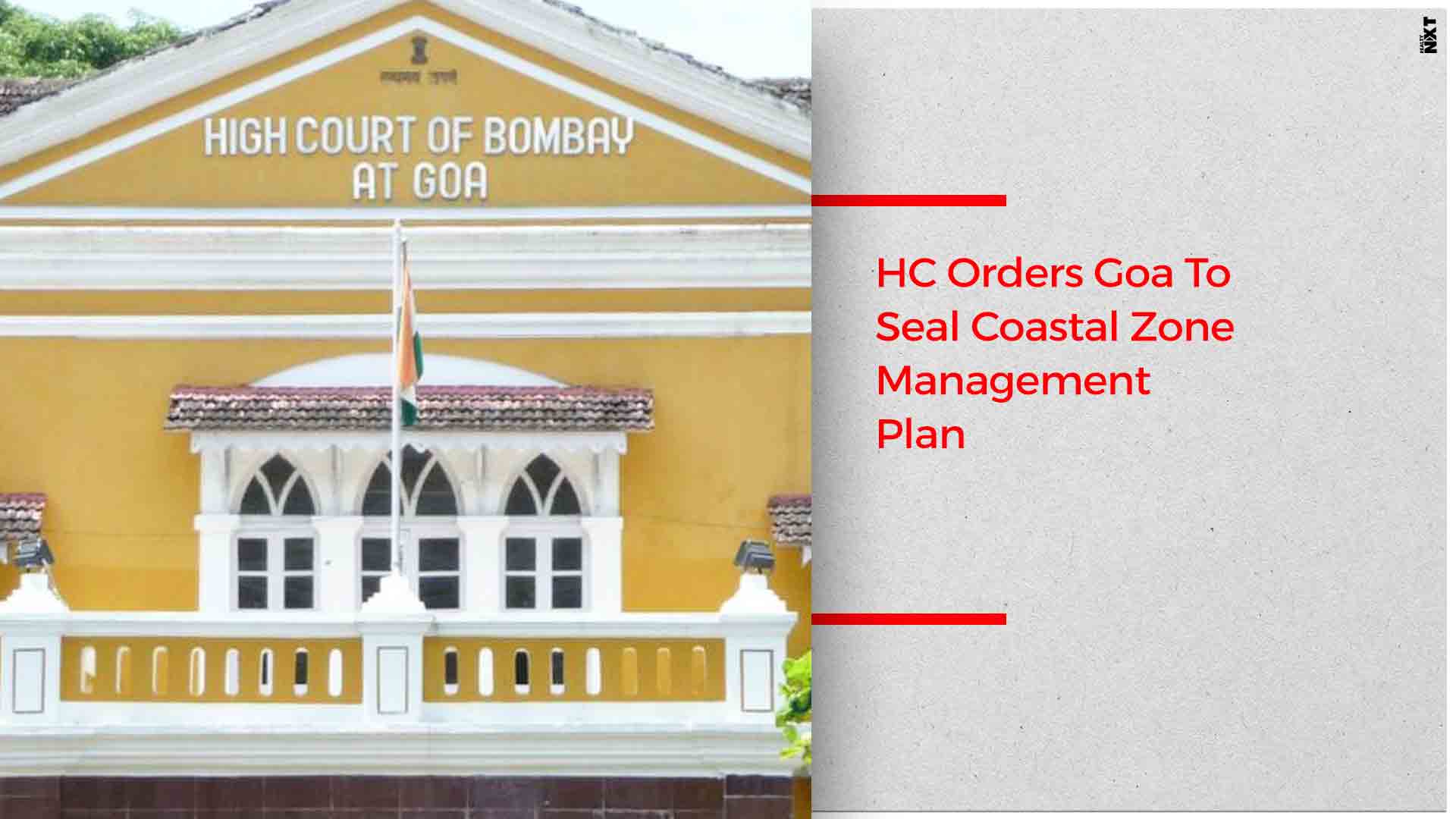 November 15 has been set as the deadline for the submission of ​​Goa's coastal zone management plan (CZMP) by the High Court of Bombay at Goa 
The High Court of Bombay at Goa on Monday asked the state government to finalise its coastal zone management plan (CZMP) as soon as possible and preferably by the date specified by the National Green Tribunal (NGT).
There has been much criticism in the state over the preparation of CZMP as the one prepared by Chennai-based National Centre for Sustainable Coastal Management evoked angry reactions during public hearings held at the taluka level. Several village panchayats are holding meetings to discuss and prepare their village CZMP.
Based on an affidavit filed by Goa on August 30, requesting for six months to finalise the CZMP, the tribunal asked the state to complete the exercise and submit the plan to the ministry of environment and forest and climate change by November 15.
Environment Minister Nilesh Cabral has already held discussions with the Chennai-based centre as well as with MoEF officials in the last month. Chief Minister Pramod Sawant has also called on Union Minister for MoEF Prakash Javadekar.
Seeking an amendment to the clause which defines the high tide line (HTL), Cabral said it had caused the HTL to move landward and brought 400 sq. km. of the state's 3,704 sq. km. under the coastal regulation zone (CRZ).
The government has also proposed no-development zones (NDZ) for headlands. He said there was a need for a clarification or amendment in relation to CRZ clearances granted prior to CRZ notification 2011 as based on these people have invested their money to purchase fully approved and developed plots.
Source: ET Realty
(Note: The story has been published without modifications to the text. Only the headline and intro have been changed.)
ALSO READ: State Government Aims To Bring Relief To Realty Industry In Gujarat