Pulaski County real estate auction now taking bids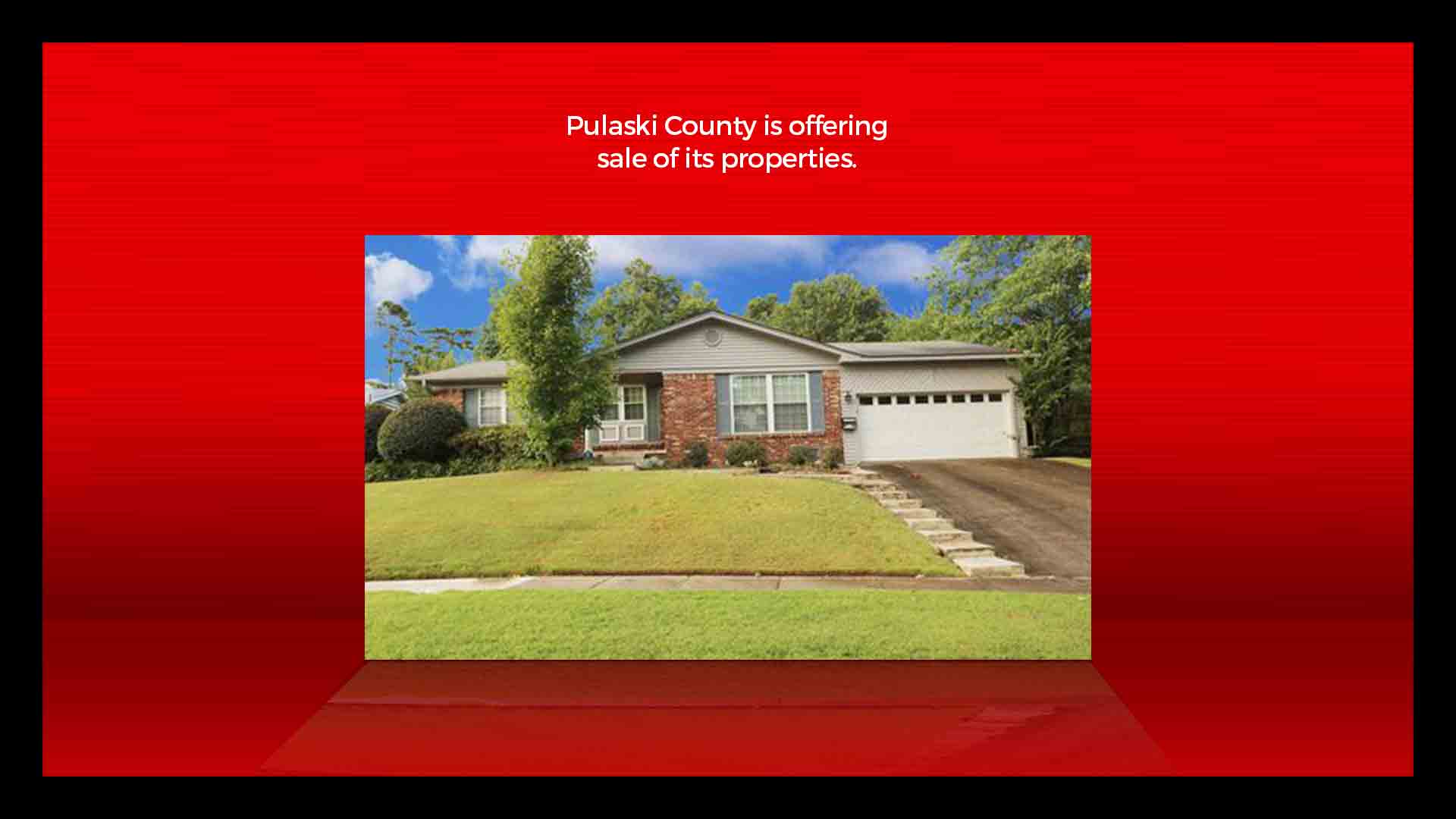 Pulaski County has finished their tax deed proceedings on delinquent 2015 and later real estate properties.
Pulaski County, acting as a trustee, is now offering a sale of these properties.
There are around 163 items, all sold through a sealed auction.
There is a minimum bit of $813. They will be sold to the highest bidder. All bids must be sealed and in the Pulaski County Treasurer's Office no later than the close of business November 1, 2019.
The office is located in the Pulaski County Courthouse, 500 Illinois Avenue, Mound City, Illinois 62963.
The sale of these lots should be a benefit to the Taxing District and the neighboring property owners. They hope that removing abandoned properties, the appearance of the neighborhoods will improve, which will increase property values.
The County, as Trustee, hopes the new owners will maintain the properties, and will keep their property taxes paid.
Office hours are 8 a.m. to 5 p.m. Monday through Friday.
Source : Press Release 
(The story has been published from a wire feed without any modifications to the text)
ALSO READ: Developers turn to crowdfunding to raise capital for $100M North Miami project