Hilton signs deal for second Hampton hotel in Dubai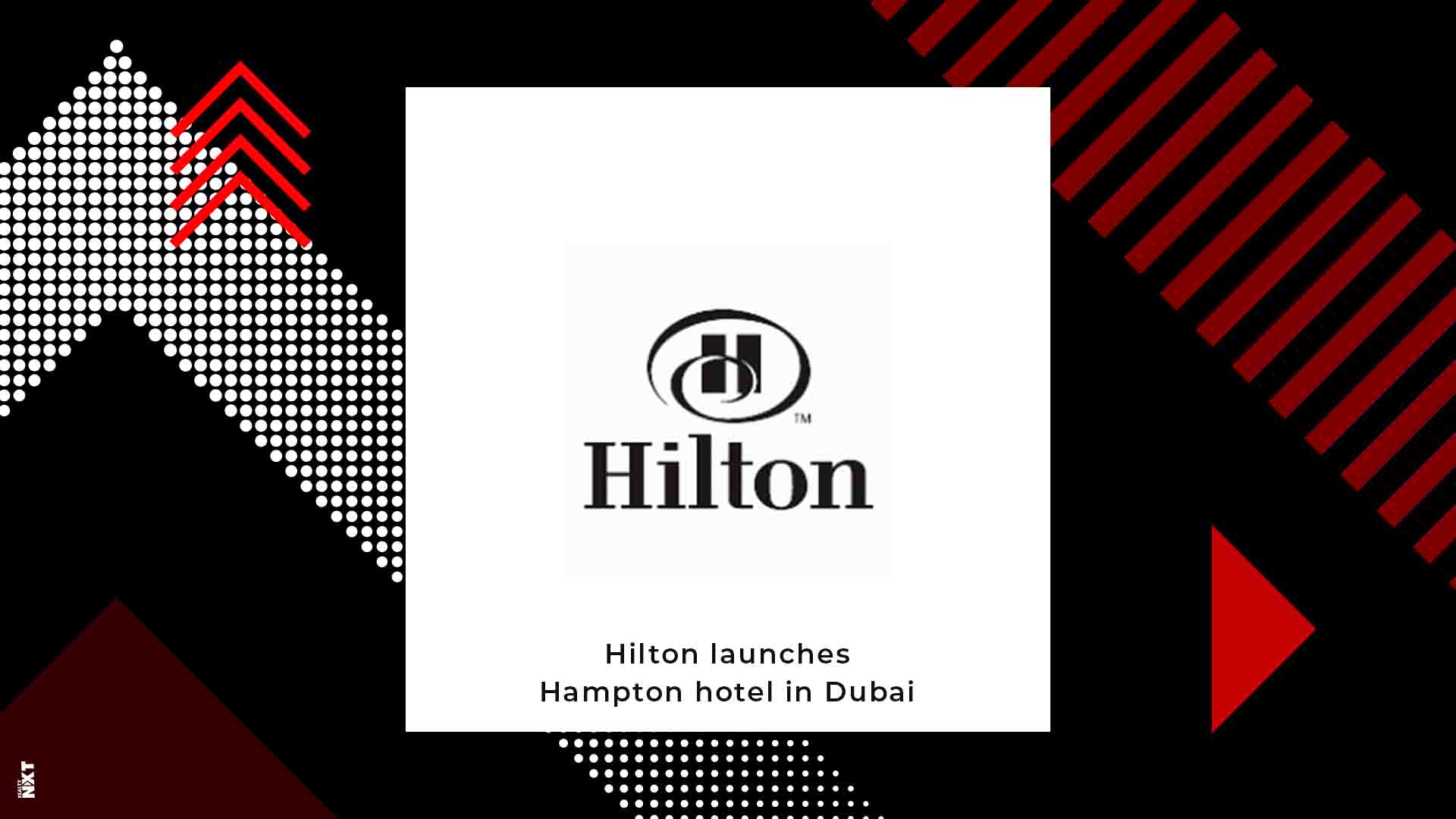 Hampton by Hilton Al Barsha announced as the demand for more affordable mid-range hotels rises in the UAE market
Hilton Worldwide has announced the launch of Hampton by Hilton Dubai Al Barsha, the second location for the mid-market brand in the emirate.
In a management agreement with Abdullah Al Neyadi, the launch of Hampton by Hilton Al Barsha will provide guests with value for money services and amenities as the demand for more affordable mid-range hotels rises in the UAE market, the company said.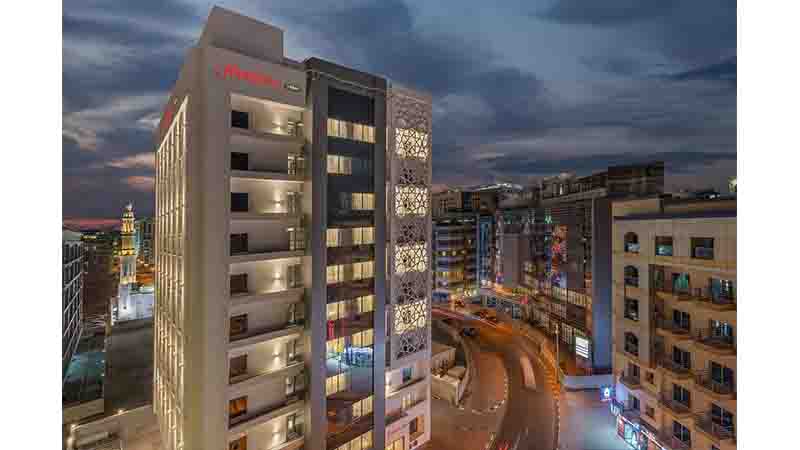 Al Neyadi said: "The additional development will further diversify Dubai's hospitality landscape in line with the Government of Dubai's vision of increasing the number of affordable offerings for guests visiting the UAE closer to expo 2020."
Rudi Jagersbacher, area president, Middle East, Africa, and Turkey added: "In line with Dubai's vision of attracting 20 million tourists by 2020, we expect an increase in affluent middle-class tourists that look for true value in their hotel experiences without compromising on quality. This is what the Hampton by Hilton brand offers. We look forward to delighting guests with our signature experience."
The 153-room hotel is the Middle East's second Hampton by Hilton to date and is located in the Al Barsha district of Dubai.
The property brings Hampton by Hilton's signature services and amenities to the region, such as free hot breakfast with healthy options included in every stay, a 24/7 fitness centre and complimentary WiFi plus a rooftop pool.
Hotel guests can also enjoy multiple dining options in The Hub that sits up to 150 persons per sitting as well as unwind in a bar situated on the first floor.
(The story has been published from a wire feed without any modifications to the text)
ALSO READ: UAE's Rotana opens first hotel apartments in Bosnia and Herzegovina