UAE's Rotana opens first hotel apartments in Bosnia and Herzegovina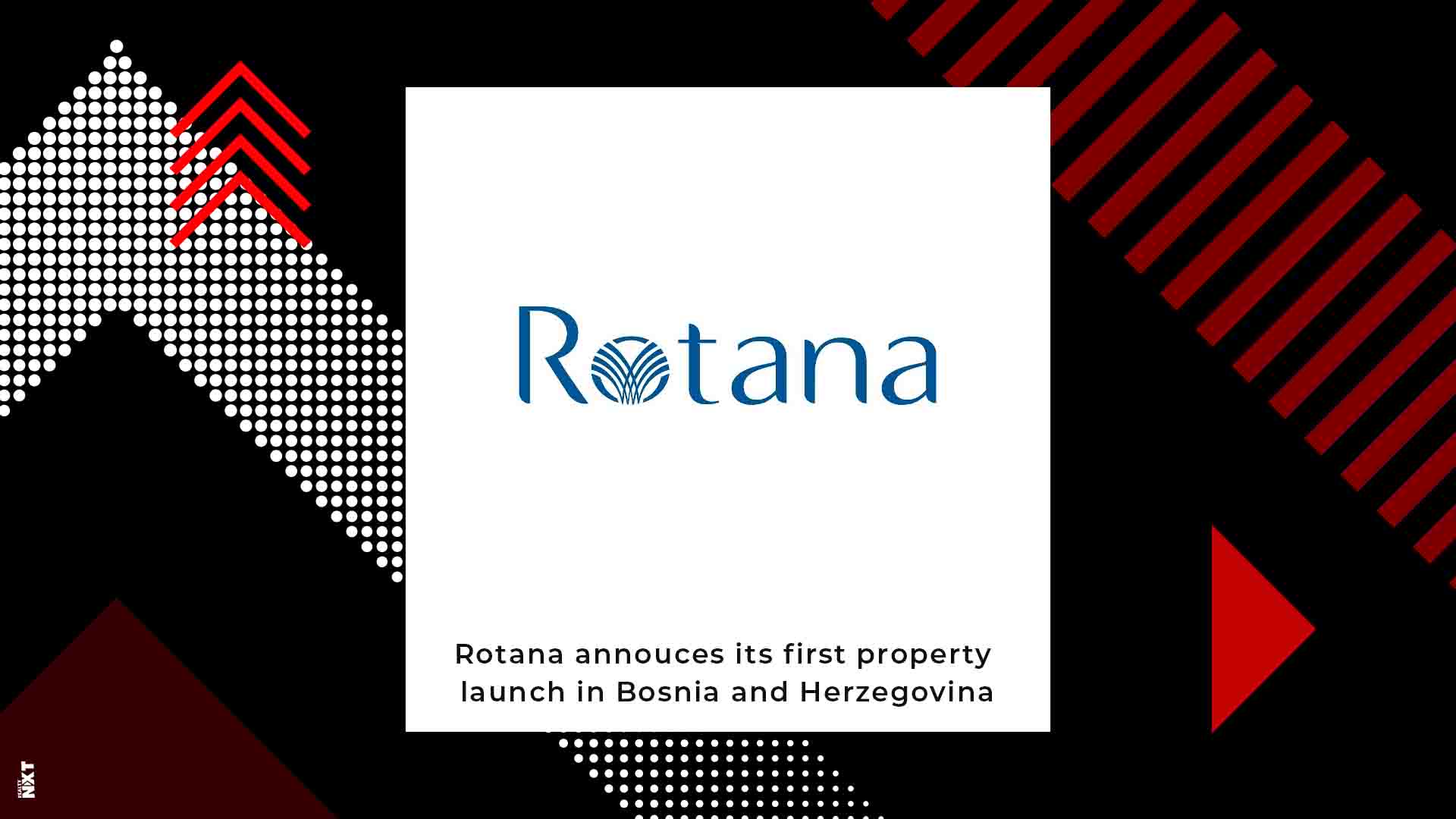 Bosmal Arjaan by Rotana offers 132 serviced apartments, located in country's tallest residential tower
UAE-based hotel operator Rotana has announced the official opening of Bosmal Arjaan by Rotana, its first property in Bosnia and Herzegovina.
The new property offers 132 serviced one, two and three-bedroom deluxe hotel apartments, a restaurant, two meeting rooms, and a fitness and wellness club featuring a gymnasium, a sauna, a Turkish bath, and multiple treatment rooms.
As Bosnia and Herzegovina's first-ever branded hotel apartments, Bosmal Arjaan by Rotana introduces a new concept to the country. The hotel is located within the nation's tallest residential tower.
Rotana's acting CEO, Guy Hutchinson, said: "The opening of Bosmal Arjaan by Rotana supports the diversification of hotel products in Sarajevo by bringing a new type of accommodation to this wonderful city. Rotana is proud to contribute to the growth of Bosnia and Herzegovina's flourishing tourism sector."
Sarajevo attracted more than half a million visitors during 2018, representing an 18.8 percent increase year-on-year.
Rotana opened its first property in Abu Dhabi in 1992. Since then, the company has expanded to manage a portfolio consisting of 113 hotels operating in 13 countries, including 46 hotels that are still under development.
Source: Arabian Business
ALSO READ: London's Ritz hotel could be up for sale for $1 billion