Hawaii Life acquires Waikiki real estate firm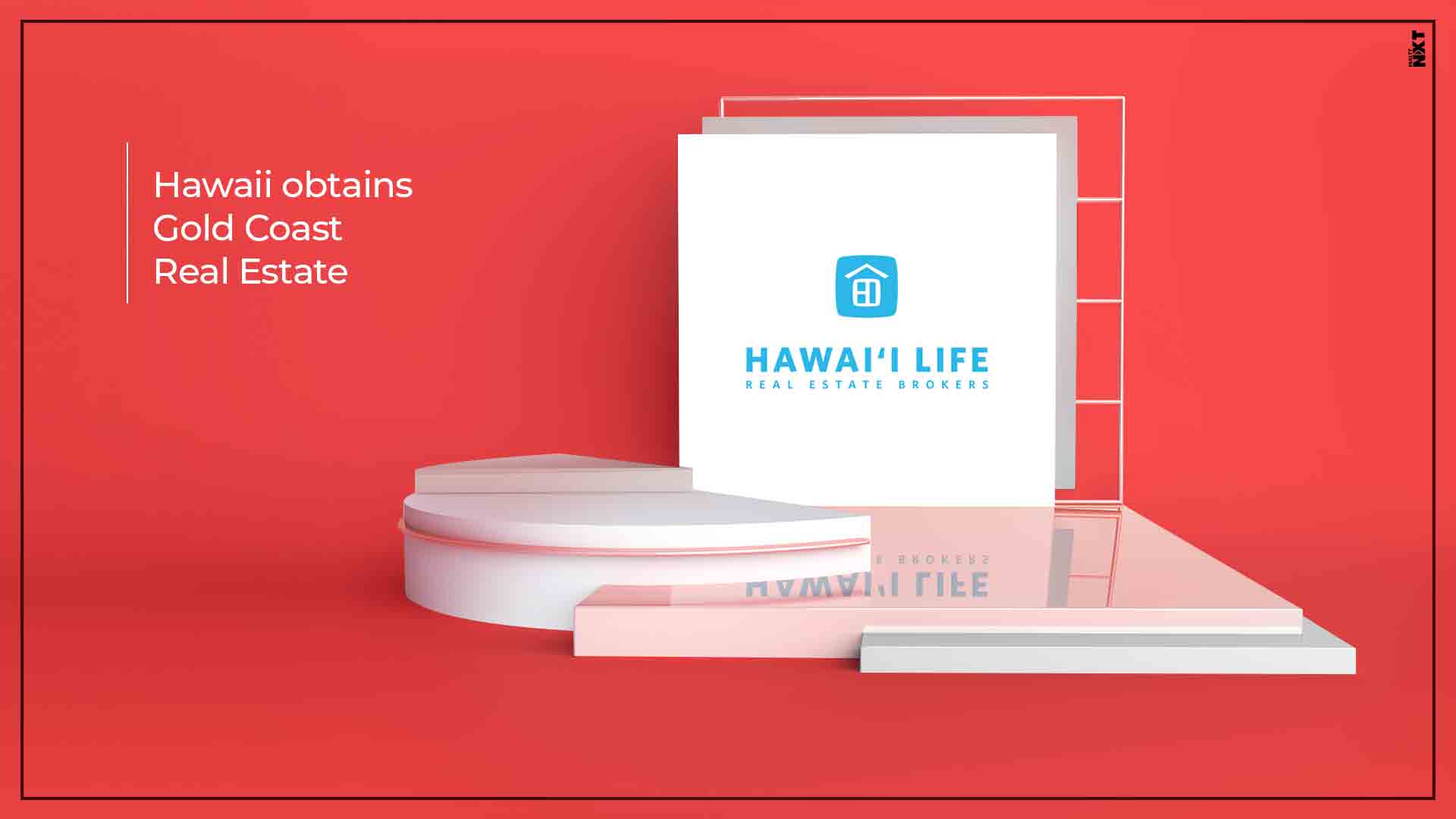 Hawaii Life has added another firm to its growing roster of residential real estate offices in the Islands with the acquisition of Gold Coast Real Estate Inc., in Waikiki.
Don Persons, who founded Gold Coast Real Estate in 1996 and has been the firm's owner, president and principal broker, is in the process of joining Hawaii Life along with his team of 20 agents who specialize in sales and property management of homes along Waikiki's Gold Coast at the foot of Diamond Head.
The transition should be complete in about a month, once all of the property management accounts are moved over to Hawaii Life, Matt Beall, Hawaii Life's CEO and principal broker, told Pacific Business News.
Persons had reached out to Hawaii Life, and Beall said members of his firm have been meeting with him for months getting to know each other.
"My decision to join Hawaii Life came from an opportunity to add all of the high-tech features that such a company would provide, allowing us to join in the digital and luxury marketing of a statewide company that has global affiliations to both Christie's International [Real Estate] and Luxury Portfolio International," Persons said in a statement. "I was looking for the opportunity that would give the greatest growth potential to everyone in the company, while still having the same team in place and increasing the satisfaction level of our clients. Having watched the growth and acquisitions by Hawaii Life with quality companies and individuals, I knew that this was the right direction."
Gold Coast is the ninth firm Hawaii Life has acquired since 2016. Last month the statewide firm promoted broker John Climaldi to the new position of director of international affiliations to manage the company's affiliations with Christie's, Leading Real Estate Companies of the World and Luxury Portfolio International.
Beall noted that Gold Coast's vacation rental portfolio already specialized in 30-day rentals, long before the City and County of Honolulu began its crackdown over the summer on illegal short-term rentals.
"Given that the legislation is making that product an actual product, it's nice to work with a group of people that already have that wired," he said.
Source: BizJournals
(The story has been published from a wire feed without any modifications to the text)
ALSO READ: Saudi Arabia announces plans to develop the kingdom's largest logistics area