Chandigarh Housing board cancels allotment of nine small flats in Dhanas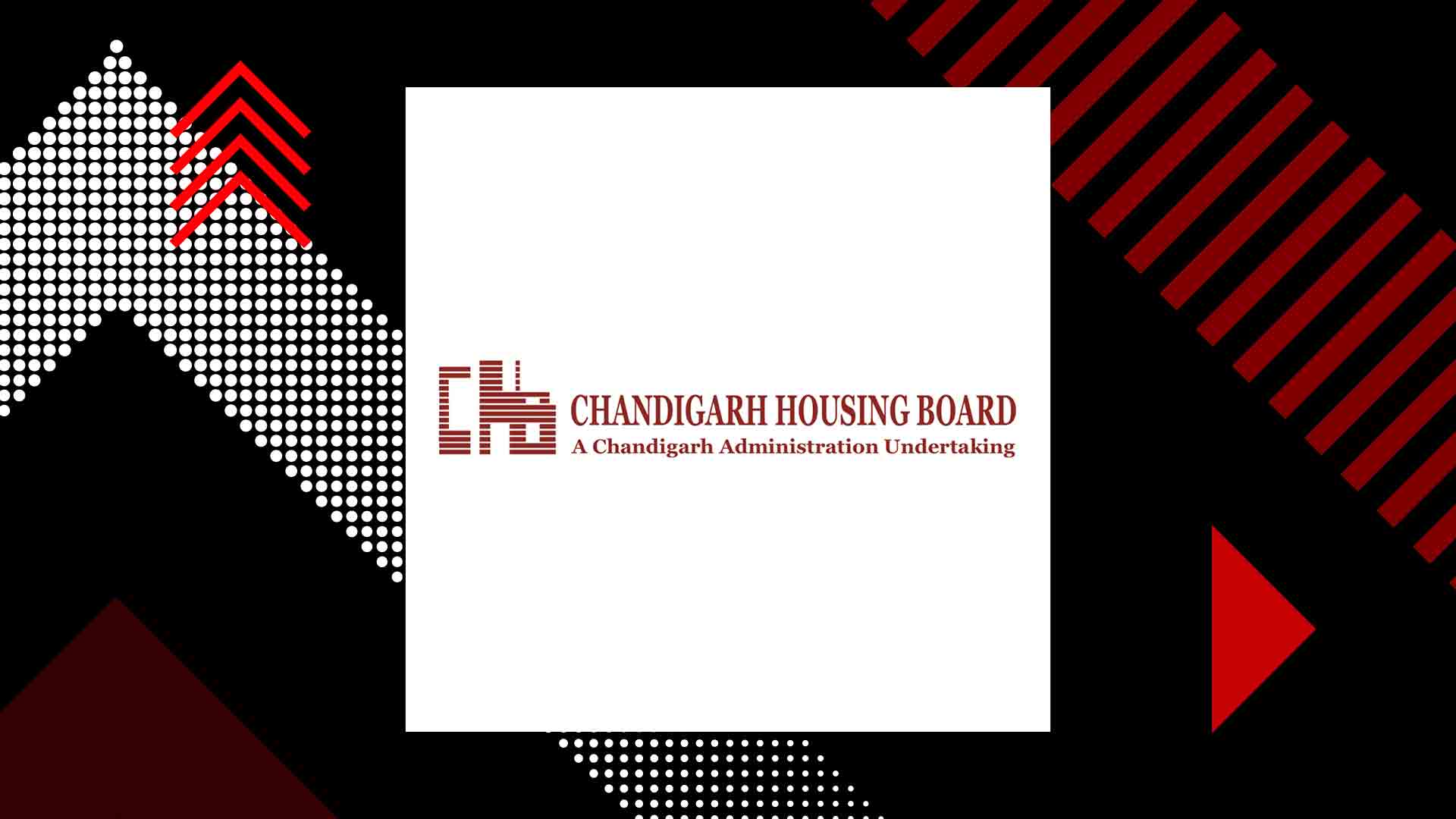 The Chandigarh Housing Board (CHB) had given August 31 deadline to 227 small flat allottees, who failed to clear their pending dues
The Chandigarh Housing board (CHB) on Monday cancelled allotment of nine small flats, who despite repeated opportunities, failed to clear their pending dues.
All these nine flats are in Dhanas and according to CHB officials allotments of many more allottees of small flats are likely to be cancelled in next few days due non- payment of their monthly rents.
The Chandigarh Housing Board (CHB) had given August 31 deadline to 227 small flat allottees, who failed to clear their pending dues.
A senior CHB official said that the board had notices to more than 6000 allottees but only some of them have cleared their pending dues. In about 275 cases, the CHB had issued notices for cancellation. Of these 275 flats, 227 small flat allottees were also issued show cause notices and these flats can be cancelled any time.
However final decision about cancellation was kept pending till August 31. But as these allottees fail to clear their dues, the action was taken on Monday, he added.

The official further added that the detail of these 227 small flats were even uploaded on the website of CHB. After the cancellation of flats, the CHB will now evict these allottees from the small flats after following the due process, he added.
The small flats are located in Dhanas, Ramdarbar, Mauli Jagran, Sector 38 (West), Sector 49, Sector 56 and Industrial Area, Phase I.
In June, CHB had organized special drive for collection of outstanding dues of small flats in the city. They had collected nearly Rs 10 crore, but pending dues amounting Rs 20 crore are yet to be recovered.
The CHB had hold collection camps at different areas, where the small flats were located, from June 7 to June 16 between 8am and 1pm on all days, including Saturdays and Sundays.

Source : TNN
(The story has been published from a wire feed without any modifications to the text)
ALSO READ : Chandigarh Housing Board to Organize Workshop on Need Based Changes on October 9th