DP World to assist Indian start-ups working in blockchain, AI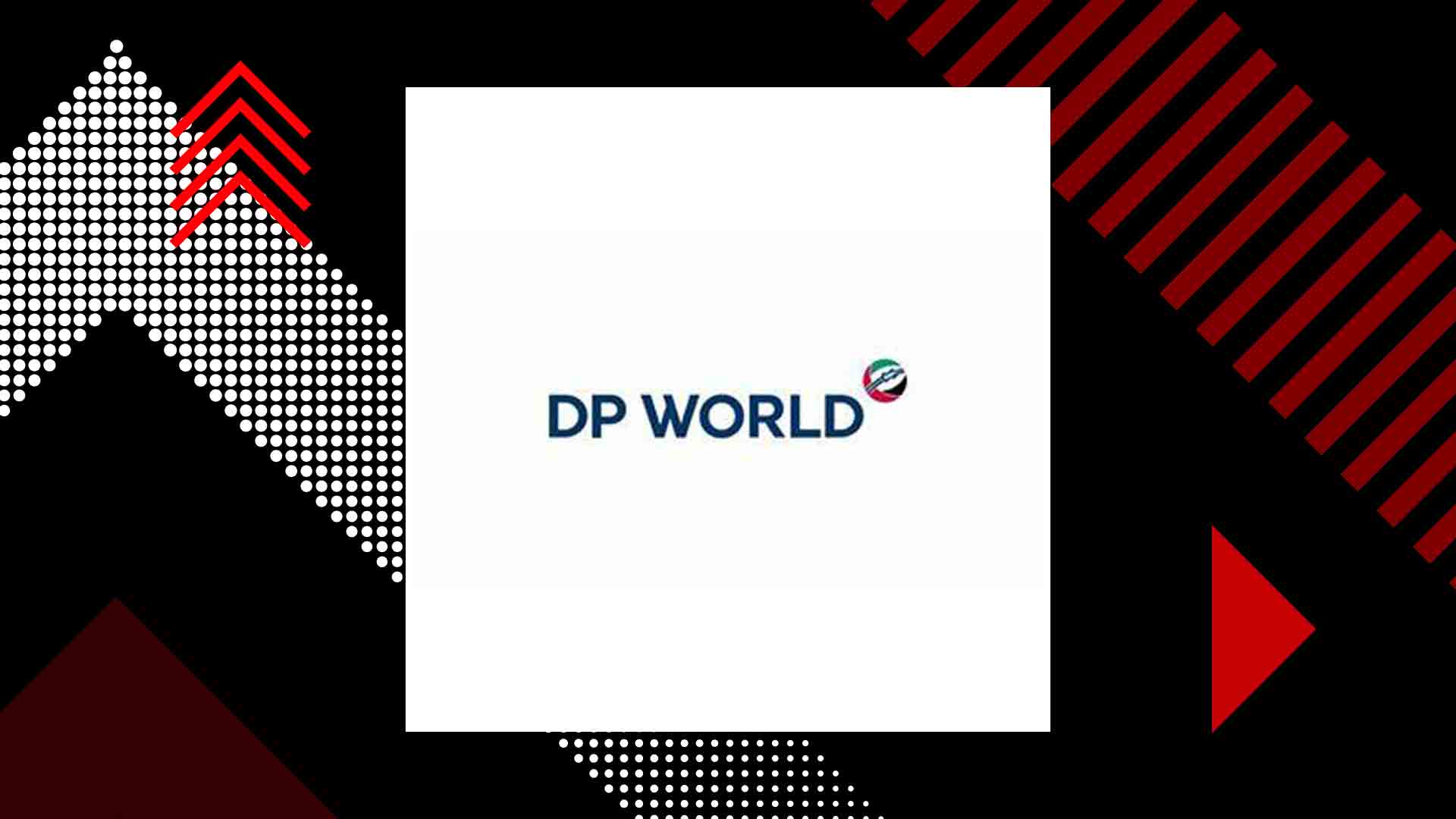 DP World and Indian partners have formed a national tech accelerator project for logistics
Dubai-based ports operator DP World is teaming up with Invest India, Kerala Start-Up Mission and Startup Reseau to bring blockchain, AI and other advanced technologies to Indian start-ups.
According to the UAE's state-run WAM news agency, together the organisations have formed Log-X, a national technology accelerator platform for logistics, with the stated aim of encouraging innovation in the Indian logistics sector.
Log-X plans to take on board as many as ten start-ups selected through the Startup India porta. All of the selected firms will be mentored by a leadership team from DP World.
"This is a unique partnership and the first in the logistics sector," said Invest India CEO and managing director Deepak Bagla. "We look forward to working with the final start-ups who are chosen by the Log-X accelerator platform."
In January, DP World and the National Investment and Infrastructure Fund – India's sovereign wealth fund – announced the creation of a platform that will investment up to $3 billion in ports, terminals, transportation and logistics businesses in the South Asian powerhouse.
"DP World wants to encourage the creation of a start-up ecosystem for logistics and supply-chain focused innovators with an aim to reduce the costs of logistics in India and make India's exports more competitive," said Rizwan Soomar, CEO and managing director of DP World for the Indian subcontinent.
Soomar added that the Log-X programme will "encourage innovation across the value chain in the logistics sector in India."
"Stronger technology adoption in the logistics sector will also improve transparency, reliability and predictability in the supply chains across the country," he added. This will be transformative for India."
Source : Arabian Business
(The story has been published from a wire feed without any modifications to the text)
ALSO READ: DEWA awards $267m contract to build new Dubai headquarters