Tamil Nadu to review housing policy after World Bank intervention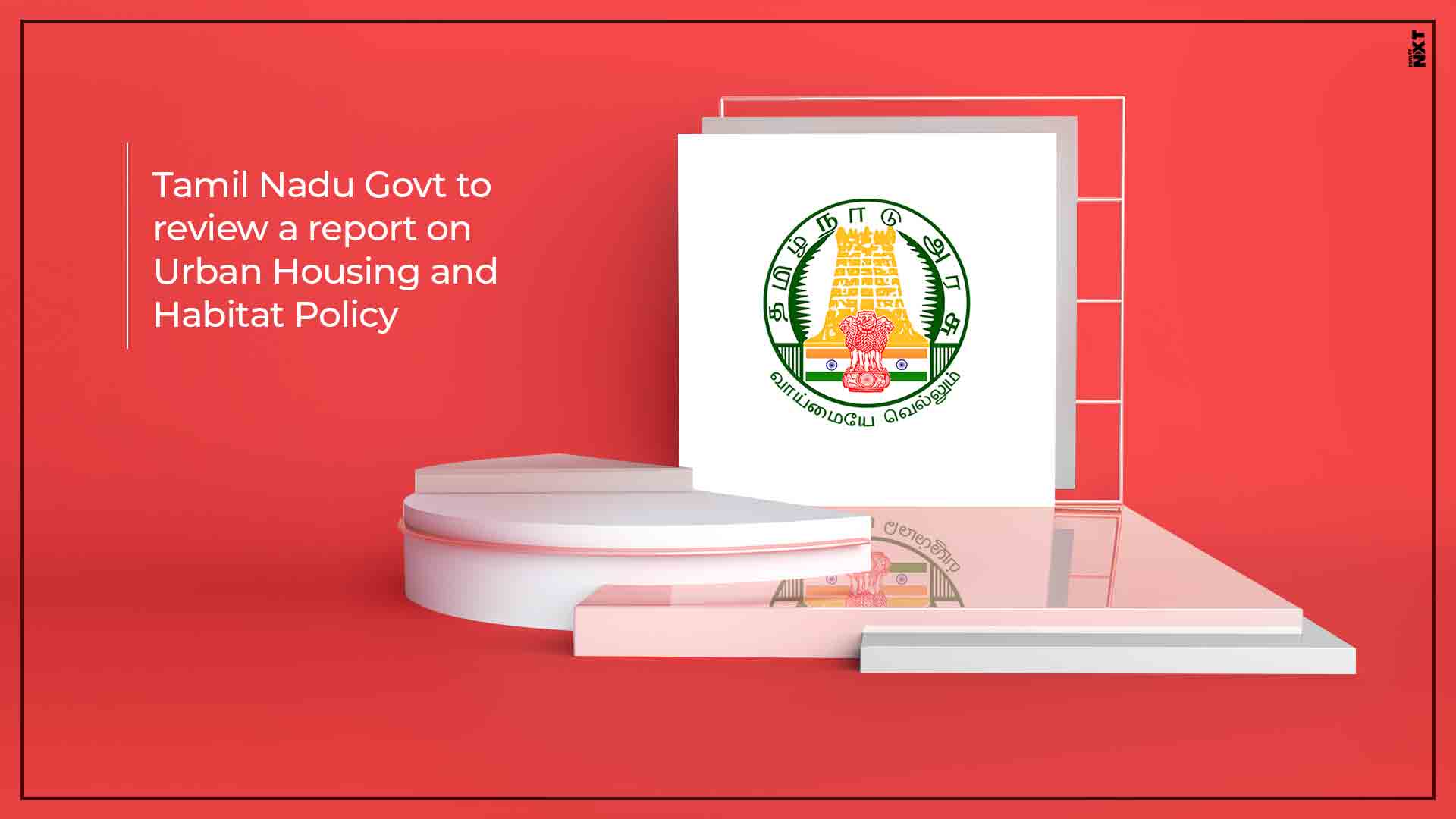 The development comes after the World Bank expressed reservations over the final report submitted during a meeting on state's housing projects with the international agency last month
The state government is likely to review a report on framing Tamil Nadu's first Urban Housing and Habitat Policy, which deals with significant aspects such as public private partnership in housing projects, housing finance and stamp duty.
The development comes after the World Bank expressed reservations over the final report submitted during a meeting on state's housing projects with the international agency last month.
Official sources with the housing and urban development department said that a World Bank team suggested that the study should be taken forward nonetheless. "A consultant would be appointed for the purpose and a new report for the policy would prepared. The international agency was not satisfied with the report and insisted on additions," a housing and urban development department official said.
The World Bank is providing assistance of $500 million, largely for Tamil Nadu Slum Clearance Board (TNSCB) projects, of which, $50 million was meant for various urban development activities, the official added. However, none of the officials revealed the reason for the international agency's reservations over the report on habitat policy.
Housing and urban development secretary Rajesh Lakhoni did not respond to calls or messages seeking his comments over the issue.
The state government had engaged a consultant to prepare the Urban Housing and Habitat Policy that was planned to be notified after the state government gave its approval.

The report dealt with multiple aspects, including housing finance, housing project development, land and infrastructure availability and planning. The report also stressed the need to slash stamp duty from 11% to 7% to facilitate the availability of dwelling units more affordable.

Former professor of urban engineering at Anna University K P Subramanian said the housing and habitat policy should be a holistic document.

"Housing doesn't mean providing just shelter, transportation is also a key aspect that needs to be considered. TNHB should not be engaged in just building housing units rather it must be a facilitator providing land for residential constructions," he said.

Source : TNN
(The story has been published from a wire feed without any modifications to the text)
ALSO READ: Maharashtra government sanctions 13 lakh tenements