$187m Emirati housing project inaugurated in Al Ain City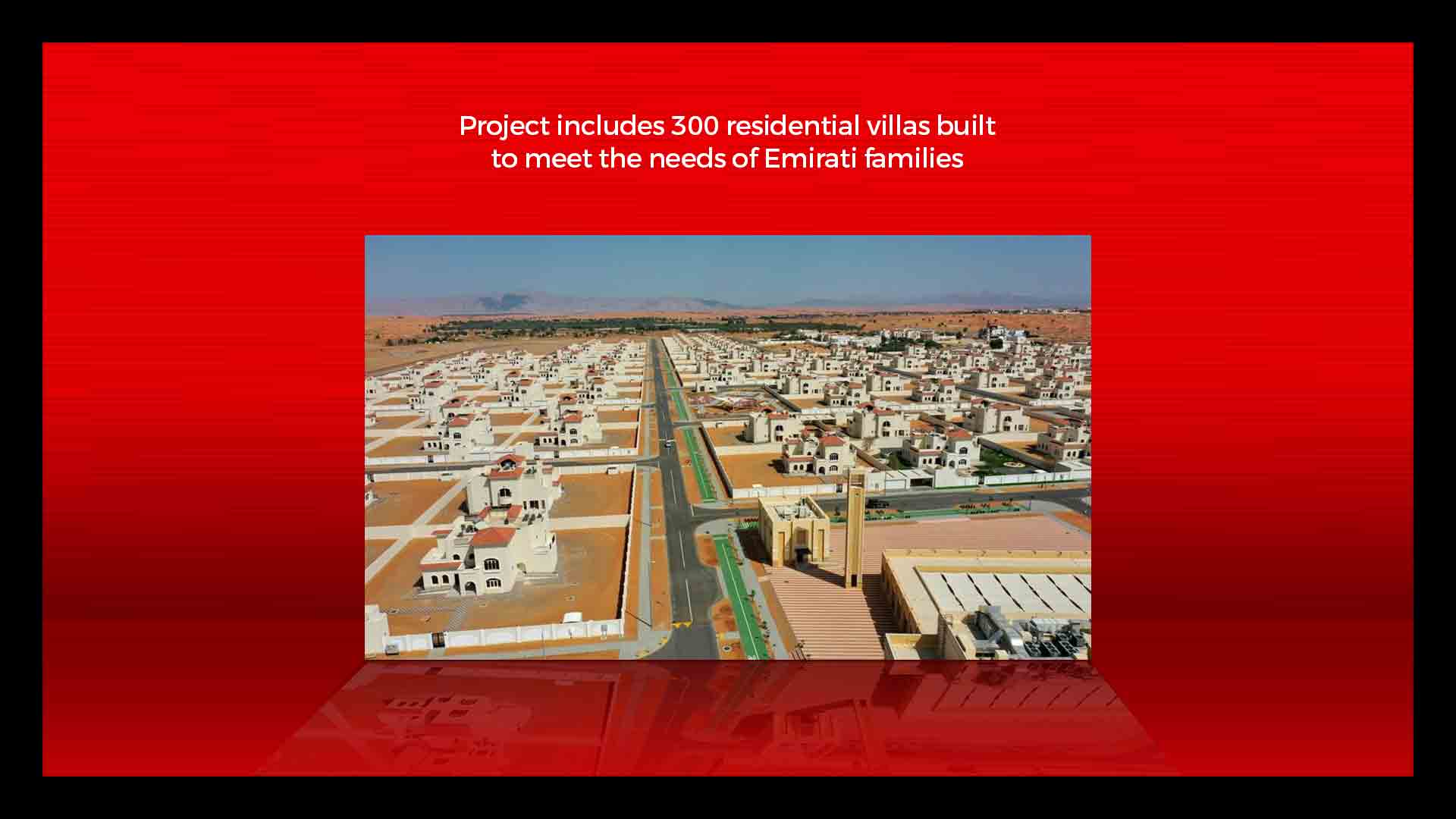 Sheikh Hazza bin Zayed Al Nahyan, vice chairman of Abu Dhabi Executive Council, inaugurates the Al Hayer residential project
Sheikh Hazza bin Zayed Al Nahyan, vice chairman of Abu Dhabi Executive Council, has inaugurated the AED687 million ($187 million) Al Hayer residential project for Emiratis in Al Ain City.
The project includes 300 residential villas built to meet the needs of Emirati families, state news agency WAM reported on Saturday.
The housing project was built by the Abu Dhabi Housing Authority in cooperation with the Abu Dhabi General Services Company (Musanada).
Each villa plot covers 2,025 square metres and features a majlis for men, a majlis for women, three dining and living rooms, five bedrooms, and other utilities, WAM added.
Space for commercial and social utilities, as well as other required infrastructure, has also been provided.
Sheikh Hazza directed for the main mosque at the Al Hayer complex to be named after the late Suhail bin Mubarak Al Ketbi.
The project is part of the Emirati Neighbourhood community concept, where families live with all the required amenities, including schools, mosques, shopping centres, entertainment and parks.

Source : Arabian Business
(The story has been published from a wire feed without any modifications to the text)
ALSO READ: Abu Dhabi property prices nearly 30% lower than 2016 peak