My Home Constructions Pvt Ltd said all necessary permission were followed for construction blasting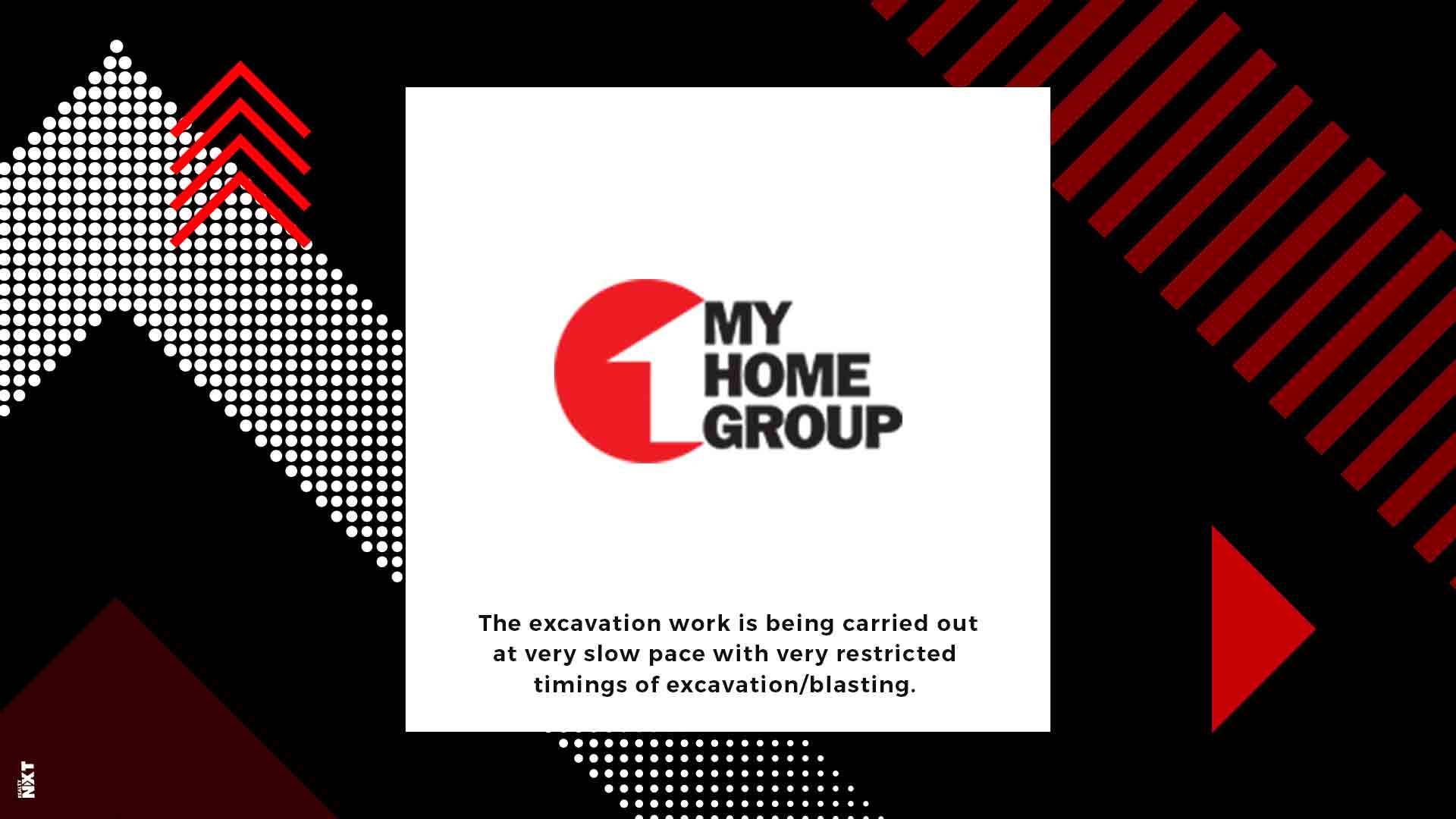 According to officials, the excavation work is being carried out at very slow pace with very restricted timings of excavation/blasting
Terming blasting as in integral part of excavation, carried out across most construction sites in Hyderabad owing to the city's rocky terrain, officials of My Home Constructions Pvt Ltd said all necessary permissions had been sought in this particular case.
Also, "all safety precautions were taken with a controlled blast, including use of chemicals for splitting the rocks and excavation and use of mechanical means thereafter," a statement issued by the firm read. It added: "The process of controlled blasting, is one of the standards across the construction industry and is largely followed by all contractors/developers."
According to officials, the excavation work is being carried out at very slow pace with very restricted timings of excavation/blasting.
"However, despite utmost care, considering nature of rock strata below, at times it could create vibrations which could be a concern. Unfortunately, yesterday (Thursday), one of the drill locations, consisting of sheet rock formation and being closer to the retaining wall of the adjacent community, caused the concern," read the statement.
Source : TNN
(Note: The story has been published without modifications to the text. Only the headline and intro have been changed.)
ALSO READ: Residents protest against My Home Group over construction blasting