Skyline Construction failed to comply with MahaRERA order to refund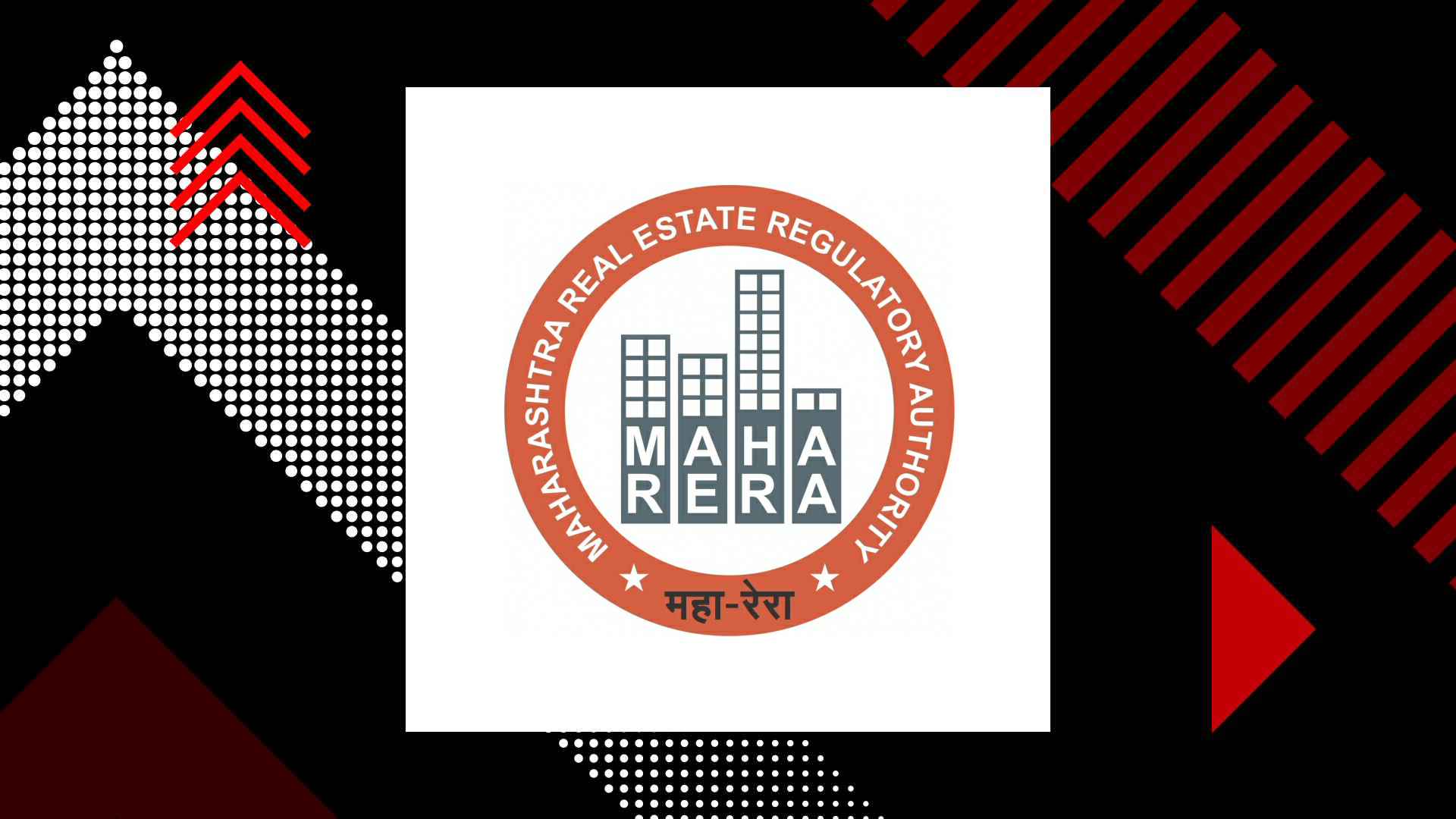 MahaRERA order comes after developer failed to refund Vrajesh Hirjee and Kiku Sharda their money
The Maharashtra Real Estate Regulatory Authority (MahaRERA) has issued recovery warrants under Section 40 (1) of Real Estate (Regulation and Development) Act against Skyline Construction Company for failing to refund their respective investments to actors Vrajesh Hirjee and Raghavendra aka Kiku Sharda in RNA Exotica project in Goregaon.
Skyline Construction is part of the RNA Group and had failed to comply with the MahaRERA orders to refund Rs 1.06 crore and Rs 84.95 lakh with 10.75 per cent interest from 2011 and 2010 to Hirjee and Sharda, both popular for their comic timing.
Hirjee had booked flat no. C-2804 in RNA Exotica project located close to Ram Mandir Road railway station in 2011 with the promise of possession by December 31, 2015, but failed to deliver.
During the hearings, the developer argued that the project was delayed as it is under a rehabilitation scheme and the company had to face several hurdles and litigations.
The developer also contended that the environmental clearance, the height clearance could be obtained after two year and six year delays which were beyond their control.
In February 2019, MahaRERA had issued an order directing the developer to refund Rs 1.06 crore with 10.55 per cent interest, but the order was not complied with nor challenged before the Maharashtra Real Estate Appellate Tribunal. In July, the actor moved for execution of the refund order due to non-compliance and a recovery warrant was issued. It was submitted to the Collector this week and the total amount to be recovered stood at Rs 1.83 crore.

Kiku Sharda, who was part of the popular Kapil Sharma Show, had booked flat no C-2102 in RNA Exotica in 2010 with a promise to hand over possession in December 2013, and later in December 2017. During the hearings of his complaint, the developer had contended that there was no agreed date of possession and hence relief cannot Section 18 of RERA has not been violated. The advocate for the developer argued that the company had revised the possession date to December 31, 2019 and that date had not been crossed.

MahaRERA, however, rejected the developer's arguments. MahaRERA member BD Kapadnis held that the developer had revised the possession date to December 31, 2019 without Sharda's consent, and hence it is "unilateral act" which will not be binding on the complainant. He said the developer cannot deny that they promised possession by December 2017 because while registering the project with MahaRERA, they had mentioned the date and revised it to December 31, 2019.

After the developer failed to comply with the refund order, Sharda decided to execute the order. MahaRERA issued the recovery warrant this week for recovery of the amount with interest which stood at Rs 1.55 crore.

As per the recovery process, the flats belonging to Hirjee and Sharda will be attached under Section 17/2 of Maharashtra Realisation of Land Revenue Rules by the Suburban Collector.

The recovery warrants will be forwarded to the local Tehsildar who will issue two notices to the developer to pay up, but if he fails, the properties will be sealed and auctioned to recover the amounts. The process is expected to happen only after the Assembly election results are declared on October 24 as Collector offices are busy with the election process.

Source : Mirror 
(The story has been published from a wire feed without any modifications to the text)
ALSO READ: MahaRERA Makes Registration Mandatory For Real Estate Websites