How 'new Sharjah' offers growth for real estate developers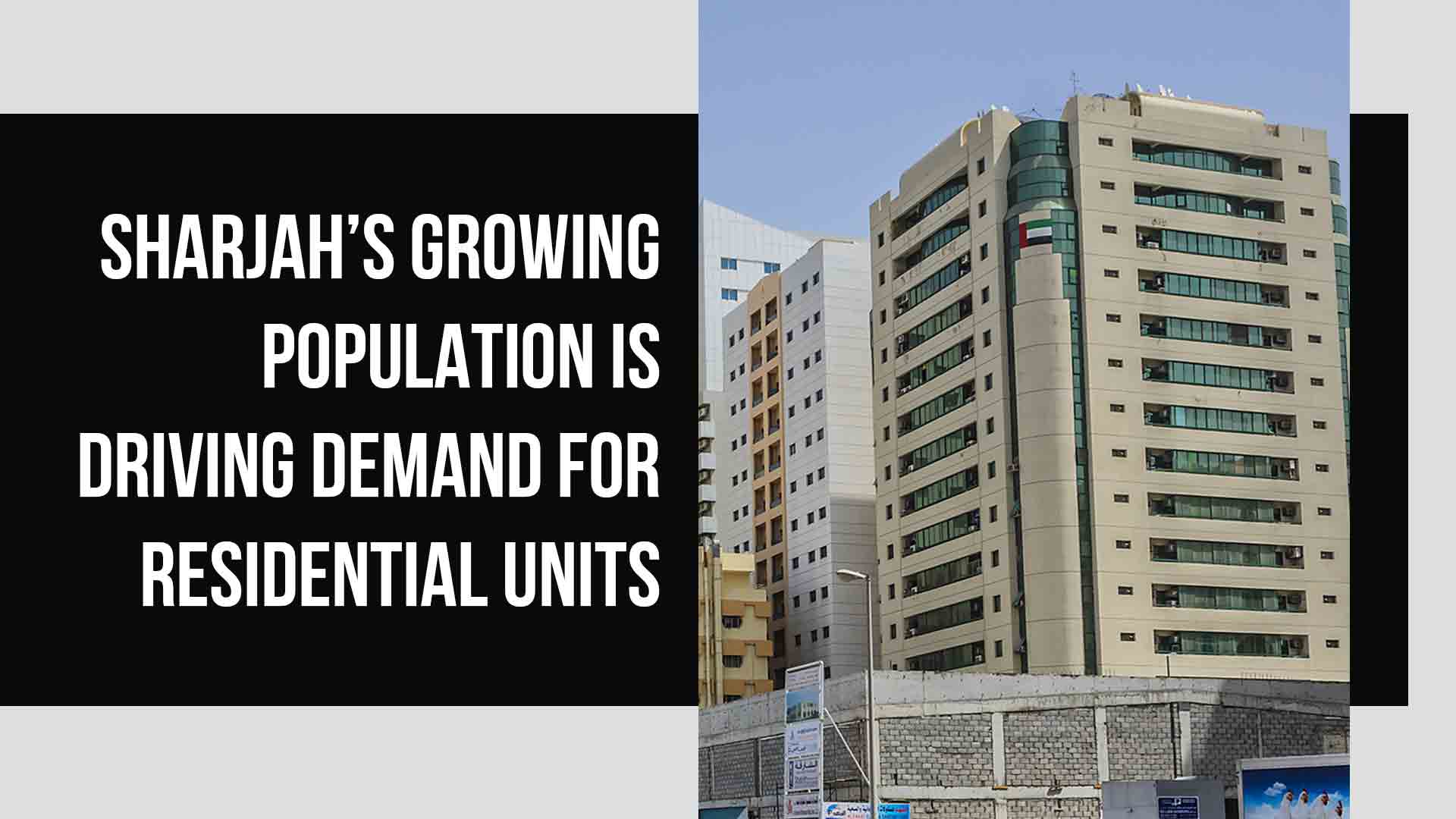 Savills says demand for emerging part of emirate has spiked 'remarkably' in early 2019
Sharjah's growing population is driving demand for residential units across the outskirts of the emirate which is being targeted by developers, according to new research.
Savills said this demand has spiked "remarkably" with enquiry levels across new Sharjah increasing by 50 percent between the first and second quarters of 2019.
The real estate consultancy added that this growth is expected to continue for the remainder of 2019.
Its latest Sharjah Market Spotlight said that recent projects with excellent connectivity to other emirates such as Al Zahia, Al Jada, and Nasma Residences offer good quality development at relatively affordable rates.
It added that attracting more tenants and causing steady movement of residents to these locations is in turn promoting the growth of businesses, retail and associated facilities in the areas.
"Sharjah's mature social infrastructure, vibrant retail environment and a relatively affordable cost of living has set it on the map as a preferred residential destination across the Emirate. With limited space and historically high land prices, developers of new residential projects have looked to the outskirts of the city where congestion is lower and development land is not in short supply," said Suzanne Eveleigh, head of Sharjah – Savills.
"The market in Sharjah is quite price sensitive and most of the city's tenants consider the emirate because of its affordable rent prices, thus tenants will continue hunting for the best value. Relocating to Emerging Sharjah can ease commuting times significantly, offer lower congestion and easier access to major road networks."
Savills also said that tenants living in central Sharjah tend to priorities affordability, unit size and payment flexibility, while tenants in emerging Sharjah look for amenities and facilities, security and community lifestyle.
Shane Breen, director of commercial valuations and consultancy services at Savills, Sharjah, said: "Gated communities in emerging Sharjah and ready-to-move-in projects such as Al Zahia is the first example of how future master-planned communities will be received in the market. Average annual rents for studio and 1-bedroom apartments in Al Zahia are currently command a 5-10 percent premium on comparable properties in Sharjah City, within the high-end apartment segment."
Source: Arabian Business
(The story has been published from a wire feed without any modifications to the text)
ALSO READ: Real estate developers are turning to affordable rentals