How to Decide Right Budget, Location and Specs of New Home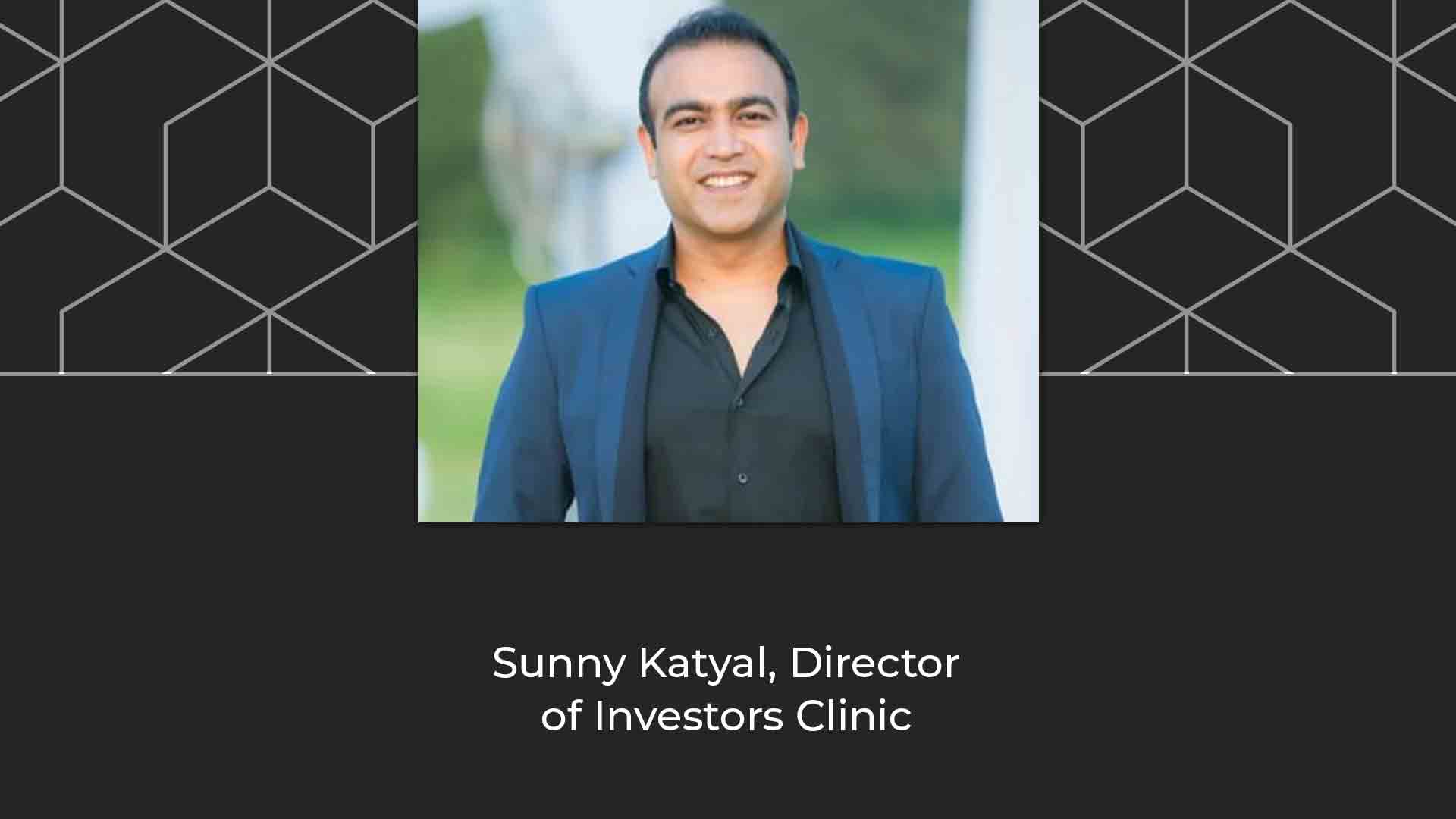 Real estate has always been considered as one of the best and highly valuable assets across generations.
Especially, for the first time buyers, who want to own independent asset, majority of them looks for a real estate investment. Not only, it is measured as a sound investment option but it also creates a path for a safe and secure future for post-retirement life.
However, to make this investment 'smart', a lot of crucial decisions must be considered beforehand. This includes searching for ideal locations; negotiating with the realtors to get the best possible deals, deciding on the right budget as well as specifications & interiors for the new home.
Hence many find home hunting a complex and a tedious process. But, remember to end up with the best investment, completing all the procedures diligently is very important. The step-by-step process not only avoids blunders but also makes the home buying experience a positive one for first-time buyers.
So, to ensure that you save maximum amount of money while purchasing your new home, right budget, good location and modern specifications, play a crucial role in the entire process.
Read on to find out more:
Budget of the Home
Deciding on the right budget plays a very important part in your search for a perfect home. In fact, in the case of salaried individuals, who know about their earnings, spending, and savings, charting down a budget is more important before starting up the home-search drive. This helps in making an evaluation of your finances and finalizing how much you can realistically spend on a home.
In case you have decided to purchase a home via a home loan, then most of the financial institution offers benefits to the borrowers in terms of lower interest rates. But then, as per government regulation, it is only 80% of the property price, rest 20% has to be arranged personally only. This 20% includes down payment, additional charges as well as property registration and stamp duty charges. So, do keep in mind all these points before finalizing the budget.
Perfect Location
Buying a house is not just a monetary investment, but there are also many sentiments attached to it. So, each step and decision is important here, especially If I talk about the location of the new home. Before starting the home search, decide on the location whether you want an own a home in the suburbs or the main city centers.
There are many other factors that have to be taken into consideration by a home buyer. Some of them include a number of family members (individual, married or living with family), availability of daily conveniences and services like hospitals, schools, banks, ATMs, the public transportation systems in the vicinity along with the distance from the office and shopping centers.
Also, take a check on various other aspects like the safety features and neighbourhood locales. Proximity to airport and railway stations is also important while finalizing the location. Setting these filters before starting the home hunting process helps you in buying a perfect property at the best location.
Specifications of the Home
Now that you have decided the budget and a perfect location for your new home, it's time to search for the right home with some of the best specifications. Several factors play an important role here. These include a small yet cozy fully-furnished studio apartment, a mid-segment home for a small family, a big villa, penthouse or duplex with private terrace, backyard, garden, fencing, etc. Moreover, the size of the rooms, balconies, kitchen, and utility also plays a pivotal role.
You also need to figure out on which type of property to choose form maybe a ready-to-move-in property or an under-construction one.
Follow these points and purchase a perfect dream home.
ALSO READ: Strong demand for Grade A offices leads to a healthy rise in monthly office rentals