Looking for Compact Homes? Head to Kandivali West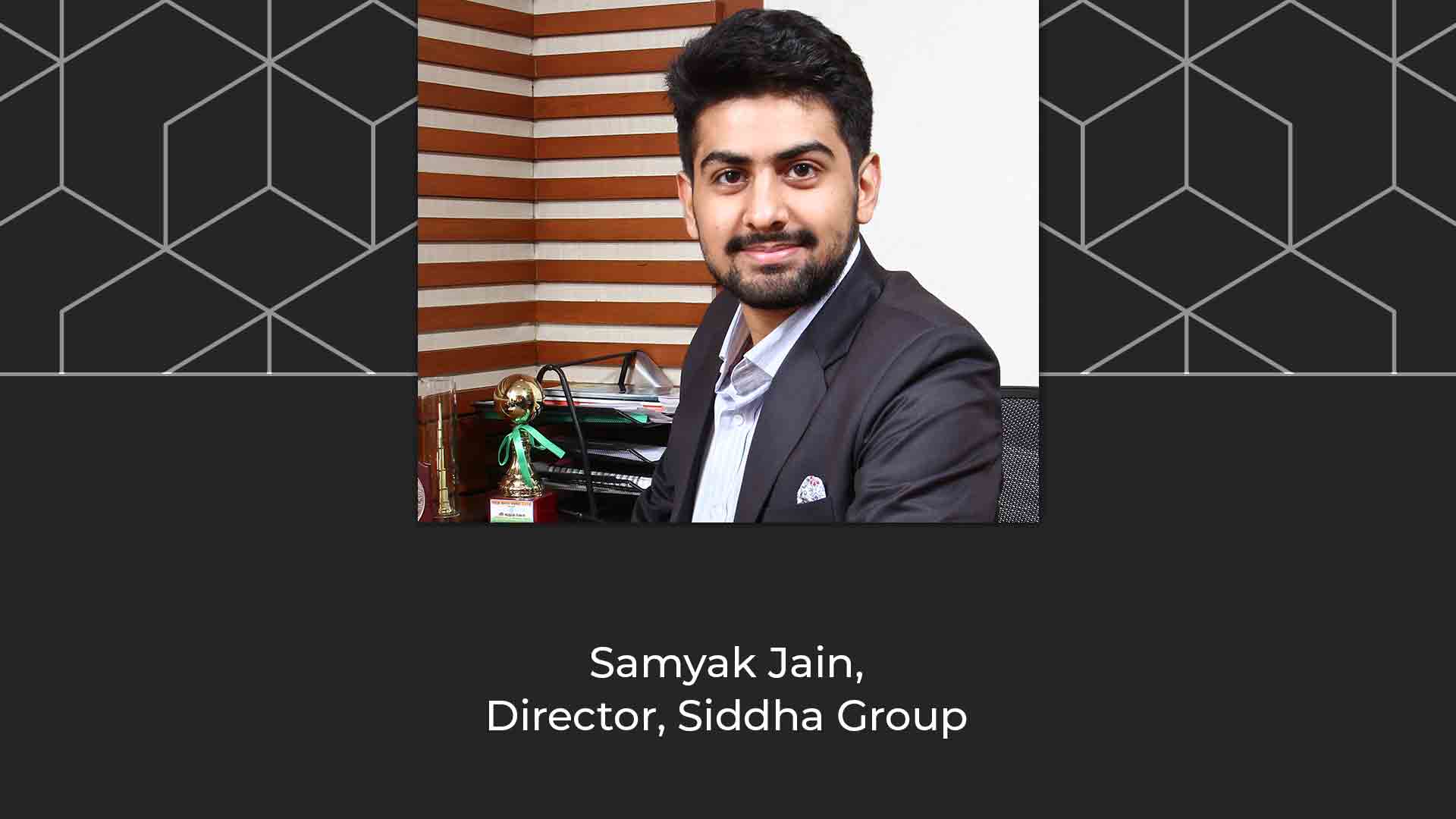 The real estate industry has been infused with a variety of audience who seek different types of homes to suit their needs. These can be large families looking for spacious homes, or smaller nuclear families looking for a midsized house. And now, there has been an influx of new age homebuyer who look out for smaller homes which match their budget and lifestyle. Knowing that there are easy financing options available, these homes do not just give the youth but also millennial a chance at owning an apartment.
These homes, often regarded as a compact, nano, micro homes come in different configurations such as 1 BHK, 1.5 BHK. While the homes may be small in size, the overall project come encompassed with several lifestyle amenities such as gymnasium, clubhouse, garden, pool, vaastu compliant designs, to provide a holistic living experience.
Recognizing the potential of compact homes, developers have started adopting the strategy of 'housing units with small size' to suit their needs and requirements of homebuyers. Another the strategy behind foraying into the compact housing segment is to be able to allow homebuyers to buy their dream home at a dream price and also improve the cash flow into the market.
Apart from the millennials, micro-apartments have been also gaining the attention of the investors in large numbers. Globally, data has suggested that rental returns in micro-units are generally 5 to 10% higher than regular apartments. The higher returns stem from robust demand and better utilization of the available resources.
Compact homes have become largely popular due to a plethora of reasons such as:
Affordability – The affordability of compact homes is a major incentive for homebuyers.
Maintenance – Micro-sized apartments are easy to maintain and are also cost-effective as compared to large sized homes.
Spacious – Nano apartments are intelligently planned to ensure that space is meticulously and intelligently to avoid any negative spaces
Low Investment – As compact homes are reasonably priced, homebuyers can use their surplus money on other lifestyle factors such as healthcare, education, recreational activities.
Resale – Since the demand for compact homes is high, people can easily resale these homes at a higher price and gain profits.
Compact homes have become largely popular in metro cities Mumbai, Delhi-NCR, Kolkata, Chennai, Hyderabad, and Bengaluru owing to the presence of young professionals who make up a large a portion of first-time homebuyers. Particularly in Mumbai, compact homes ranging from 189 sq ft. to 700 sqft have been a key driver in the growth of the real estate market as developers are looking to offer the right product at the right price. Micro markets such as Kandivali, Chembur, Andheri and Ghatkopar are a major hotspot of these homes especially as they are environed by excellent connectivity and social infrastructure.
Northern Mumbai particularly has been witnessing a high demand for these homes with Kandivali being one of the top favorites owing to the infrastructure development taking place. According to one the National Directors – Research, JLL India, Kandivali has been one of the top localities witnessing an increase in the supply of compact homes.
The area is well connected to the Link Road, SV Road, Western Express Highway and also connects to Thane and Gujarat via Ghodbunder Road and Mumbai – Ahmedabad Highway. The upcoming Metro Line 7 will also enhance Kandivali's connectivity with the new Mahindra and Mahindra metro station. Apart from these, Kandivali also comprises social infrastructure, entertainment and lifestyle hubs that consist of Raghuleela Mega Mall and Thakur Mall. There are also civic amenities that include hospitals such as ESIS Hospital as well as Gokul Hospital and also educational institutes such as Cambridge School, Ryan International School, Oxford Public School, Thakur College. The road and rail options in Kandivali also seamlessly connect it to commercial hubs such as Lower Parel and Nariman Point.
This micro-market is witnessing an increase in the number of launches of compact homes as developers are making sure that these homes provide luxury in an affordable range thereby drawing the attention of the homebuyers to invest in it. Owing to this, Kandivali West has today become one of the ideal and most preferred locations of the customers.
Siddha Group was established in 1986 and has been building projects in Kolkata, Jaipur, Mumbai, and Bengaluru. In Mumbai, Siddha Group has its first flagship project called Siddha Seabrook in Kandivali West that offers 1.5BHK, 2BHK and 3BHK apartments. The project was launched in the year 2017 and is expected to be completed by 2021. Siddha Seabrook, one of the tallest residential towers in Mumbai has been boosted with excellent connectivity owing to its proximity to Link road. It is also encompassed with best in class amenities like a private Sky Garden on every 5th floor, automated multi-level car parking, terrace garden, party deck, clubhouse and so on that will enhance the living experience of the customers.
ALSO READ: How to Decide Right Budget, Location and Specs of New Home