Real estate company announces $2 billion close for real estate fund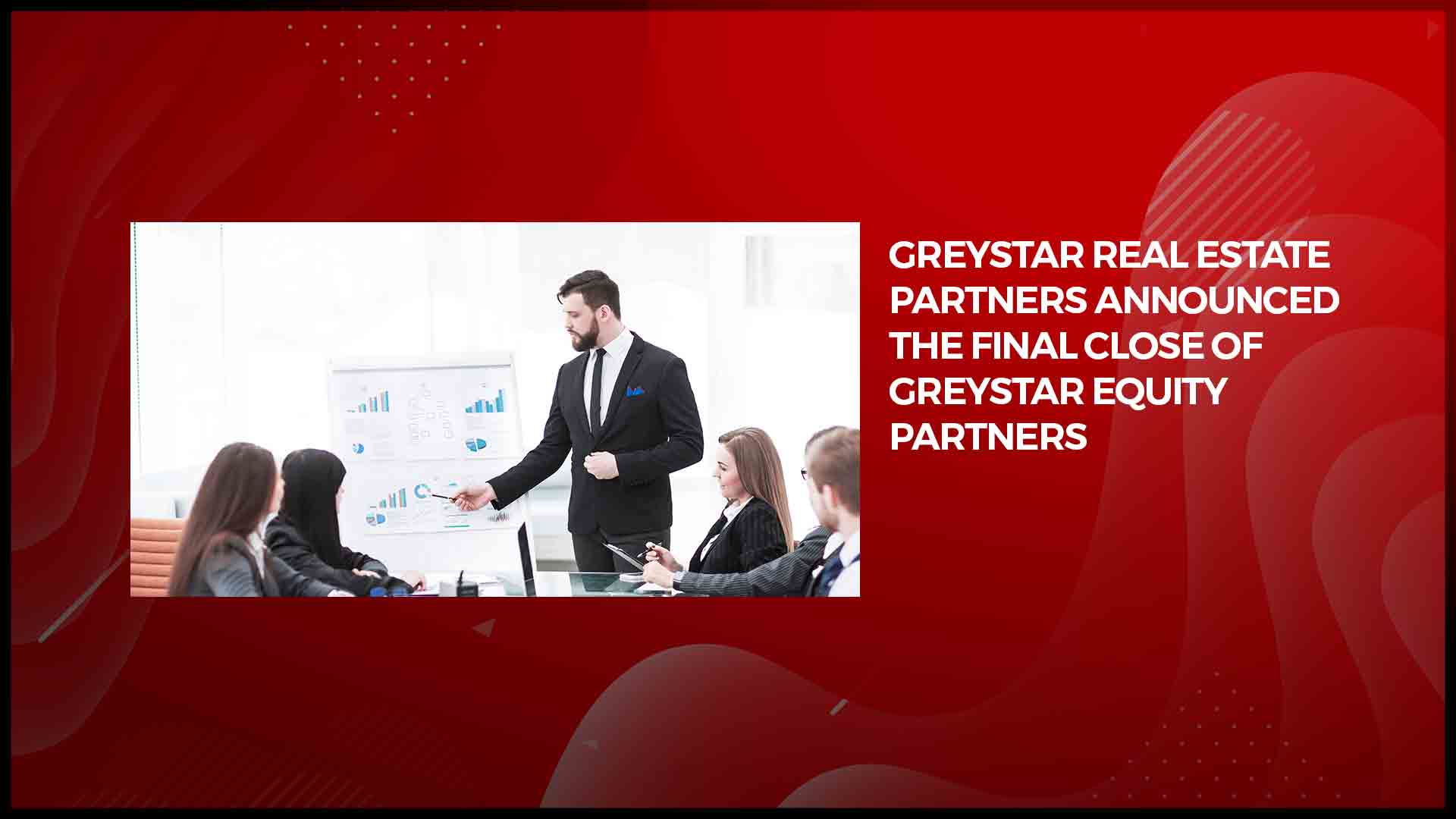 On behalf of its affiliates, Greystar Real Estate Partners announced the final close of Greystar Equity Partners X with aggregate equity commitments of $2 billion from a diverse group of global institutional investors from North America, Continental Europe and Asia-Pacific.
The GEP X fundraise represents the largest ever fundraise for a U.S. multifamily value-add fund. GEP X is the 10th in Greystar's flagship series of funds focused on acquiring existing assets in top U.S. markets that exhibit favorable rental housing fundamentals.
"This is an exciting close to a milestone fundraise for our team. We have been laser focused on continuously refining our value-add strategy and cultivating strong relationships with our investment partners, and we are proud of the outcome here," said Bob Faith, founder, chairman and CEO of Greystar. "We're grateful for the trust that a growing number of global institutions place in us."
Faith founded Greystar in 1993. Since 2011, Greystar has raised more than $4.5 billion for its flagship value-add fund series. GEP X reached its hard cap and was oversubscribed with both new and existing institutional investors, reflecting strong global demand for rental residential investment strategies. The fund intends to leverage Greystar's vertically integrated platform to drive value across the GEP X portfolio by creating operating efficiencies and implementing strategic capital improvements.
"As we move later into the real estate cycle, we are seeing that global institutional investors are increasingly flocking to more defensive investment strategies with integrated managers," said Kevin Kaberna, Executive Director of Greystar's U.S. Investment Management business. "We continue to seek to identify compelling cash flowing investments that align with our strategic priorities, and we remain confident in our team's ability to prudently deploy capital."
Greystar is a fully-integrated real estate company specializing in investment management, development, and management of rental housing properties. Based in Charleston, South Carolina, Greystar manages and operates an estimated $150 billion of real estate in over 185 markets around the world. It is the largest operator of apartments in the United States, managing more than 500,000 units, and has an institutional investment management platform with nearly $36 billion of assets under management, including nearly $13.9 billion of assets under development.
Source: MPA