GNIDA started penalising housing societies that have failed to install waste treatment plants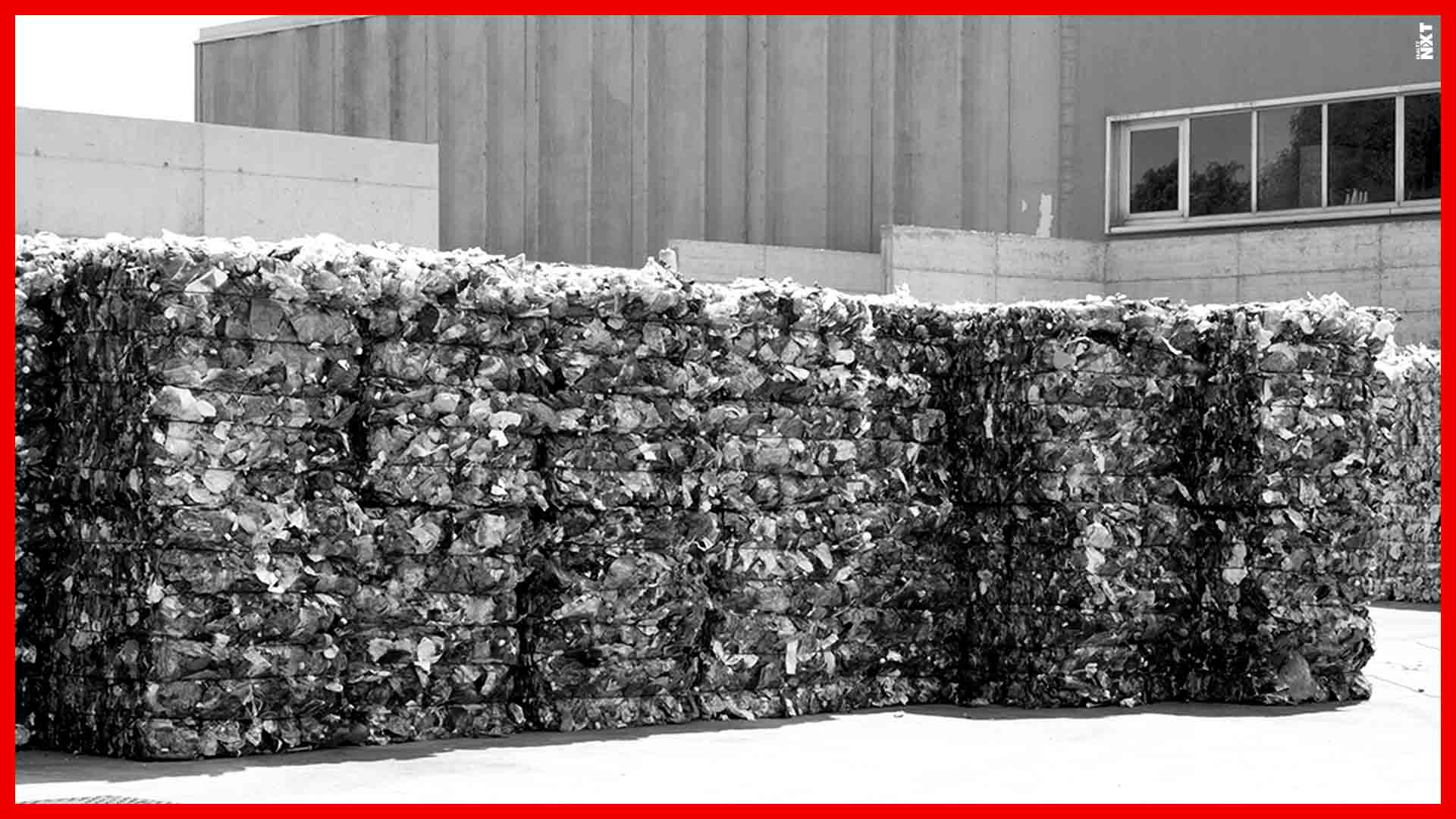 If fines don't work, may be shame will. The Greater Noida Industrial Development Authority (GNIDA) has started penalising housing societies that have failed to install waste treatment plants.
Just in case that fails to make builders fall in line, the development agency plans to award ranks to each housing society based on how they dispose of trash and put up the results on its website for everyone to see.
Since March this year, officials involved with enforcing the Solid Waste Management Rules (2016) have examined 161 group housing societies in Greater Noida. The revised rules put the onus on gated housing societies developed on plots measuring more than 5,000 sqmt to process and treat bio-degradable waste within the compound. Only recyclable waste can be handed over to ragpickers or agencies collecting them.
During the survey, it was found that a total of 155 societies produced more than 100 kg of waste daily. Notices were issued to societies that were still to install waste treatment plants and they were warned about steep fines if they violated the rules.
A similar drive was also initiated against 202 educational institutes and 9 shopping malls operating under the Authority.
The erring societies and educational institutions were given time till September to put in place a waste management system. After segregating dry and wet waste, housing societies are required to process, treat and dispose of the trash themselves. According to the revised rules, a large housing society can only pass on non-biodegradable waste to the local civic administration (GNIDA in Greater Noida) for disposal.
"We have been trying to create awareness among societies and have given them enough time to put a waste treatment system in place," said GNIDA general manager (project) Samakant Srivastava. The Authority has also handed over a list of empanelled agencies that can set up waste treatment plants.
The development agency has already started a crackdown on erring societies and imposed penalties. A fine of Rs 25,000 can be slapped on big societies for the first violation while for the second and third violation, the amount increases to Rs 50,000 and Rs 75,000, respectively.
A plant having a capacity to process and treat 100kg of waste daily can cost anything between Rs 1.5 lakh and Rs 6 lakh to be set up. By the end of this month, officials would be done imposing the first round of penalties on violators. By December 10, the officials hope to come out with a ranking system for group housing societies. "If fear fails to work, we will try shaming them," said a GNIDA official.
Housing societies that have performed better in terms of treating waste would be incentivised in the form of taxes. "But rental values of the lower rung societies might be impacted," said Shailendra Chaturvedi, a resident of a society in Omicron III and property agent.
Source: TNN
(Note: The story has been published without modifications to the text. Only the headline and intro have been changed.)
ALSO READ: Krishna district administration launched a dedicated helpline number to assist booking sand online