Indiabulls Real Estate pares debt through asset sales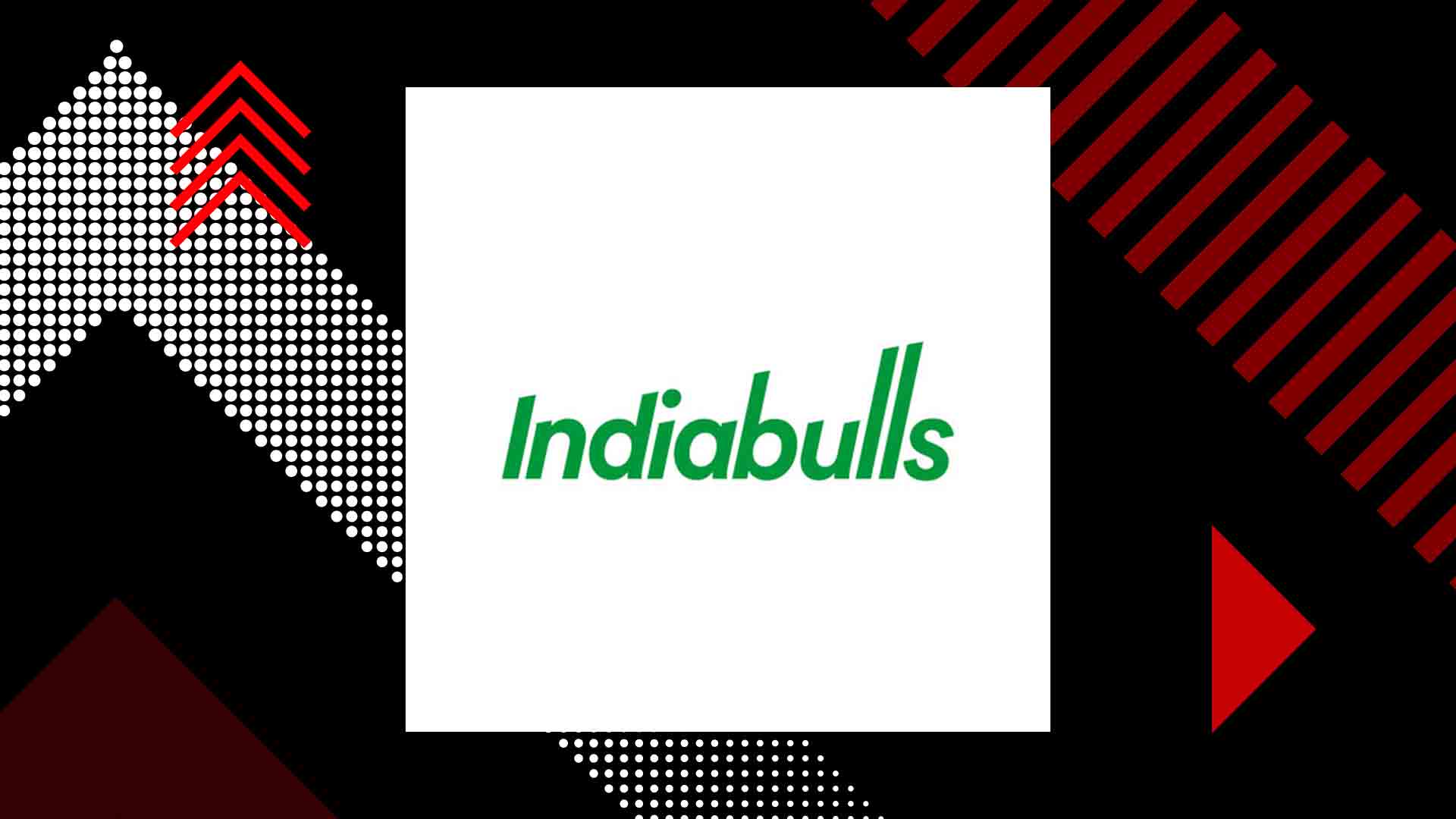 Indiabulls Real Estate Ltd (IBREL), which has monetized some of its real estate assets and partially sold promoter stake for around Rs 6,500 crore, has managed to substantially reduce its leverage levels and is moving towards a zero debt regime.
The Mumbai-based developer has completed the strategic divestment of its 50% stake in the joint venture portfolio to the entities controlled by Blackstone Group Lp for an equity value of Rs2,717 crore, and has reduced around Rs2,242 crore of bank loans exposure, the company has said in an analyst presentation.
Separately, in November, it also sold its Hanover Square property in London to a promoter group for around 200 million pounds (Rs1,830 crore) and has reduced around Rs1,162 crore of bank loan exposure.
Indiabulls had said earlier this year that it will exit real estate by making IBREL debt-free and not having Sameer Gehlaut as promoter of IBREL. The developer has been on an asset monetisation spree, and also sold 14% stake of Gehlaut in IBREL to Bengaluru-based developer Embassy Group in June for around Rs950 crore at around Rs150 a share.
"…The company has divested assets and stake worth Rs6,500 crore for now and all of it will be use to reduce debt," said a person directly familiar with the development. He didn't wish to be named.
Indiabulls Group's original plan to completely exit the real estate business by making IBREL debt-free and not having Sameer Gehlaut as promoter of IBREL, faced a roadblack of sorts following the Reserve Bank of India's rejection of a merger proposal of Lakshmi Vilas Bank and Indiabulls Housing Finance Ltd in October.
Embassy Group chairman and managing director Jitu Virwani subsequently said it would like to remain as an investor in IBREL with 14% stake even if it does not buy the remaining 14% stake from the promoter.
However, IBREL is still pushing forward its plan to go debt-free and work out its ownership pattern.
IBREL, in the presentation, said that it will focus on its core markets – Mumbai Metropolitan Region (MMR) and National Capital Region (NCR). The company will do regular sales from the under construction office properties to investors and deploy funds to acquire land parcels/unfinished projects for development and will focus on an asset light model through joint venture development with land owners or other developers without incurring significant upfront land acquisition cost.
Source: LiveMint
(Note: The story has been published without modifications to the text. Only the headline and intro have been changed.)
ALSO READ: Ban on Construction activities in Delhi to combat air pollution may delay projects