How technology is changing the landscape of broker/agent driven sales in Indian real estate?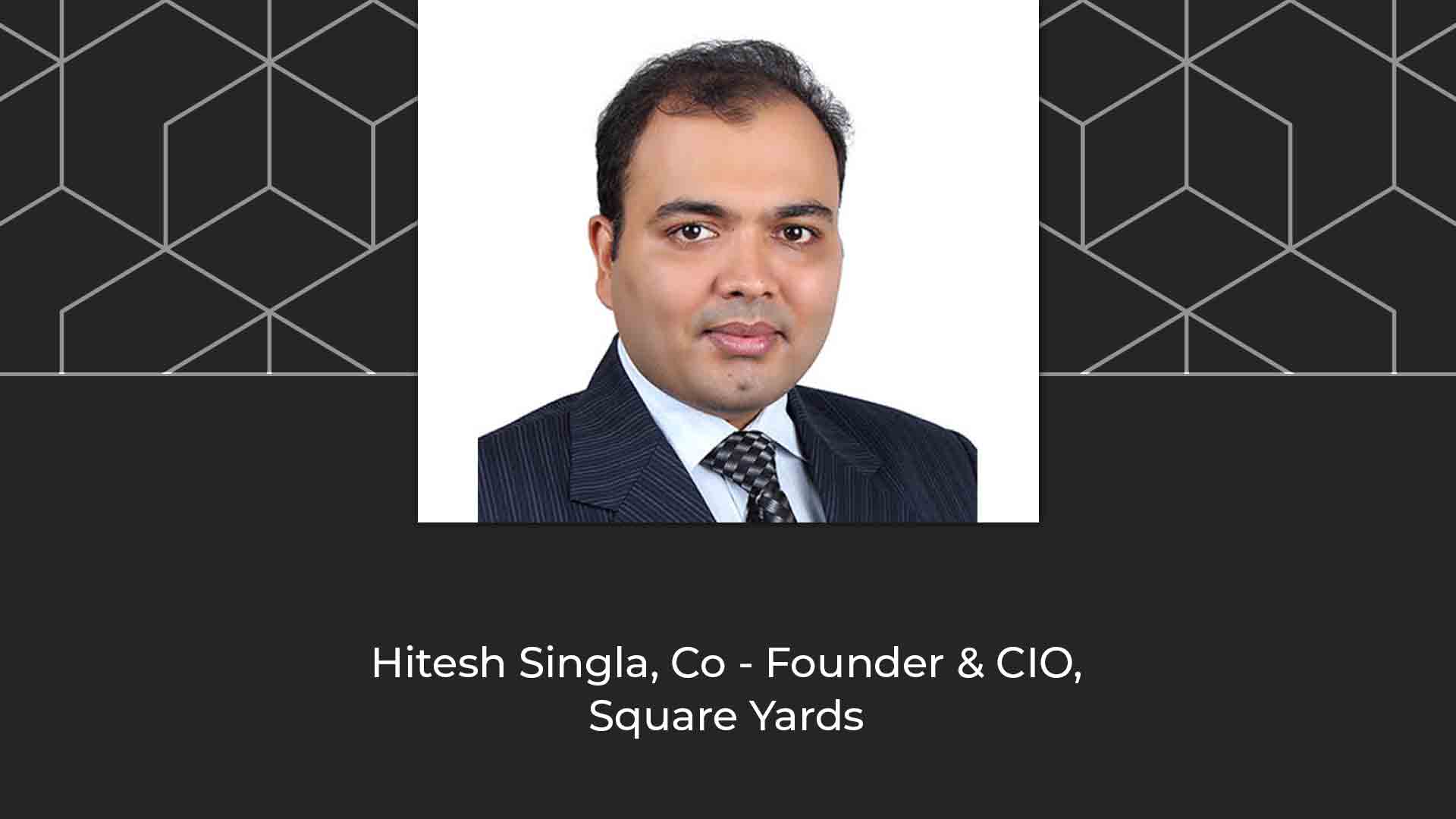 The real estate sector is in a state of evolution. It is undergoing a tectonic shift in its operations, riding the wave of digitization and slowly imbibing technological big names such as Artificial Intelligence (AI), the Internet of Things (IoT), Augmented Reality (AR) and Big Data. Real estate was a bit late to figure out that to stay relevant, it must match the pace of evolution and pick up technological trends quickly.
Technology is playing a pivotal role in changing the real estate broker's game as well. Recent adoptions of technology by the real estate sector have opened a plethora of avenues and triggered a major windfall in the fortunes of real estate brokers by bringing in efficiencies in terms of cost and time and increasing customer reach to unprecedented levels.
Gone are the days when brokers and agents armed with attractive brochures and a gift of the gab set out to hunt for prospective buyers. The internet changed everything as most home searches today start online.
21st century customers are highly tech-savvy and spend a sizable amount of time online to cherry-pick the best properties which suits their goals and pockets. With more than 200 million users online in India, consisting of high-net worth individuals to the middle class, no real estate company could ignore the role of the internet and its marketing prowess to fish this creamy layer.
And this phenomenon made it compulsory for real estate brokers to adopt digital marketing strategies to make their brands stand out in the competitive landscape.
Real estate firms are using the best tools in the digital marketer's book to sell residences and commercial estates. Some are ramping up their digital marketing plans, taking help from experts to showcase their properties to potential customers. After RERA and other tight regulatory reforms, the Indian real estate market has figured out the importance of customer connection much better than before. Brokers have realized the beauty of digital content which goes beyond advertisement and other promotions. Being 'hands-on' is the new in-thing for India's broker fraternity, you could say.
Reaching out to customers now requires minimum effort for brokers and it's highly cost-effective too. ROI is commendable whereas on the flip side, customers are also able to make measured, happy decisions, sometimes resulting in brokers losing business to competition; an expected fallout of the information symmetry and transparency brought about by technology and its easy accessibility.
Previously high-ticket real estate sales weren't associated with digital marketing, though the picture now shows a sharp contrast. In terms of real estate sales, online marketing churned out a growth of 40-45%. Nationwide thus, brokerages are now bullish on digital marketing owing to higher outreach, engagement and conversion rate.
With the Indian real estate market set to touch $180 billion by 2020, real estate players are leaving no stone unturned in adopting the latest technologies on the block. Some are even creating technologies in-house to stay a step ahead of the game.
For the hundreds of thousands of brokers operating across the country today, technology access has skyrocketed, thanks to free apps that are custom built for this niche segment. For a broker to be successful in today's ever-changing real estate scene, collaborations with other brokers in the locality and beyond is the key to closures. Apps built specifically for them typically offer property and requirement listings, plus the odd connection feature to facilitate collaborations.
Square Connect is an example of such an app that we have built in-house, just for brokers and agents. It is a one of a kind app for realtors that brings together a social feed for interaction and updates, an intuitive listings section and seamless broker-to-broker collaboration tools. As on date, we have over 100,000 active brokers registered on Square Connect, interacting, collaborating and closing deals as we write this. In fact, the need to collaborate today is higher than ever, evident from over 2,500 property and requirement listings that our users add every day.
At Square Yards, our mission is to leverage the insurmountable potential of technology and smoothen customer experience and in the same breath add capabilities and systemic hygiene to the way brokers in India operate. After all, putting the consumer at the heart of the transaction is the only way to succeed now.
We have also partnered with Facebook to make better use of the platform's potential to drive sales volumes in our domestic as well as international markets, enabling our channel partners and registered brokers to cruise through phases of lull and headwinds.
All in all, real estate players that come out with innovative tech will stand out in this aggregator market. Only with the help of tech can they break through the clutter and connect with a potential customer at the right time and deliver a never-before-heard-of property transaction experience.
ALSO READ: How to Decide Right Budget, Location and Specs of New Home