Damac Properties sees net profit slump as home sales fall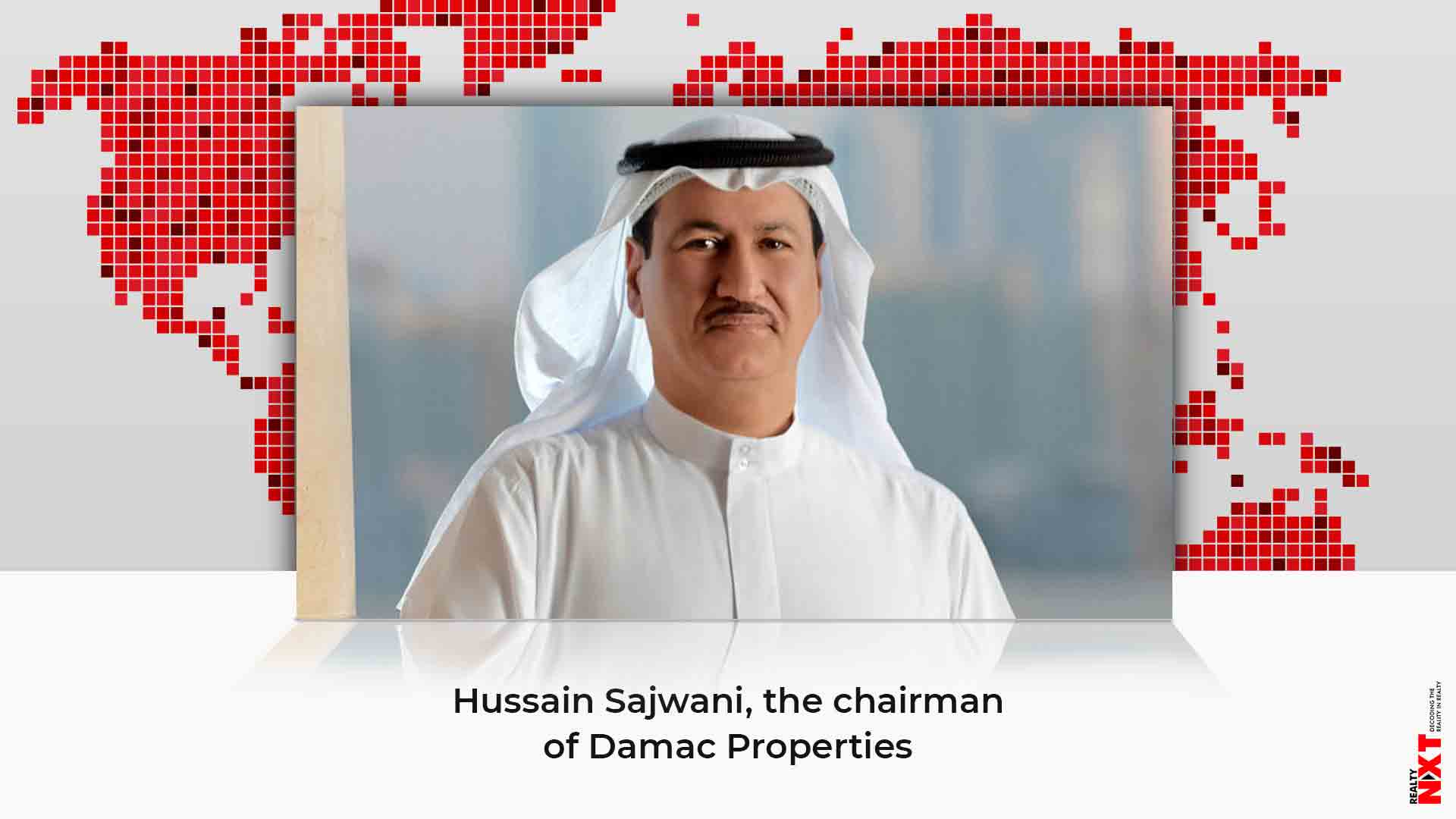 Dubai developer says focused on handovers as it delivers 3,072 units in the first nine months of the year
Damac Properties saw its net profit slump during the first nine months of 2019 as sales and revenue also fell amid the downturn in Dubai's real estate market.
The developer reported net profit of AED133 million ($36.2 million) for January to September, down from AED1.1 billion in the same period last year.
Booked sales were also down to AED2.8 billion from AED3.2 billion in the year-earlier period.
According to a statement issued on Wednesday, Damac reported total nine-month revenue of AED2.8 billion, a decrease from the AED5.2 billion posted in the same period in 2018.
Total assets stood at AED24.5 billion compared to AED25.2 billion as of the end of 2018.
Damac said it delivered 3,072 units in first nine months of the year including the first handover in Akoya, the company's largest master development.
Hussain Sajwani, chairman of Damac Properties, said: "As we navigate the existing market conditions, we continue to focus on delivering projects that are already in the development pipeline, and we are well on our way to achieving our target of 4,000 unit deliveries by the end of 2019.
"We fully support the government's focus on the need for stability and balance in the real estate market through the establishment of the Higher Committee for Real Estate Planning. I am confident that the economy will benefit from efficient urban planning as a result, and that the real estate sector will see real value addition from progressive steps such as these."
Source: Arabian Business
ALSO READ: Qualia Raises Tiger Global-led $55M Series C For Real Estate Closing Software