Prestige Estates' net profit up 14% at Rs 110.6 crore in Q2 FY20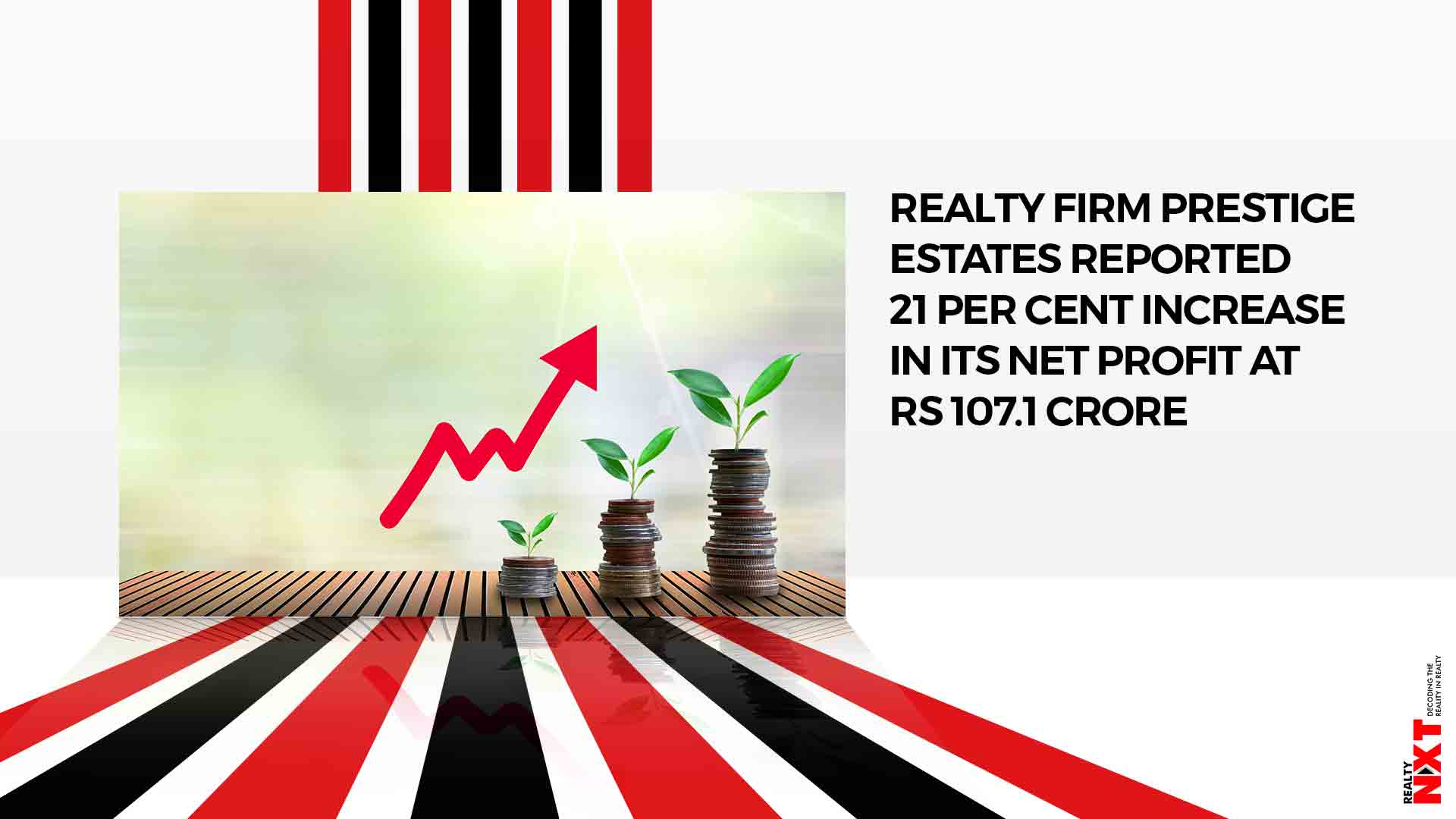 Its net profit stood at Rs 88.1 crore in the year-ago period, Bengaluru-based developer said in a regulatory filing
Realty firm Prestige Estates today reported 21 per cent increase in its consolidated net profit at Rs 107.1 crore for the fourth quarter of last fiscal on higher sales.
Its net profit stood at Rs 88.1 crore in the year-ago period, Bengaluru-based developer said in a regulatory filing.
Total income rose by 27 per cent to Rs 1,861.6 crore in the January-March quarter of 2017-18 fiscal from Rs 1,463.3 crore in the corresponding period of the previous year.
During the full 2017-18 financial year, the company's net profit increased to Rs 371.3 crore from Rs 264.9 crore in the previous year.
Total income also went up to Rs 5,566.5 crore during last fiscal from Rs 4,861.7 crore in the 2016-17 fiscal. The company also plans to raise up to Rs 350 crore through issue of debentures.
The board approved issuance of non-convertible debentures for an overall aggregate amount of Rs 350 crore on private placement basis. It recommended payment of final dividend of Rs 1.2 per share for last fiscal.
Source: PTI
ALSO READ: Omaxe's net profit falls 61% to Rs 4.25 crore in Q2 FY20