40 villages in Purandar taluka over, the residents are set to get property cards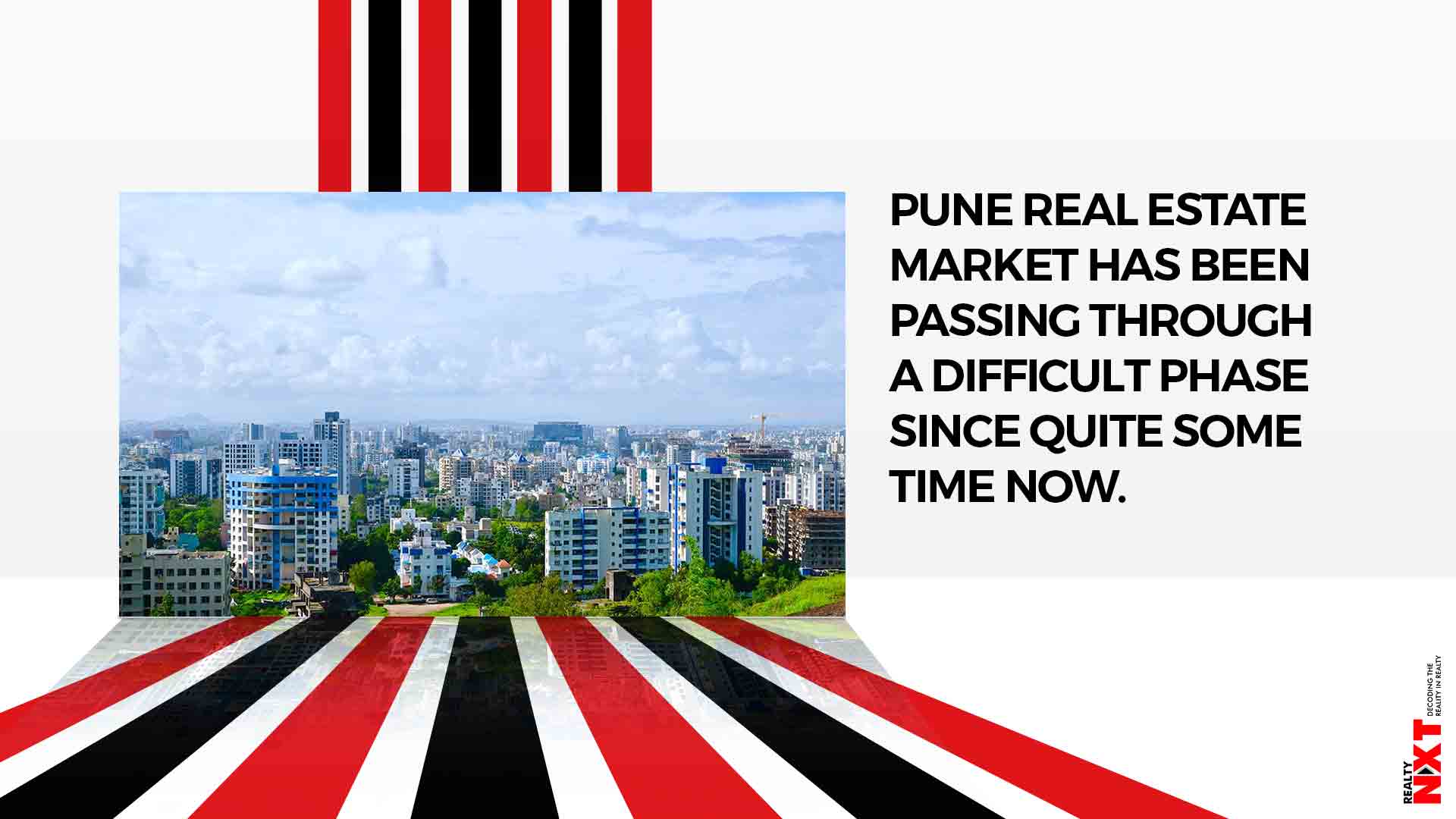 Drone-mapping was undertaken in villages in Nagpur, Pune, Aurangabad and Ahmednagar districts in the state
The aerial survey of rural land in 40 villages in Purandar taluka over, the residents are set to get property cards soon.
The residents who lacked formal ownership records and documents except tax receipts issued by the gram panchayats would finally have these cards, stated sources in the settlement commissioner's office.
According to the senior officials of the state government, the data of the aerial photos taken by drones is being matched with the data of Survey of India and that with the gram panchayat.
Drone-mapping was undertaken in villages in Nagpur, Pune, Aurangabad and Ahmednagar districts in the state. Forty drones were sanctioned by the state government for the aerial survey of rural land. About Rs57 crore was sanctioned for the first phase. The survey will help generate property cards for nearly 39,000 villages in the state.
The sources in the state settlement commissioner's office stated that the drone survey would not map the lands just horizontally, but also vertically to ensure maximum accuracy. It can be used for laying water and drainage lines.
The project would be rolled out in phases over three years. Three villages in Pune and Aurangabad would be mapped first, said an official.
The Rs 373-crore project is set to ensure property cards for all residential and other properties in gaothans (residential areas in villages) in 39,000 villages. The exercise will cover around two-thirds of Maharashtra's population. The state cabinet approved it last year.
A Survey of India's drone was used last year in a pilot project at Sonori village in Pune's Purandar taluka.
Surveys of gaothans are undertaken once they cross a threshold population of 2,000. But just 3,931 of the over 43,000 villages in Maharashtra have been surveyed manually in over 50 years since the Maharashtra Land Revenue Code, 1966, was approved. The mapping is done to gauge privately-owned and government properties, barren plots and open lands.
Source: TNN
(Note: The story has been published without modifications to the text. Only the headline have been changed.)
ALSO READ: Standing committee chairman has expressed anguish over poor revenue generation by the civic administration