How Post RERA data driven decisions for project planning is going to play a key role in changing real estate landscape of India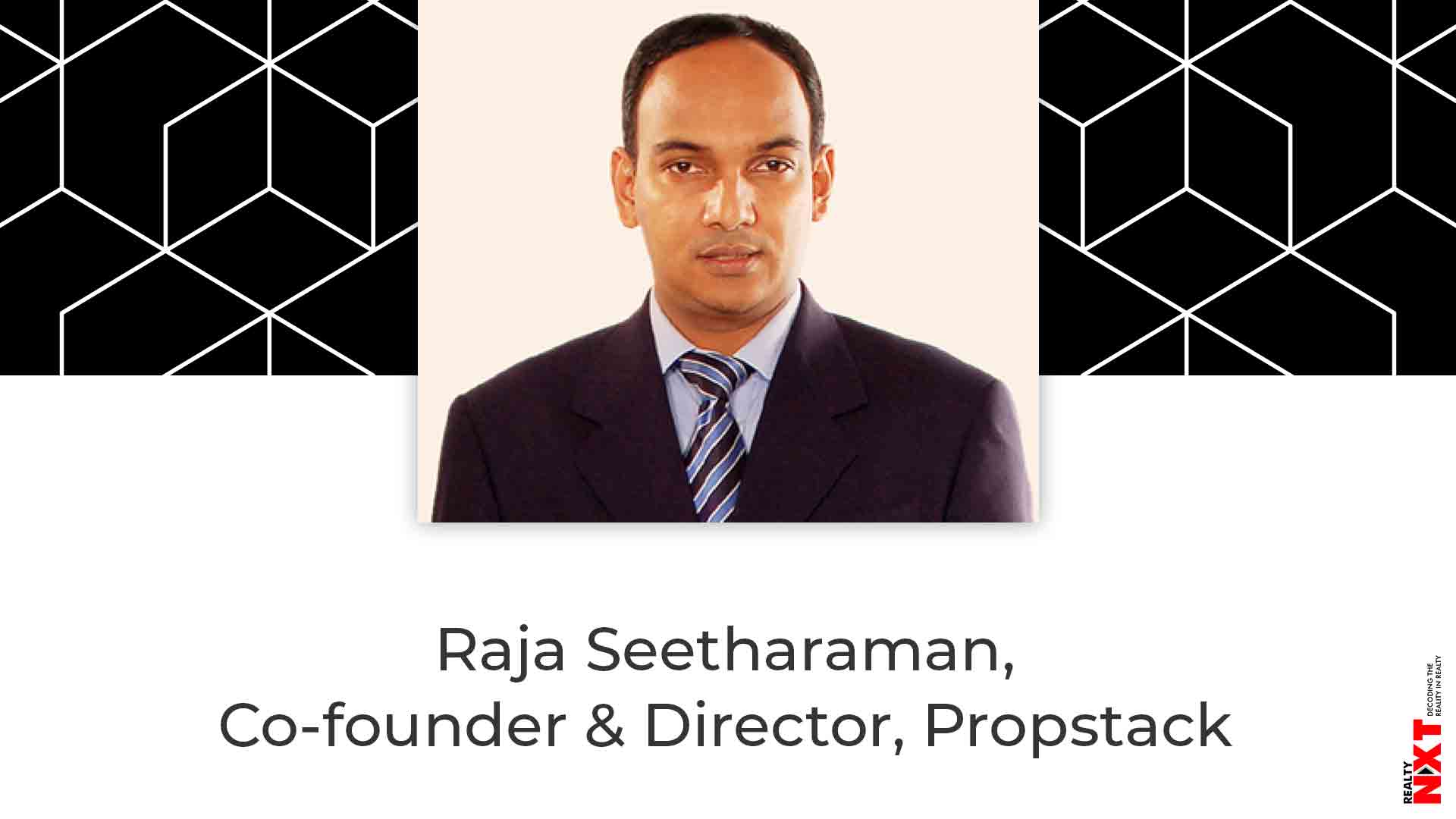 RERA is arguably the single most important act to bring greater transparency and accountability in the real estate sector.
Most people and particularly those from outside the industry may be unaware that the initial bill was introduced in 2013 and came into force only on 1st May 2016.
The RERA Real Estate Bill is intended to achieve the following objectives:
• Ensure accountability towards consumers and protect their interest
• Introduce transparency, standardization, ensure fair-play and reduce frauds & delays
• Establish symmetry of information between the developer/promoter and buyer/consumer
• Enable a mechanism to enforce contracts by establishing regulatory oversight
• Create investor confidence by promoting good governance in the sector
It's been three years since the introduction of RERA and most states have been slow to implement the act. That said, lets understand the important aspects of RERA and how it could potentially be a game changer for the industry.
RERA empowers all stakeholders in real estate sector, such as consumers, developers & brokers/intermediaries. The Act covers a wide range of points including:
• Ensuring disclosures of real estate projects by promoters/developers
• Registration of real estate projects
• Registration of real estate agents
• Complaints redressal
• Advising and recommending the state governments in matters related to the development & promotion of real estate sector;
Real Estate Projects Registration which forms part of the RERA Act has proved useful for all stakeholders to collate and analyze the available data.
All commercial and residential real estate projects with the following criteria are supposed to register with RERA ;
• Area of land proposed to be developed is more than five hundred square meters
• More than eight apartments inclusive of all phases
• The promoter has not received completion certificate for a real estate project/phase of the project prior to initiation of this Act.
• Any alternation or deed in the real estate project which involves marketing, advertising, selling or new allotment of any apartment, and plot or building
Details of all the Registered Projects online for citizens including:
• Sanctioned plans approved by the competent authority
• Proposed layout plan of the whole project and floor space index
• Proposed Number of building(s) or wing(s) or phase(s) to be constructed and approved number of the building(s) or wing(s) or phase(s)
• Stage wise time schedule of completion of the project, including the provisions for basic civic infrastructure like water, sanitation and electricity
• Quarterly update of the list of booked apartments or plots
• Quarterly update of the list booked covered parking or garages
• Quarterly update of the list of approved and pending approval of commencement certificate
• Disclosure of other information and documents as may be specified by the regulations made by the state's RERA
The RERA rules also prohibits promoters to advertise, market, book, sell or offer for sale, or invite persons to purchase in any manner any plot or apartment or building in any real estate project
or part of it, in any planning area within the state, without registering the real estate project with the state's Real Estate Regulatory Authority(RERA). The Act mandates the promoters to provide quarterly updates on the status of the project to the authority.
Real estate like all other industries has gradually started adopting technology. And the adoption will only get broader and faster in future. When you combine the government's push for digitization and implementation of RERA with the industry's adoption of technology, you get vast amounts of data in a manner that we've never experienced before. Most of this data will be in public domain while others could be proprietary in nature.
Proprietary data will include analytics and insights delivered by companies like Propstack by integrating other data sets with RERA data and using Machine Learning & Artificial Intelligence. It will help dissect big data and provide accurate insights pertaining but not limited to:
• Supply, Absorption & Vacancies
• Registration statistics and buyer profiles
• Preference apartment configurations
• Pricing trends
• Unsold stock
• Under construction projects
• Micro-market velocity
Government will be the single most important source of this meta data which will be periodically updated by developers and consultants. This will ensure a common reference point for efficient decision making by all parties including developers, investors and consumers.
The industry will evolve like the fintech sector and we may have various market participants interpreting data and forecasting trends. However, the source data from the government will be the starting point for decision making by all major market stakeholders.
Data in various forms including public & crowd sourced data will now be combined with other disparate data feeds to a single source to extract meaningful insights. This data will be delivered in a flexible manner via different delivery mechanisms and customized platforms.
Real estate is the largest asset class in the world and gradually banks, insurance companies and investors will demand more sophisticated and real time data. Ultimately, we will see the emergence of platforms which are able to combine all the below data sets into a single platform and provide market defining information:
• Property Data
• Transactions Data
• Mortgage Data
• Community and Demographics Data
• Transportation Data
• Geospatial Data
• Title Data
• Tax & Valuations Data
• Social Media Data
This will transform all areas of the real estate industry including project planning and change the way it currently operates. The need for human intervention will be minimal and subjectivity in decision making will reduce significantly. Increasingly projects will be developed based on consumer preferences and quality, marketing & sales, delivery timelines, pricing, customer service, etc. will be the key differentiators.
Propstack aims to be at the forefront of this data revolution and add value to the real estate industry in India.
ALSO READ: Strong demand for Grade A offices leads to a healthy rise in monthly office rentals