RBI supersedes the board owing to governance concerns and defaults by DHFL in meeting various payment obligations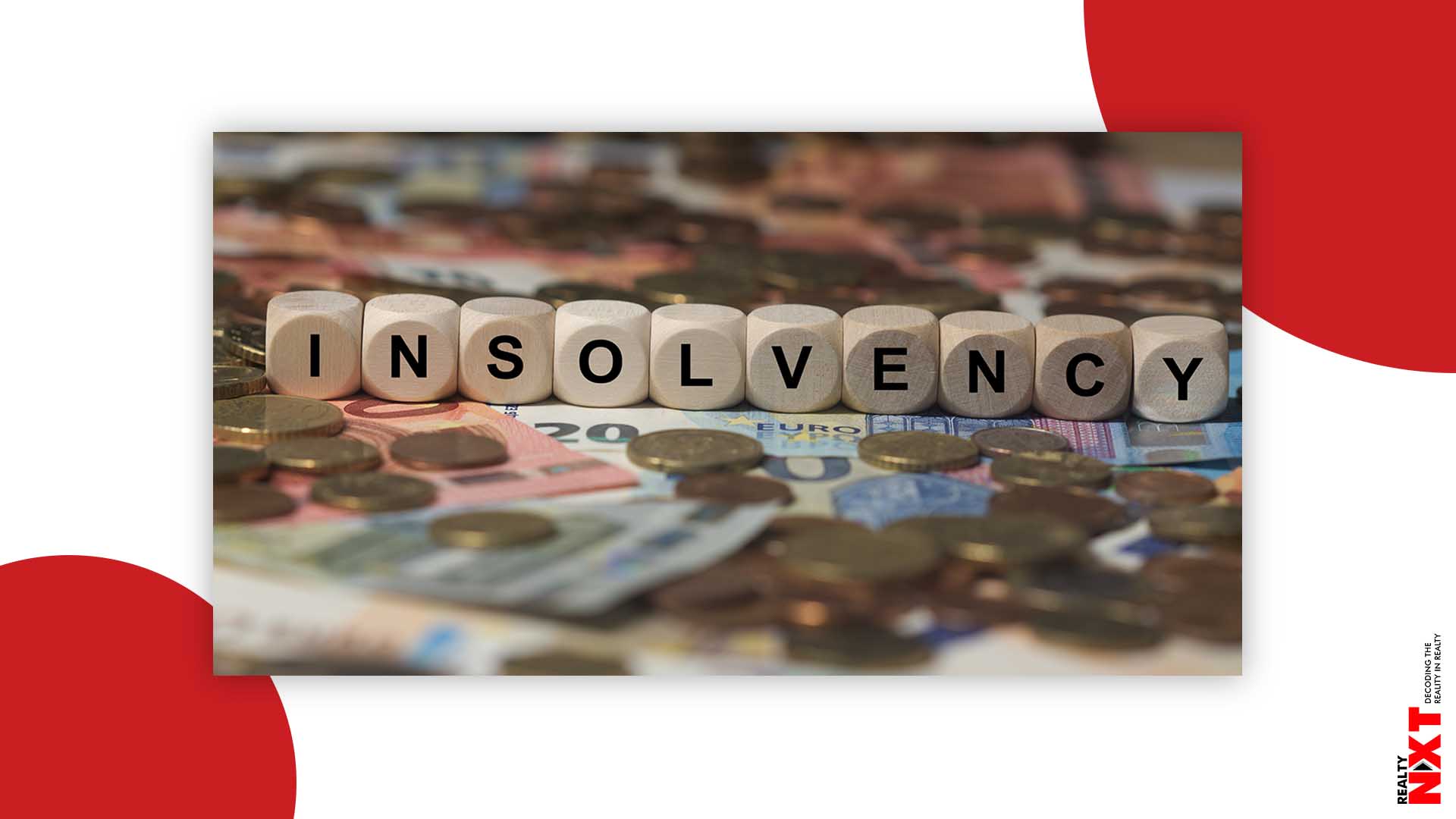 R. Subramaniakumar, ex-MD and CEO of Indian Overseas Bank, has been appointed as the administrator of DHFL
The Reserve Bank of India (RBI) on Wednesday superseded the board of Dewan Housing Finance Corp Ltd (DHFL) and appointed an administrator in its place, a step towards referring the company to the National Company Law Tribunal (NCLT).

The central bank appointed R. Subramaniakumar, former managing director and chief executive of Indian Overseas Bank (IOB), as the administrator. This would be the first housing finance company (HFC) that is on the path to bankruptcy tribunal under new rules notified on 15 November.
"In exercise of the powers conferred under Section 45-IE (I) of the Reserve Bank of India Act, 1934, the Reserve Bank of India has today superseded the Board of Directors of Dewan Housing Finance Corporation Limited (DHFL) owing to governance concerns and defaults by DHFL in meeting various payment obligations," the regulator said in a statement.
RBI also said that it intends to shortly initiate the process of resolution of the company under the Insolvency and Bankruptcy (Insolvency and Liquidation Proceedings of Financial Service Providers and Application to Adjudicating Authority) Rules, 2019. It added that it would also apply to the NCLT for appointing the administrator as the insolvency resolution professional.
Under the new guidelines, only a regulator can refer a financial services provider to the bankruptcy tribunal. Moreover, instead of insolvency resolution professionals typically appointed for companies in NCLT, only an administrator proposed by the regulator and appointed by the tribunal will take over the management of the company.
In September, RBI had also superseded the board of crisis-hit Punjab and Maharashtra Cooperative (PMC) Bank Ltd. and appointed Jai Bhagwan Bhoria as the administrator of the bank.
Source: Press Release
ALSO READ: Yes Bank has acquired 20.61% stake in Tulip Star Hotels