Rockwell Automation property sells for $61 million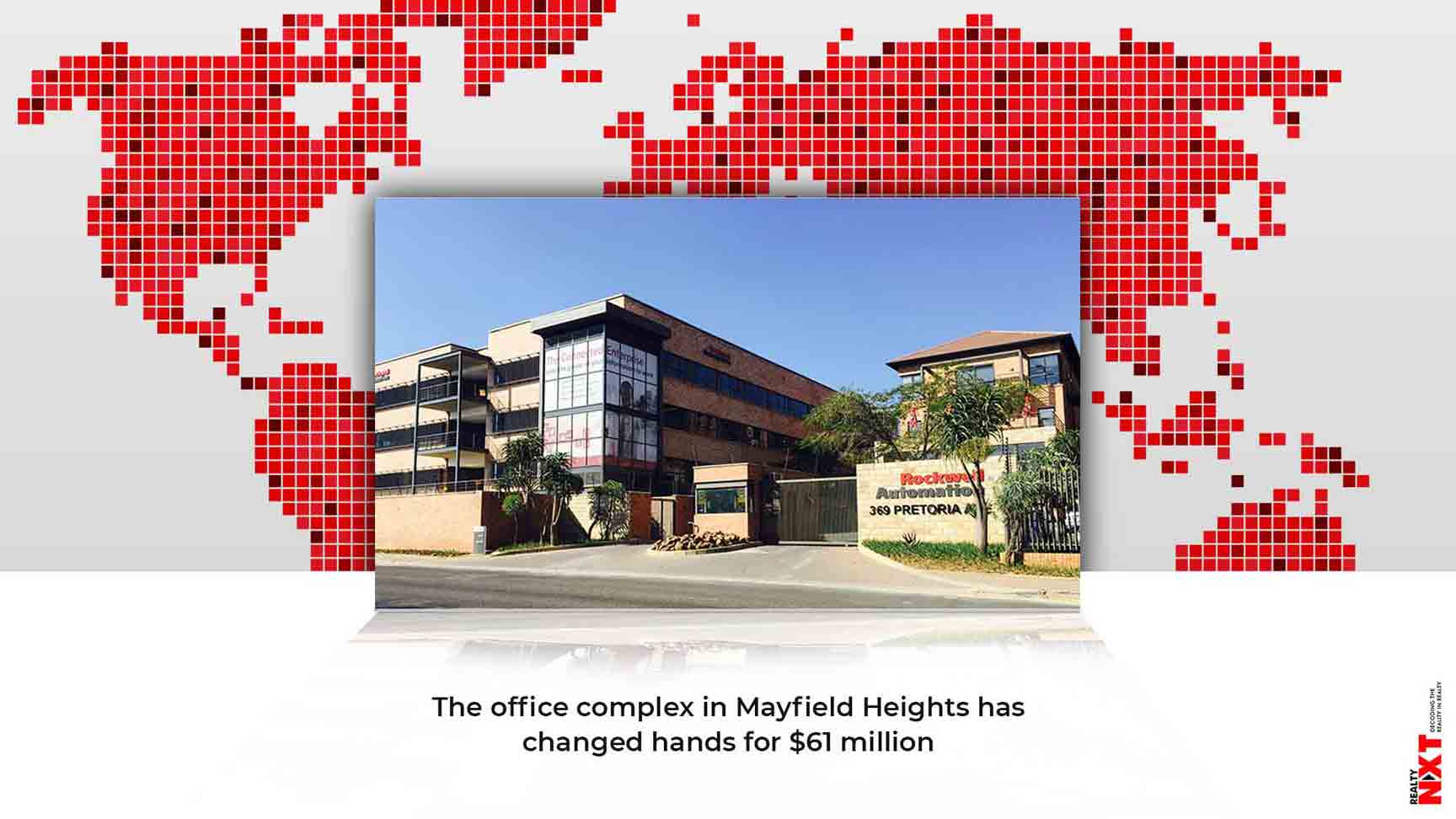 Buying right and selling better has worked out well for Mohr Capital, a Dallas real estate firm that just sold the hulking Rockwell Automation Inc. complex at 1 Allen Bradley Drive in Mayfield Heights for $61 million.
Mohr paid $52 million for the complex in late 2017, according to Cuyahoga County land records.
A news release that Mohr issued on Wednesday, Nov. 20, pointed out how it had added value to the property. Mohr said it negotiated an extension with the process control unit of the Milwaukee-based corporation to 13 years from the three years remaining in 2017, and had purchased the 1994-vintage property directly from a lender to end a foreclosure proceeding.
Rodrigo Godoi, Mohr's director of acquisitions, said in the release that his company's purchase likely saved Rockwell millions in rent. That's because buying the mortgage to gain control of the property likely cost less than what another buyer might have extracted if the property had gone through an entire court-controlled proceeding.
The new owner of the complex in Landerhaven Corporate Center is ETCL Rockwell OH LLC, according to local land records.
ETCL Rockwell is an affiliate of ElmTree Funds of St. Louis, a private equity investor focusing on net-leased commercial properties, which are leased to creditworthy companies that also maintain them. The firm's website said it has transacted almost $6 billion in commercial property during its existence.
Mohr Capital is a privately held real estate investment fund operated by Bob Mohr, the founder of the Mohr Partners real estate brokerage, which has an office in Cleveland. Mohr Capital specializes in the acquisition, development and value enhancement of office, retail and industrial assets throughout the United States.
Source: Press Release
ALSO READ: Dubai's Arabtec wins $100m deal to build Greek Village in Egypt