Mall sealed for failing to pay Rs 2.5 crore property tax dues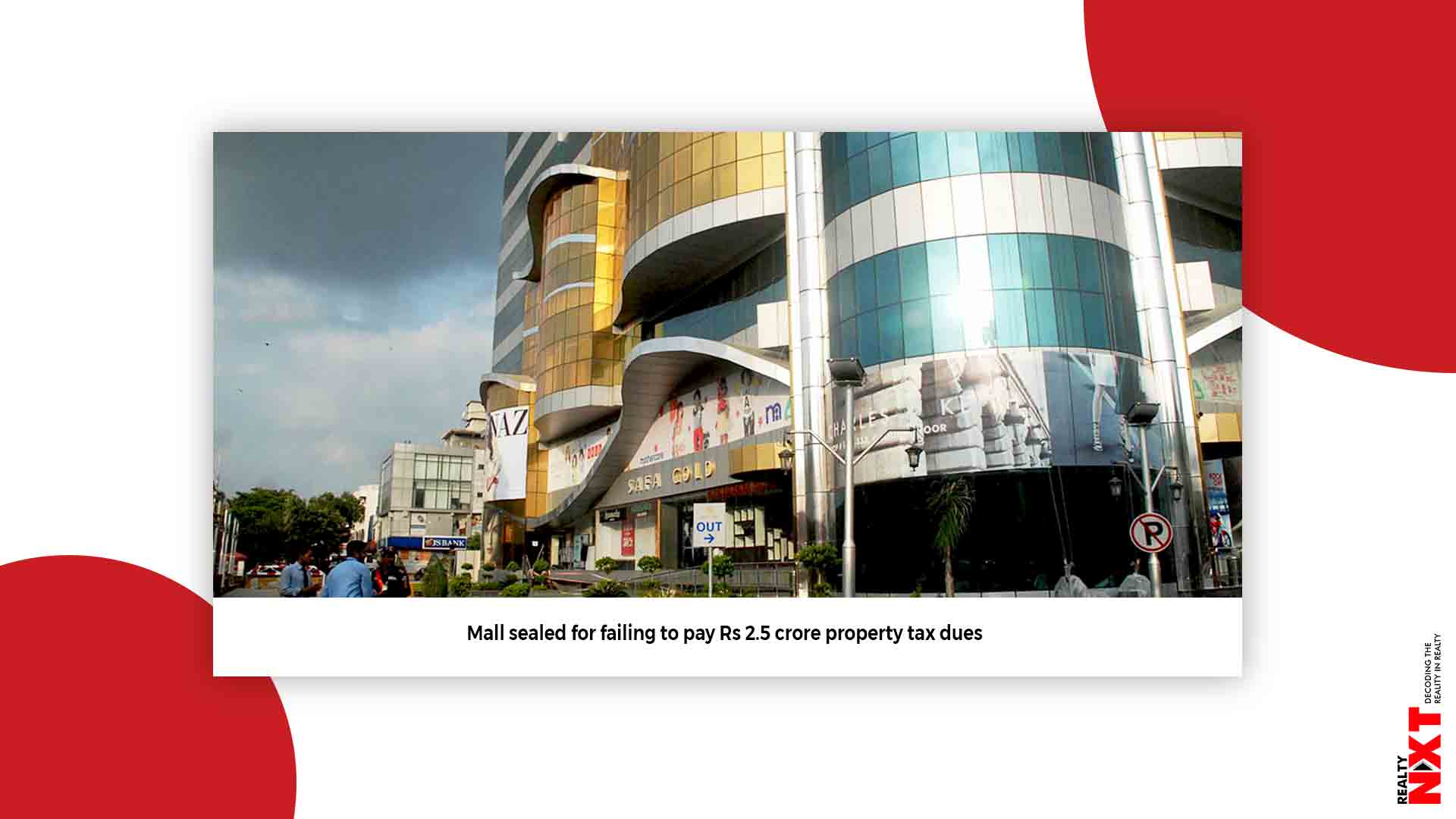 The property tax department of the civic administration on Friday sealed a retail mall at Shivaji Udyamnagar, which had around Rs 2.56 crore tax dues. 
Officials from the civic administration said that notices were issued to the mall owner last week, asking him to pay the tax dues. However, neither did the owner pay the dues, nor did he approach KMC for negotiating the tax amount. It is being alleged that the mall operator was not ready to pay the dues and was attempting to shift the mall outside the city.
"The operator had himself written to us stating that we can recover the dues by selling the property. We are going to recover the dues as per the provisions in the Maharashtra Municipal Act. We have removed the perishable goods from the mall and sealed the rest of the material," said a senior official of the property tax department.
KMC has prepared a list of over 800 big defaulters who have tax dues more than Rs 1 lakh. They have given 15 days'-time to the defaulters to pay the dues. While a majority of them have not responded to the recovery notice, a handful have approached the KMC to negotiate the dues and pay the amount in instalments.
ALSO READ: Real Estate sales in Kuwait slumped to $693.6m in October