Greater Efficiency to Building Design and Construction with the help of technology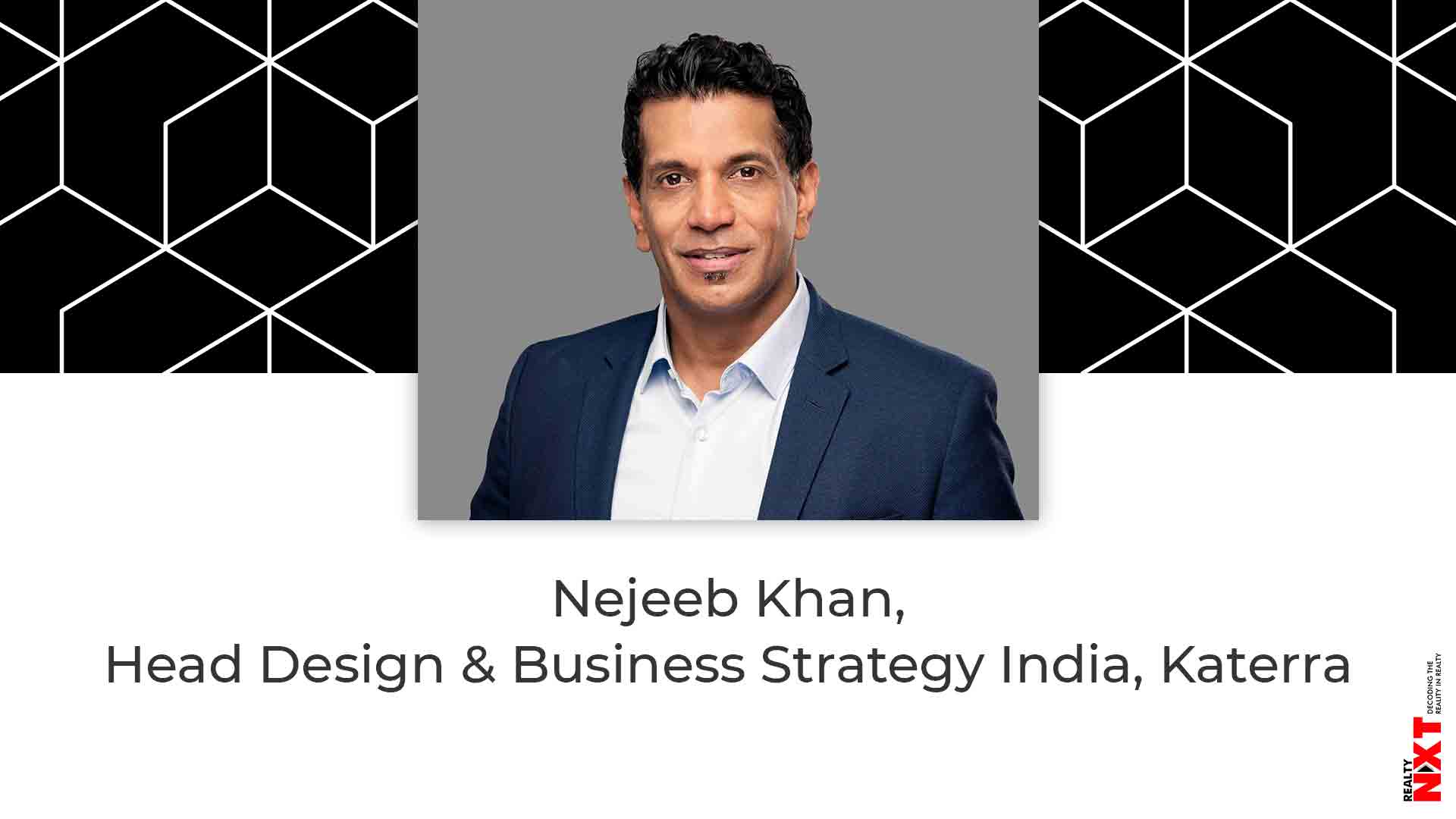 The construction industry, over the years, has been evolving with a focus on sustainable and quality building products.
Construction companies, to be future-ready, are transforming the traditional concepts of building and adapting varied emerging technologies. With the emergence of different architecture, design, manufacturing, assembly tools, and software, construction companies are now designing building components before site-construction ensuring cost and time savings, alongside superior product delivery.

Technology for Efficiency
Technology today has emerged as an essential enabler for different kinds of commercial and residential buildings. To build sustainable, better quality, high-rise buildings, construction companies must adopt technologies to increase efficiency, manage complexities, and improve 'builder to client' collaboration.
Aiming to reduce delivery time of projects, and increase productivity, conventional methods of building, without holistic design planning is being replaced by DfMA – Design for Manufacture Assembly. DfMA is a combination of two methodologies – Design for Manufacture, which means the design incorporates manufacturing principles, and Design for Assembly, which means the design includes considerations for ease of assembly. This method addresses the ease of manufacture and assembly design, thus reducing significant investment bottlenecks.
BIM or Building Information Modelling focuses on leveraging technology and incorporating digital representations of buildings in 3D models, helping track time, errors. Embracing technology is delivering better collaboration on the design and construction of elements.

Offsite Construction
For building structures that require repetitive floorplans in their designs, offsite construction is the best solution. This type of construction is carried out in a controlled environment within a factory. Entire rooms are built complete with MEP and fixtures, to the highest level of completion. These are then connected and assembled at the construction site.

Advanced Technologies for Quality Deliverable
Builders are using advanced technologies such as Artificial Intelligence (AI), Augmented Reality (AR), Virtual Reality (VR), and Machine Learning (ML) to analyze and assess project planning. Data collation and analysis is playing a critical role in reducing downtime and helping create accurate solutions for complexities in project management, construction schedules, and ensuring the quality of work with actionable data.

Better Customer Experience
Cloud technology on mobile apps and smartphones is ensuring superior client experience and helping both professionals, customers, and clients to get real-time updates on ongoing projects. Clients are now able to remotely monitor progress, manage communication and business processes seamlessly through cloud technology, improving decision making, and overall project delivery.
Construction companies are gearing up to be future-ready, and technology will be the most critical catalyst for their success.
ALSO READ: Self-Redevelopment: The apt solution for better quality homes