Seven Tides targets UK investors after Johnson election victory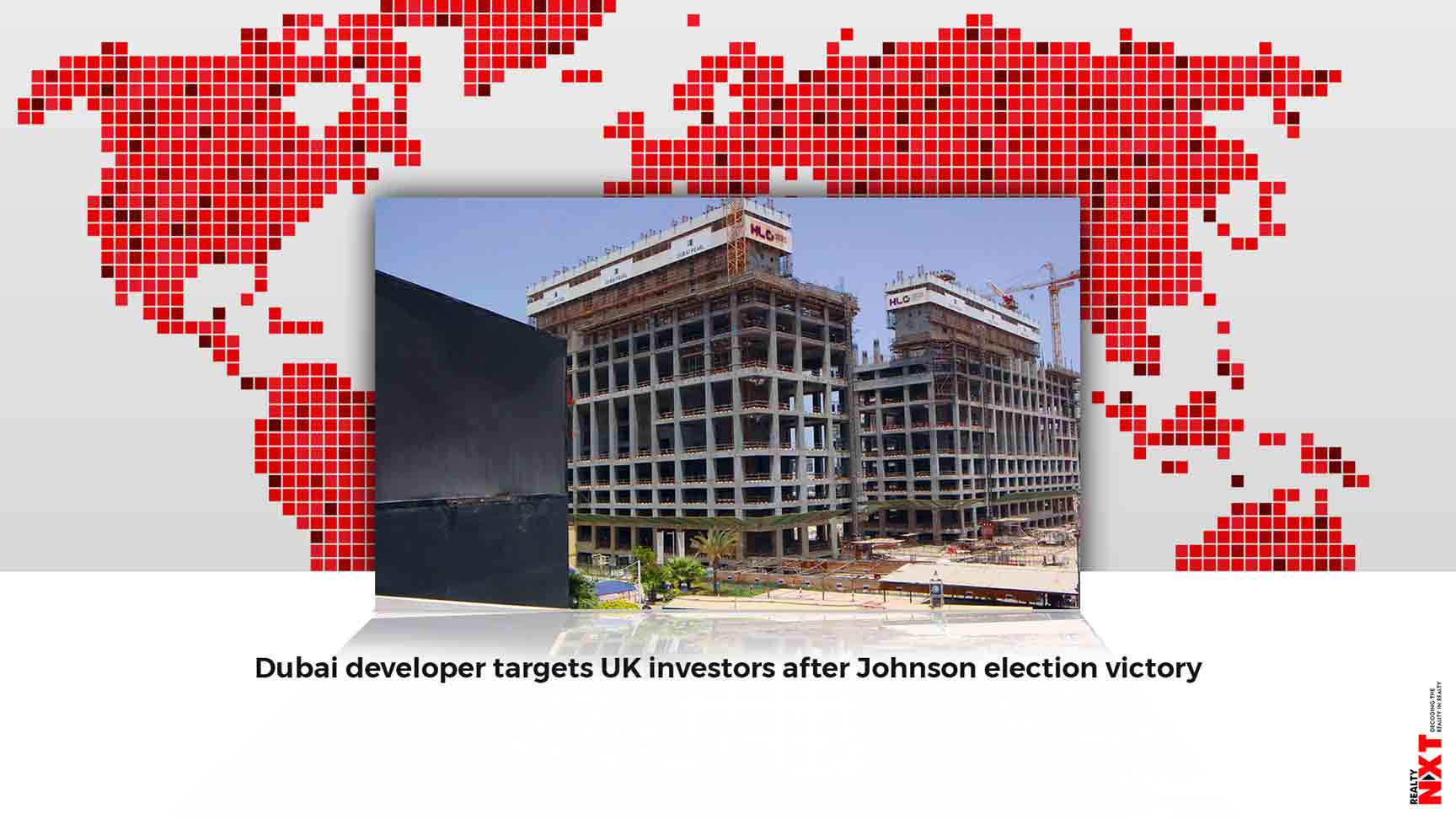 UAE-based upscale property developer Seven Tides has announced plans to launch a week-long incentive for its development of hotel and residential apartments on the Palm Jumeirah – Seven Palm.
Valid between December 23-31, the decision to launch a new payment plan was taken after Sterling jumped in value against the US dollar, in the wake of the recent UK general election result, which saw Boris Johnson lead the Conservative Party to victory, ending uncertainty over Brexit.
"Our properties are very popular with British investors, however due to uncertainty about Brexit and the slide in the value of sterling, many would-be buyers have been reluctant to commit," said Abdulla bin Sulayem, CEO, Seven Tides.
"However, the pound he pound has now risen by 9 percent against the US dollar since August, which will make property priced in dirhams more affordable."
He said in effect UK investors wanting to buy a one-bedroom hotel apartment during the promotion period will now save over AED170,000 had they bought on August 11, when sterling was trading at 4.4 dirhams, compared to 4.8 today.
The new payment plan applies to both hotel and residential apartments in Seven Palm and investors will be able to reserve an apartment with a 5 percent deposit and 6 percent Sales Purchasing Agreement (SPA), then two instalments over 120 days, and then smaller 5 percent instalments spread over seven months totalling 30 percent of the total purchase price, with another 20 percent upon handover and the 50 percent balance within 12 months after handover.
"The major difference between the payment plans is the 50 percent balance that can be paid in instalments, post-handover, giving investors an opportunity to offset a part of the purchase price during the first year of occupancy through a guaranteed return or market-driven rental income," said bin Sulayem.
The Seven Palm consists of two developments, The Seven Palm Hotel Apartments and the Seven Palm Residences. The apartments are located in two 14-storey towers, joined at the top by a stunning infinity pool and located next to DUKES The Palm, A Royal Hideaway Hotel.
The Seven Palm Hotel Apartments come with a developer-backed 10 percent guaranteed ROI over five years. The apartments now start from less than AED856,000 for studios, while one-bedroom hotel apartments start from about AED1,637,000.
Meanwhile, residential apartments in the development start from AED650,000 for studios, one-bedroom apartments start from AED1.2 million, two-bedroom apartments start from AED1.75 million and three-bedroom apartments start from AED3.88 million.
Construction work on the project – which is Seven Tides' third on Palm Jumeirah – started in September 2018, with completion due during Q4 2020.
Source: Arabian Business
(Note: The story has been published without modifications to the text. Only the headline and intro have been changed.)