RLDA has decided to lease out its prime land to private players: Secunderabad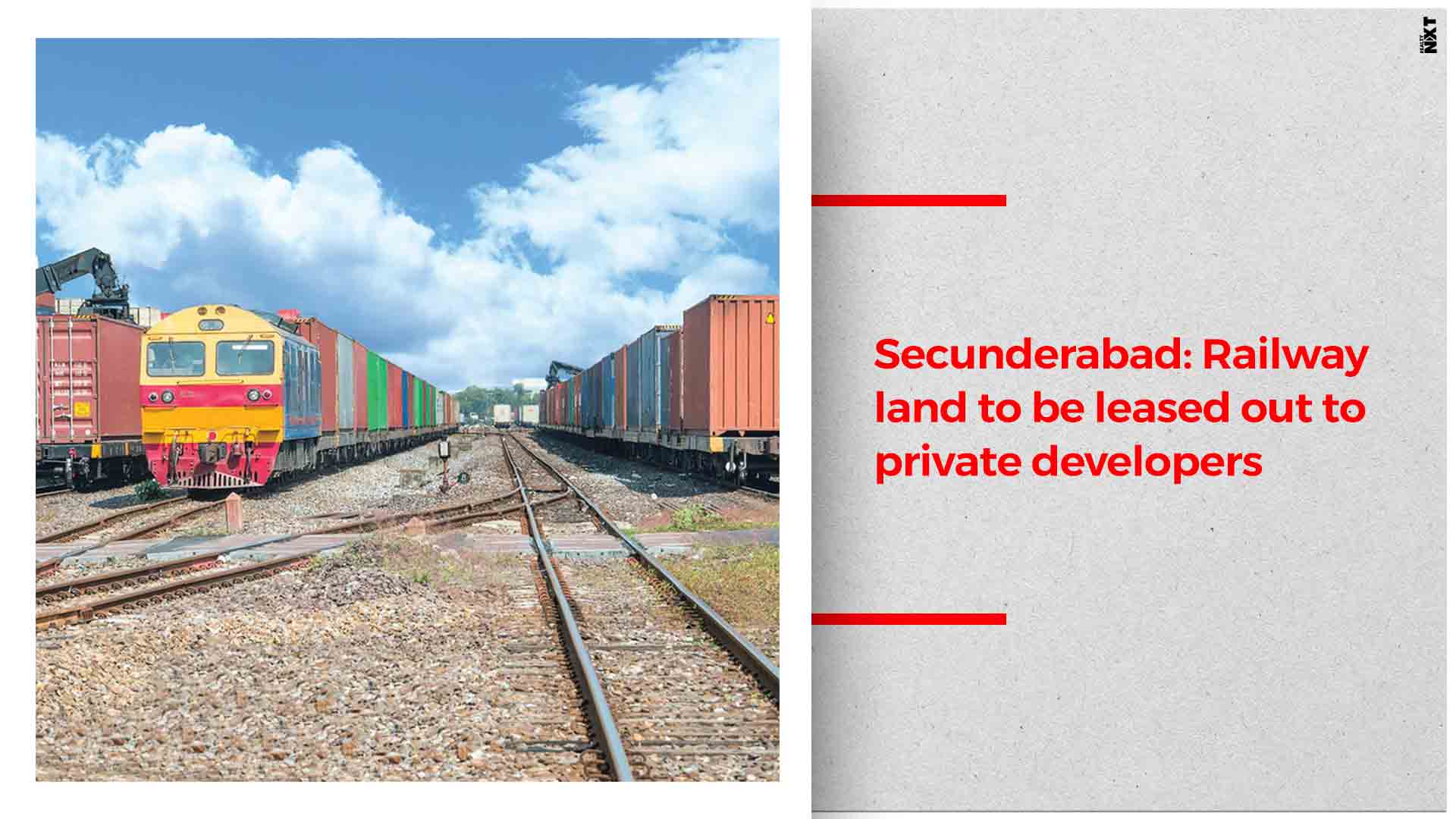 The land will be leased for a period of up to 99 years.
Taking a leaf out of other government agencies to generate revenue, the Railway Land Development Authority (RLDA), in a move which could stir a hornet's nest, has decided to lease out its prime land in Secunderabad for development to private players.
While railways believe it would ride on the government's 'look east' policy and spur more development in the eastern parts of the city, sceptics question leasing out precious railway land to private developers.
While about half a dozen sites have been identified by RLDA to lease out for commercial purposes, land parcels at Mettuguda, Rifle Range Colony and Chilkalguda have been chosen for fresh development. Land parcels near Moula Ali (37 acres), Uppal bus stand, Secunderabad (five acres), Rail Kalyan (four acres) and IRISET (15 acres), would be up for grabs soon, sources said.
The land will be leased for a period of up to 99 years. Senior officials in South Central Railway said it would be a win-win situation for both railways and private developers. "Apart from railways earning revenues, several colonies and dilapidated buildings will be refurbished," an official explained.
RLDA has invited bids for development of railway land at Rifle Range near Rail Nilayam and at Chilkalguda. Officials said the land available is 7.35 acres and the developer will have to provide mandatory railway infrastructure of 352 residential flats and commercial offices in 4.69 acres. "The balance 2.66 acres land can be utilised by the developer," officials said.
In Chilkalguda, the entire 9.32 acres would be given for development. "The minimum lease premium to be paid by a developer is Rs 50 crore. They will have to complete development of the area in four years," a senior official said.
RLDA set its plans into motion in October this year when it handed over two acres at Mettuguda. Officials say they are on right track with spurt in economic and commercial activity in Secunderabad in the eastern corridor. 
ALSO READ: Committee to look into delayed SRA projects in Maharashtra