Five Changes Coming to Real Estate Starting 2020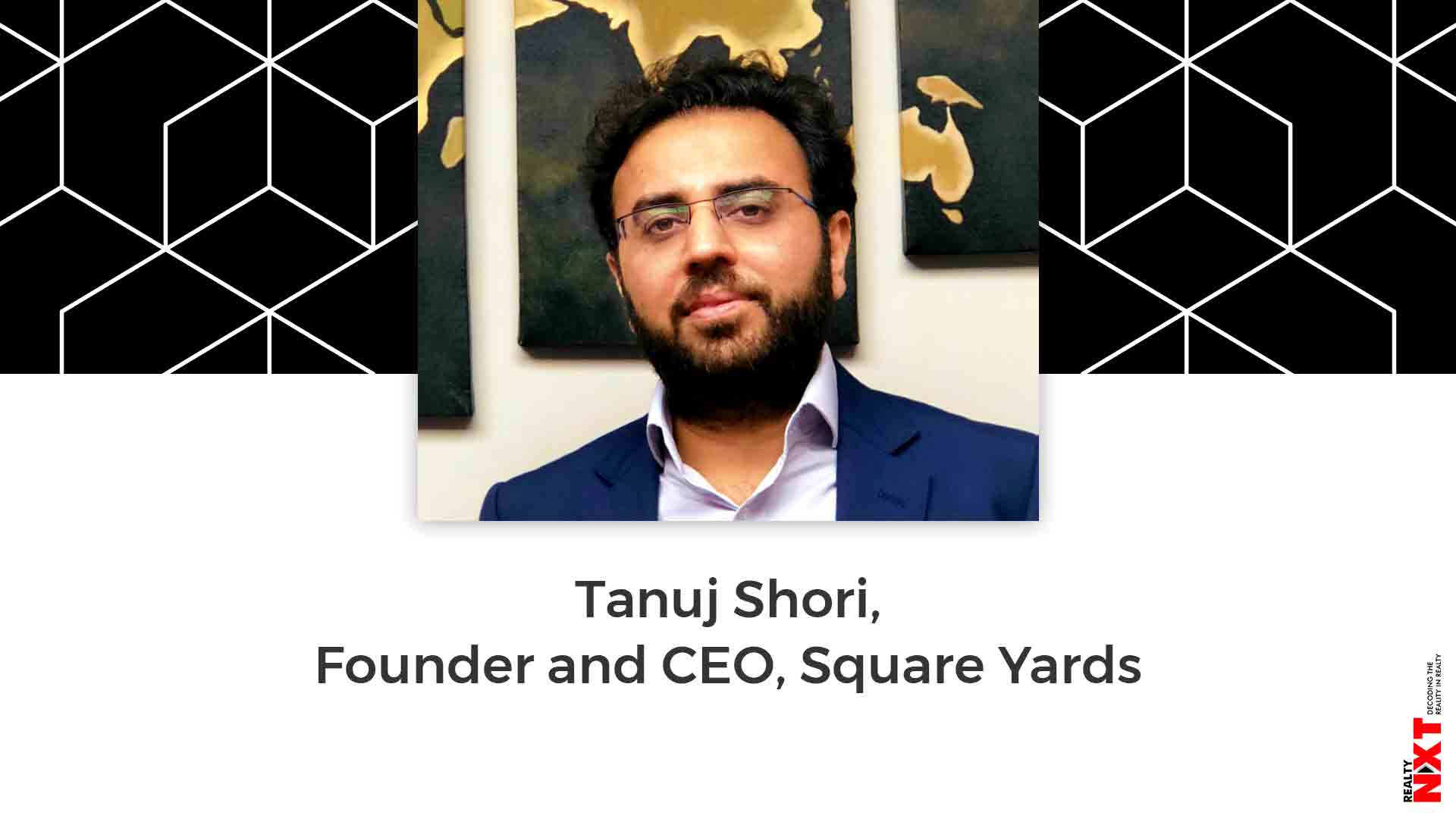 Also How Industry Leaders Can Be Better Prepared to Harvest this Transformation
There are numerous world class rating systems that painstakingly evaluate all forms of investments and diligently report on which way things could head in the future, through globally accepted terms and phrases. But one phrase that arrived long before the CRISILs of the world did, is – 'as safe as houses' – a self-explanatory term that propelled a real estate investment to gold standard territory.

But here's a question to ponder over. Is 'as safe as houses' a phrase going out of circulation? Hardly. With billions of people on our planet craving for quality housing for themselves and their loved ones, the time to change that phrase is eons away.

However, the real estate landscape across the world is at another major crossroad of change.

The five prominent transitions that are underway, and here to stay;

1. Technology and efficiency will be in the driver's seat: The real estate industry worldwide has a lot of inertia and course corrections are always slow and often expensive. But technology will disrupt real estate economics completely, possibly even making some forms of real estate redundant in the future. Development, maintenance and distribution of real estate will become leaner, thanks to tech fuelling that extra weight loss. Sustainability and efficiency ratings will become mandatory for projects to be saleable and less-understood proptech players will be the go-to folks for developers.

2. The next decade will witness a market size expansion of over 50%: A back of the envelope calculation will clarify that between 2010 and now, the quantity of investment worthy real estate across the world has more than doubled. Rising urban migration, strong emerging economies and increasing per capita incomes will only ensure that this market expansion rate continues right through the next decade, starting 2020.

3. Investors will contemplate development as prime assets become scarce: As the battle for prime assets intensifies further, scarcity of investable prime properties will lead to investors developing their own share of prime projects, to keep their investment portfolios performing at optimum levels. New wealth from the emerging economies will either go into new developments in markets which are still at infancy or other emerging subsectors like retirement villages and agriculture led rural housing schemes.

4. Urbanisation in emerging economies will necessitate unprecedented construction activity. Across the world, urban centres in emerging economies are already displaying event horizon like gravitational pull for rural migrants. This only means that demand for housing is shooting through the roof, while in comparison, the supply of affordable housing inventory is almost non-existent. Real estate investments in metros of developed countries will present low risk and low yield opportunities, while high risk and high return opportunities will exist in the budding cities of the emerging economies.

5. Being in sync with governments will ensure lower risks on investments: As the global real estate scenery evolves rapidly amid climate change, shift in consumer behaviour and unseen political risks, real estate leaders and investors will face higher risks as they could invest in unviable schemes that may have seemed very lucrative at the onset. In emerging economy nations, local governments will often lead development initiatives in infrastructure and urban housing.

The three point 'user's manual' for the next decade's real estate leaders and investors;

1. Scale and efficiencies: Since the property price bubble went kaput the world over, profits from the real estate business have been diminishing. To prevent the words 'lesser-profit' and 'investment' from appearing together, real estate leaders and investors must create leaner setups by looking at cost cutting as a direct way of affecting the bottom-line positively. Real estate is both an information and a process heavy industry and technology powered automation should become a priority.

2. Going Glocal: We dwell in an industry infamous for opaque planning laws, lack of regulatory systems and widespread information asymmetry, especially in emerging market nations. Real estate leaders and investors need in-depth insights into local real estate development practices and the right local associations today, more than ever before. Also, the need to access local markets through joint ventures, mergers or acquisitions is the right step ahead.

3. People Power: As the investable real estate market expands, the battle for talent, akin to the one being fought for prime assets, will intensify. Local knowledge will take top slot; a change already in effect and yet, manpower with the requisite aptitude and local knowhow remains as elusive as the Yeti. Real estate leaders and investors should add this to the top of their have-to-do lists.

It is evident that the new age of multi-localism— essentially the preference for local communities, housing, industries, products, cultures, and customs—is becoming the new international norm. As global agreements become less feasible the world over, local governments are boldly riding solo, ushering in change to the best of their abilities. To compete in this environment, that basic understanding, coupled with some of these tools should make navigating the shifting sands easier.
ALSO READ: What is Waterproofing in Buildings and How it Works