Economic Reforms In 2019 Will Boost The Realty Sector In 2020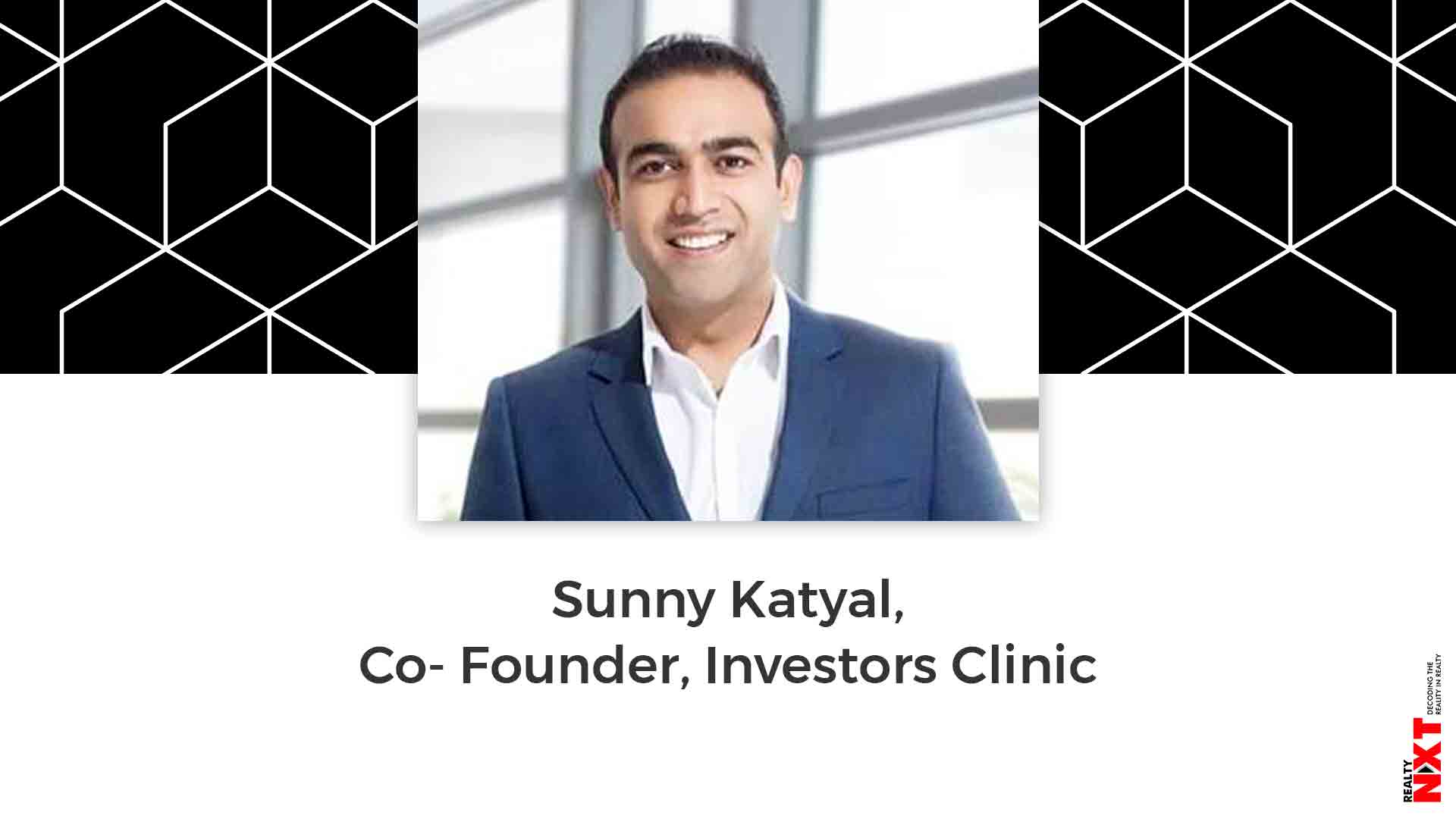 Real estate sector has been witnessing a downtrend for the last few years.
On one hand the market has been hassled with uncertainty and pressure arising from the issue of unsold inventories and unfinished projects.
Developers, real estate players, consumers and investors have been facing the burden of certain dip in the real estate market. On the other hand, the government announced many new economic reforms and measures in 2019, which showed some positive sentiment in the market.
From the budget session, government made several announcements which will possibly impact the real estate market in a positive way. Affordable housing is one segment which will see traction in 2020 as the government drew a clear picture for boosting the segment. It focused on non-availability of land at concessional rates to develop affordable housing. These initial steps will positively bring back buyers to the market.
The announcements around NHB raising liquidity to housing finance companies, relaxation of ECB funds, and approval of INR 25000 crore have all been made in positive stride. Homebuyers, over the years had to pay EMIs on loans taken for purchasing homes without receiving possession. Covering 1,600 projects with 458,000 dwelling units under the announcement will not only help in boosting buyer confidence but generate considerable employment.
Slashing of corporate tax from 30% to 25% has also added towards boosting market sentiments in real estate. Real estate needed such a step by the government in order to promote more investment and growth in the sector, thereby boosting the economy. Additional profitability within companies will help them incentivize their employees, which will help improve confidence to achieve better results in improving marketing and sales, thereby bringing customers back to consumption of affordable housing.
Real estate will hopefully witness a growth story in 2020. We expect the challenges in real estate sector to get solved. We expect the government to lend full support to the sector not just in terms of announcement but also implementation.