Chief Minister Pinarayi Vijayan will formally launch K-RERA on January 1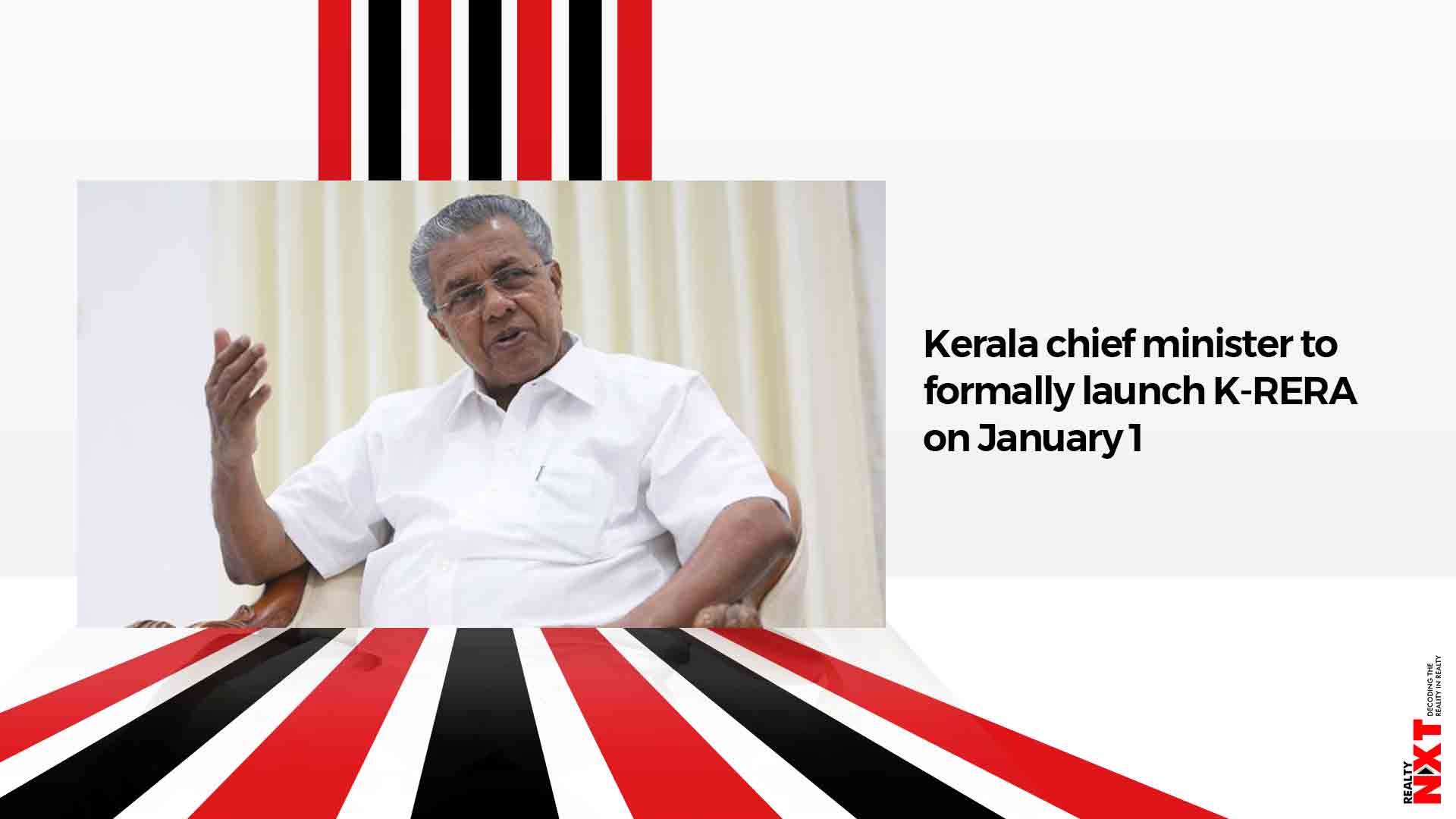 The government constituted K-RERA in October
Chief minister Pinarayi Vijayan will formally launch Kerala Real estate regulatory authority (K-RERA) on January 1 at Mascot hotel at 3pm.
LSG minister A C Moideen and Minister for tourism and devaswom Kadakampally Surendran will also be present on the occasion.
The government constituted K-RERA in October. K-RERA has issued a public notice directing that all the promoters, builders and developers shall not advertise, market, book , sell or offer to sell apartments, plots of buildings from January 1,2020 without obtaining prior registration from K-RERA if the apartment has more than eight units or the land proposed to be developed is more than 500 metres.
Similar direction has also been issued to real estate agents that they shall not facilitate sale or purchase of plot, apartment or building without obtaining registration from K-RERA under relevant sections.
ALSO READ: LDA to construct 300 HIG flats in Gomtinagar