KMC has decided not to recover property tax fines from newly registered properties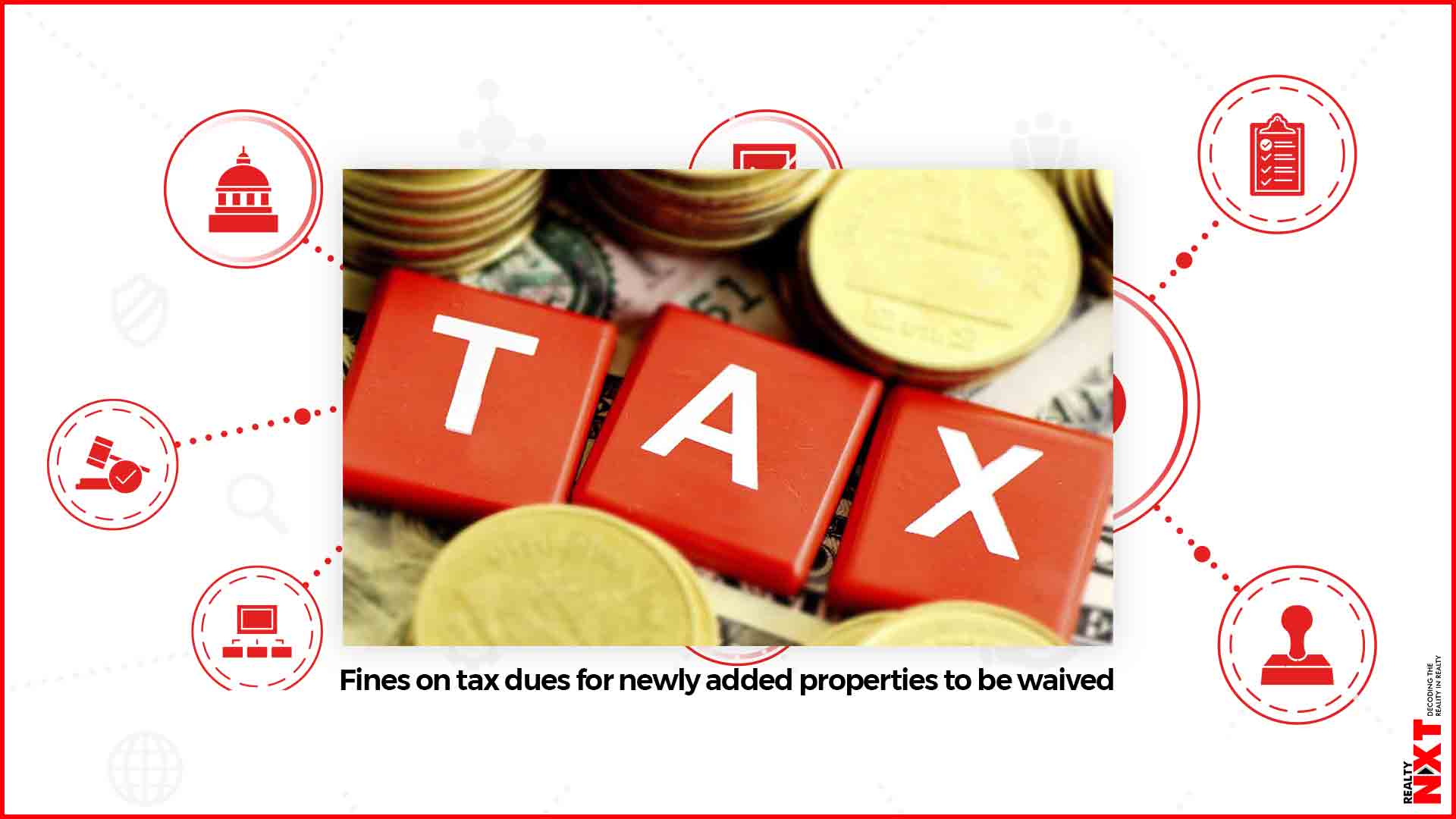 The financial year will end in the next three months, and the property tax department is struggling to recover the dues
The Kolhapur Municipal Corporation (KMC) has decided not to recover property tax fines from owners of properties that are newly registered.
Recently, the property tax department officials found 98 properties that were constructed earlier, but their owners did not register the properties with the department — thus evading tax. Also, some properties with additional constructions were found, but the taxes in these cases were paid as per earlier assessments.
A senior KMC official, requesting anonymity, said, "The decision is to not charge the fine amount (which is around 24% per year) for properties that were constructed and in use for several years, but whose owners did not register with the department. If calculated along with the fine, the taxes for each of these 98 properties would run into lakhs. The owners are reluctant to pay such big amounts. Therefore, we have decided to waive the fine and the property owners have to pay only the principal amount of the property tax dues, the bills for which will be sent to the owners soon."
The financial year will end in the next three months, and the property tax department is struggling to recover the dues. According to the officials, at present, only 60% of the tax has been recovered. Recovering the remaining dues will be challenging.
The officials said that the owners of 98 properties are demanding that they be allowed to pay the tax dues for the current year, and the dues for the earlier years be waived. "We do not have such a policy. We have to recover the dues for the properties for which the completion certificates were issued. If the demand is heeded, we will have to give up a large amount of revenue," said the official.
The official said that waiving fines will only be limited to these 98 properties. For properties which were registered and owners have not paid the dues for past few years, another scheme — of 50% waiver in the fine amount, if the dues are paid in single instalment — may be floated ahead of closure of the financial year.
ALSO READ: City Corporation identifies 122 CRZ violations within its limits