Affordable housing is the prime reason for the sudden increase in land prices: Vijaywada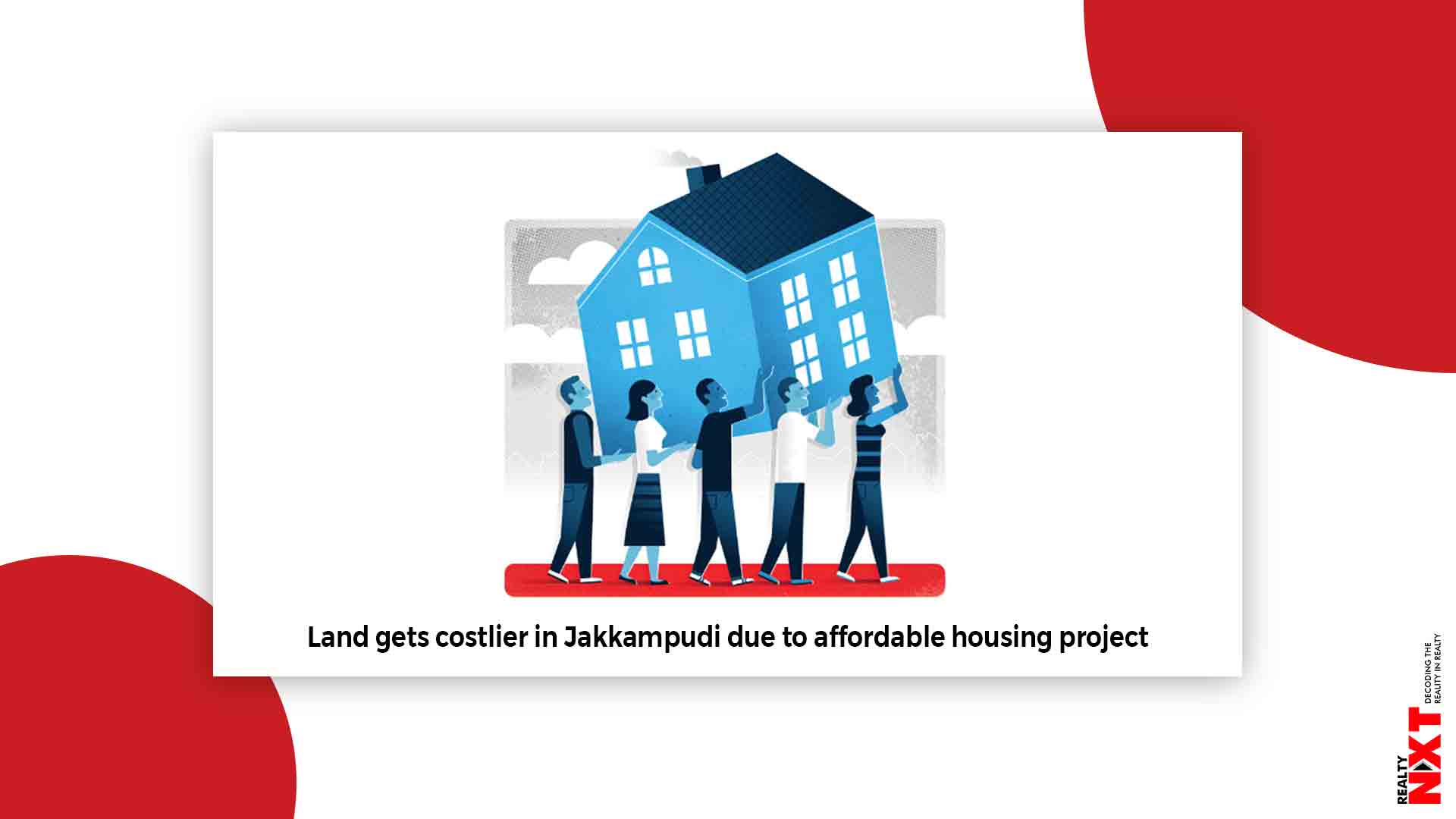 While interest in the real estate sector in the city declined with uncertainty over the capital, Jakkampudi, Kothuru Tadepalli and other villages surrounding the city are seeing a sudden boom in the price of land.
Proposals for a few government projects, which includes affordable housing for around 80,000 people, have created a sudden demand for land in this region.
While some realtors across the city were busy opposing the proposal of shifting the administrative capital from Amaravati to Vishakapatnam—some formed a JAC and have joined the protests—some others were busy preparing route maps for new ventures in the Kothuru Tadepalli and Jakkampudi regions.
Surveys conducted by officials to identify government land to construct affordable houses in this region are the prime reason for the sudden increase in land prices. "There is a sudden rise in cost of land in our region. The earlier government had proposed an economic city here. This government is continuing the project and is planning to construct colonies for below poverty line families here. Many realtors were behind us to sell our land on an agreement basis," said K Narasimha Rao, a farmer from Kothuru Tadepalli.
In Mylavaram road near Jakkampudi, a plot of land which earlier cost Rs 2 crore per acre has now touched Rs 5 crore. "Lands in this region were sold at low prices. Back then no one had showed any interest in this region. Things changed all of a sudden with the state government's proposals of an affordable houses project in this region. There is a huge demand for land in this region now. Many farmers are coming forward to sell their lands because of the high price," said N Rambabu, a realtor from Ambapuram.
The realtor added that many buyers from Hyderabad and other parts of Telangana were showing interest to buy land in the area with rumors doing the rounds about the state government acquiring land under the land pooling scheme for government projects. "We hope the projects will turn reality in coming future," Rambabu said.
Meanwhile, Krishna district administration have intensified their exercise to identify suitable land for the affordable housing project. The availability of huge plots of government and assigned lands in the Jakkampudi area is said to be the main reason it was selected for the affordable housing project.
ALSO READ: UP administration has taken possession of 26 hectares land for Jewar airport project