Real Estate 2019 Round-Up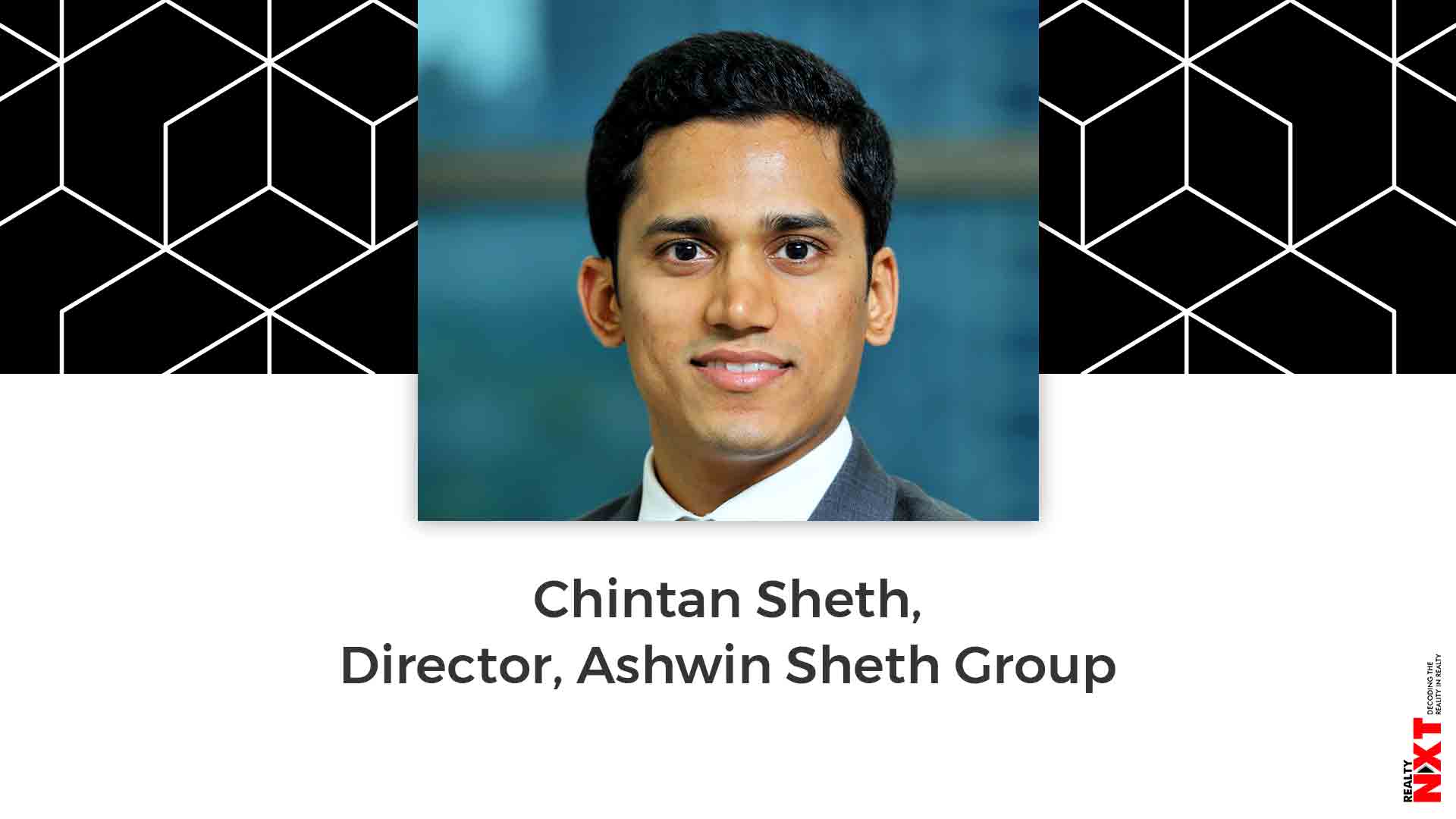 Real estate plays a pivotal role in a nation's GDP growth.
The sector not only creates millions of direct and indirect employment opportunities but also goes in tandem with the country's development. 
The year 2019 has been an eventful year for the Indian real estate sector. There have been several policy and taxation related announcements in the last year.
Overall, the sector saw its highs and lows. Within the residential segment, affordable housing performed beyond expectations, while the higher-priced apartments continued to witness subdued sales until recently. On the other hand, the commercial segment saw most of the investments flowing in and as the year comes to an end, the demand in this segment continues to go north. Whereas, other asset classes such as warehousing, co-working and co-living gained momentum.
Looking back at 2019, it cannot be denied that the government did not make sincere attempts to revive the sector. A series of reforms and policy changes were adopted. Some of them being:
Slashing GST rates to 1% for affordable homes and 5% for other under-construction apartments
Creation of Alternative Investment Fund of Rs 25,000 crore for stalled projects
Repo rate coming to a nine-year low with successive cuts (total 135 basis points in 2019)
Tax holiday to first time home buyers
Relaxation in FDI norms for single-brand retail
Reducing corporate tax from 30% to 25.15%
In 2019, consolidation continued in the residential segment. Those developers who are either on the verge of insolvency or have their projects stalled continued to re-enter the market through joint development or development management or mergers or monetization of land banks & projects.
Technology's role in real estate too increased in the last year. PropTech will only grow in the years to grow as it is still in the nascent stage in India.
Post-2017 reforms, the inventory pile kept increasing across markets. Newer launches had taken a hit. Increasing unsold inventory became a cause of concern as liquidity challenges coupled with RERA deadlines made it tougher to deliver the project. Those with deep pockets or big names continued to outperform in 2019, despite the odds.
Since the start of this calendar year, there is a decrease in unsold inventory, which is a positive sign for the industry's revival. In 2020, this is likely to reduce further to healthy levels. Another crucial factor for improved sales was largely stagnant property prices. Going forward, we may witness in investors, funds and lenders showing confidence to finance future projects. If employment levels improve and inflation kept under check, the revival of the sector isn't distant. The year 2020 may well be the turnaround year.
ALSO READ: Extreme view to punish developers is counterproductive for all concerned