Bright Future For The Affordable Housing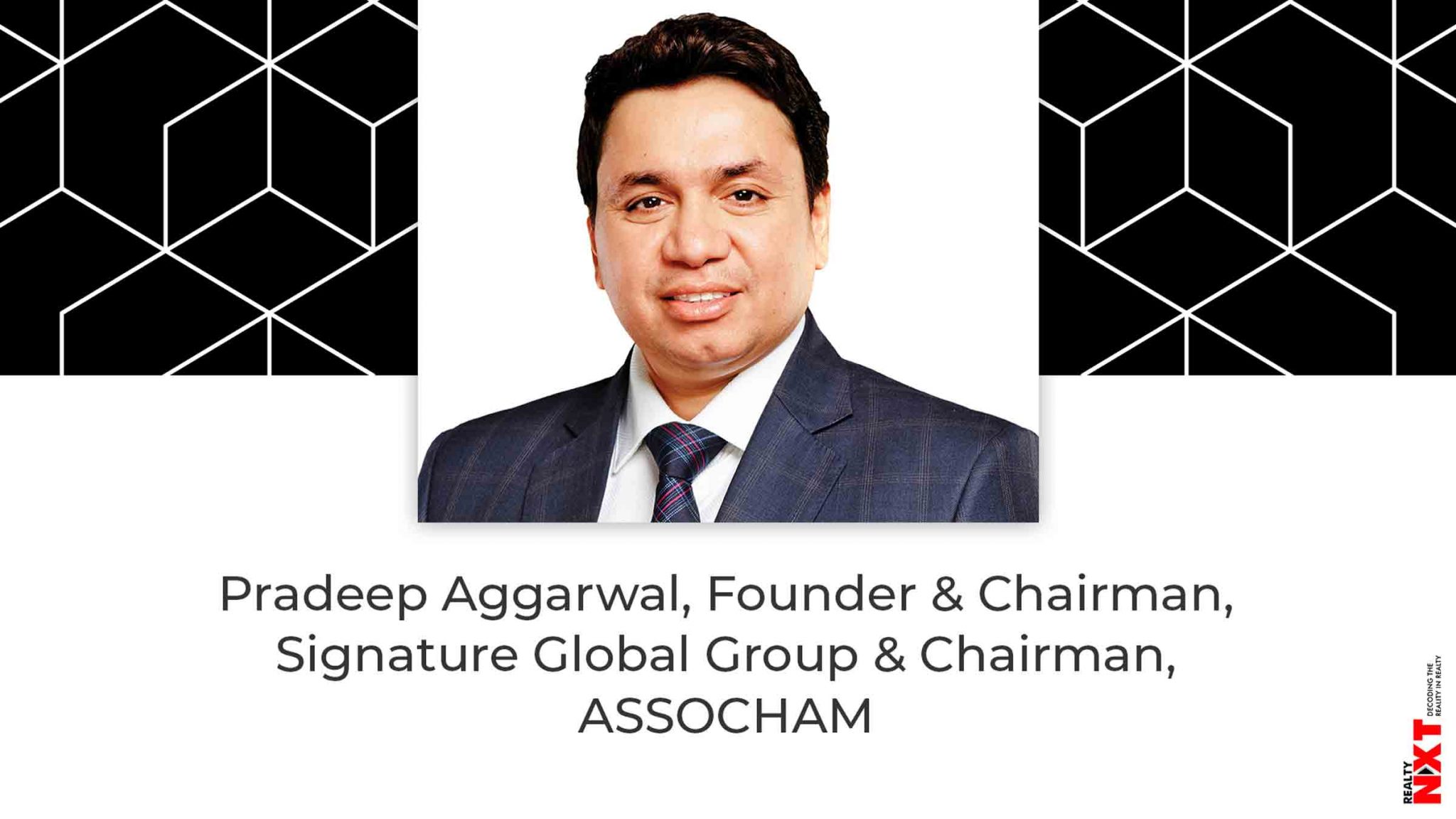 The consistent reforms and policy initiatives of the progressive and reform-oriented  Modi government, focusing on affordable housing, together with favourable budgets have given a major boost to the affordable housing.
So much so that for the beleaguered residential real estate, affordable housing has emerged as a lifeline.
The significance of the central government's pro- affordable housing policy could be judged from the fact that all these years after independence, despite housing being a basic human need, millions of people have been without shelter or living in slums. Though the maximum shortage of housing was in the affordable/low-cost housing segment, nothing worthwhile was done to address this serious problem in an organized manner through pro-active policies aimed at creating large housing supply and demand. Instead in the absence of any regulation and due to the lack of supporting policy for boosting affordable housing, an artificial demand was created for premium and luxury housing by encouraging speculative investments in the sector dominated by transactions involving unaccounted money. This, in turn, led to an artificial hike in residential real estate, making homes unaffordable for common people.
It was only after 2014 when the Modi government came to power that the urgency of giving a major policy push to affordable housing was felt and immediate steps were taken in this regard. The 'Housing For All By 2022' mission was constituted by the government to tackle the shortage of about 20 million homes (though later this figure was scaled down) by promoting affordable housing. The major component of central government's policy is Credit Linked Subsidy Scheme (CLSS) under  Pradhan Mantri Awas Yojana (PMAY) that provides a substantial interest subsidy of up to 6% (maximum of 2.67 lakh) for EWS, LIG &  MIG categories of homes with maximum sizes of 30 sq mts in 4 metros and 60 sq mts in non-metros. Consequently, several states have formulated their own progressive policies to promote affordable housing and get the benefit of PMAY.
Over the last five years, several new policy initiatives have been taken to strengthen affordable housing. The scope of CLSS  under PMAY was enlarged. Besides increasing the carpet area of the home, the cost limit of the house was raised to Rs 45 lakh and annual income criteria was revised to Rs 18 lakh to bring MIG housing under the PMAY. In this year's budget, the deduction limit on the interest paid on home loan was increased by 1.5 lakh to 3.5 lakh and further, the GST rate was affordable homes was brought down to just 1% while ready homes were fully exempted. All these policy measures along with a continuous cut in interest rates coupled with stagnant prices have helped boost demand and sales.
The key reforms of Demonetisation, RERA,  GST, Law Against Benami Property have not only boosted the confidence of homebuyers but also contributed to increasing affordability to boost both demand and sales. RERA made developers focus on project completion and delivery. They also resorted to the use of world-class technology to speed up quality construction for faster delivery. This resulted in a large inventory of ready to occupy homes.
Homebuyers lapped these homes as there is zero GST on these homes and no development risk is involved. In the otherwise slow market, it is no mean achievement that homes worth Rs 1.54 lakh crore are sold in top 7 cities during the first three quarters of 2019. In September quarter 57% of total sales were in the affordable category.
On the supply front, the government provided tax incentives (income tax and service tax ) to developers. A dedicated fund was created under NHB to boost affordable housing. The other key policy measures included granting infrastructure status to affordable housing to enhance access to cheaper funding to developers. This has resulted in a lot of big developers taking to affordable housing to scale up supply. Many of these big developers also formed joint investment platforms with global investors to boost the affordable housing supply.
It is equally creditable that in a liquidity crisis scenario, the foreign investors have pumped in record investments.
All this bodes well for the affordable housing in the new year.
However, there are challenges as well. The biggest challenge being the capital crunch, particularly after the crisis gripping the NBFC sector (the major source of funding to the developers).
Though with the recapitalisation of banks and partial guarantee scheme for the NBFCs, there is hope for liquidity to get eased, The setting up of Rs 25000 crore Last Mile Fund to complete stalled housing projects will also improve the situation.
However, the government needs to take measures to improve the economy and further ease liquidity to boost housing supply. The effective transmission of interest rates, rationalisation of GST and faster project approvals are required to realise the full potential of affordable housing .
ALSO READ: Technology and Sustainability – The pillars of real estate's future