A modern kitchen approach with a modern chimney technology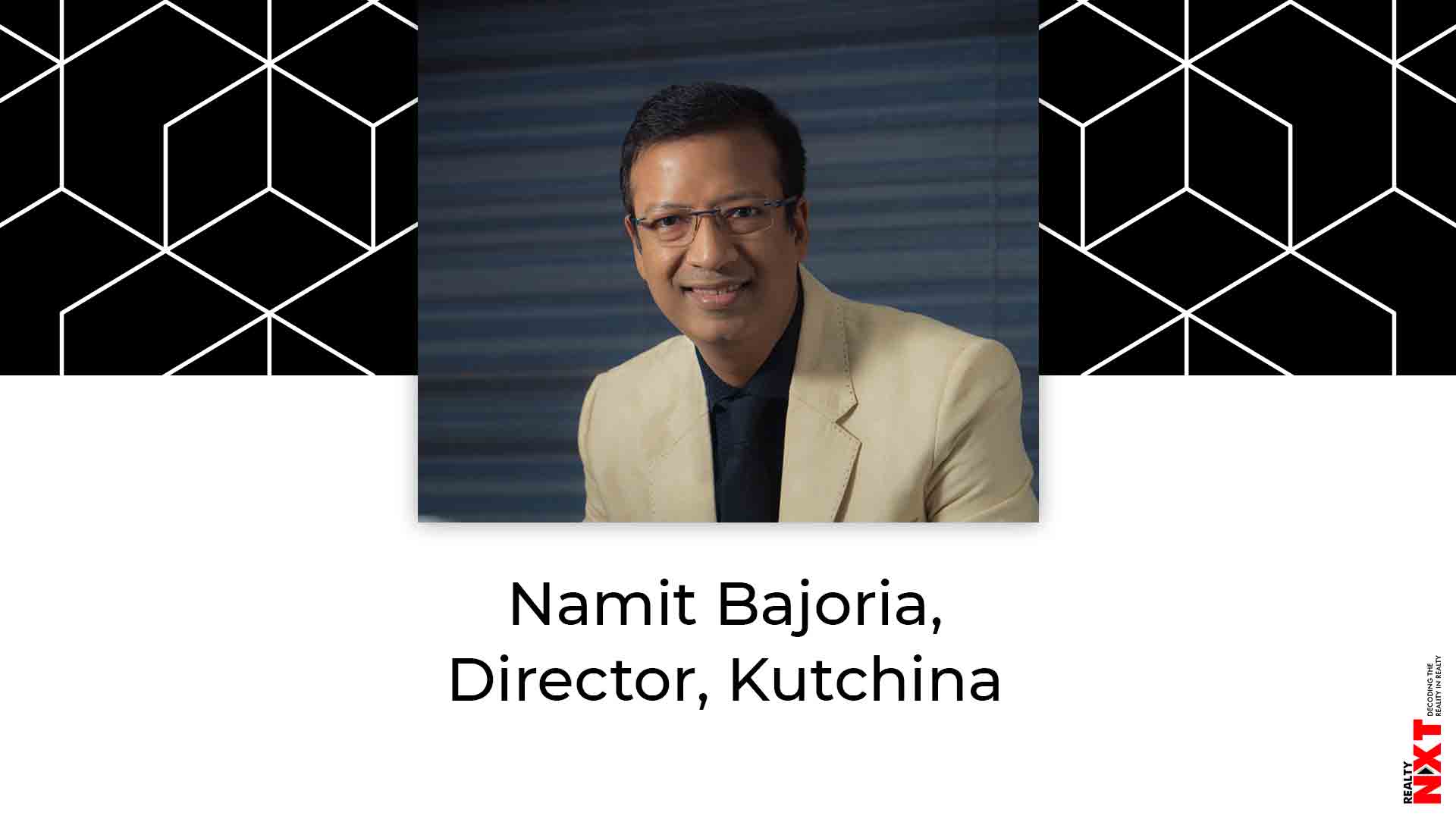 The Indian kitchen has evolved over the years, and it has changed for the better.
From an isolated room where the female folk prepared meals, it has transformed to become the hub of all activities in the modern home.
There are various kitchen styles today as there are kitchens, since designs can be broad or customized by merging different styles. Some of the major kitchen designs include one-way gallery, two-way gallery, L-shaped/ styled and U- shaped/styled.
Cooking involves a lot of smoke and especially in case of Indian food where the amount of frying is more, the chances of grease and stickiness increases. This is where the need for Kitchen Chimneys arises in order to make cooking easy in modern day kitchens.
Chimneys help in absorbing the smoke and oil as well as the odour and in addition add a better style quotient into the modern modular kitchen set ups.
The chimneys should be purchased depending on the size of the kitchen primarily, as it should properly fit into your kitchen without occupying the whole space of the room. Other than that the other criteria should be to have a proper suction power, considering the chimney filter types, etc.
A kitchen chimney with higher air suction capacity is ideal for Indian kitchens. The chimneys with a long hose have generally more suction power. The choice of the right filter also improves the performance of the chimneys.
Modern Kitchen approach should always be to design and keep appliances which will ease the work of the people in the kitchen and which will make the cooking experience as hassle free and less time consuming as possible. The I-Auto clean chimneys is an intelligent system that not only understand the user's cooking cycle but also the time constraints therefore it sets its self-cleaning schedules as per cooking frequency and duration, and cleans itself without the touch of the button.

The new chimneys are equipped with features mentioned below:

Touch Free Cleaning- Innovative solution that breaks away from the need of buttons to make chimney cleaning very easy convenient.

Filterless For Great Suction- High suction capacity equipped with intelligent technology improves the aesthetics of the kitchen.

100 % Copper Winding Motors- Sturdy machines made with alloy and metal to deliver chimney that works longer.
ALSO READ: Technology and Sustainability – The pillars of real estate's future