Mubawab has raised a $7-million investment from Property Group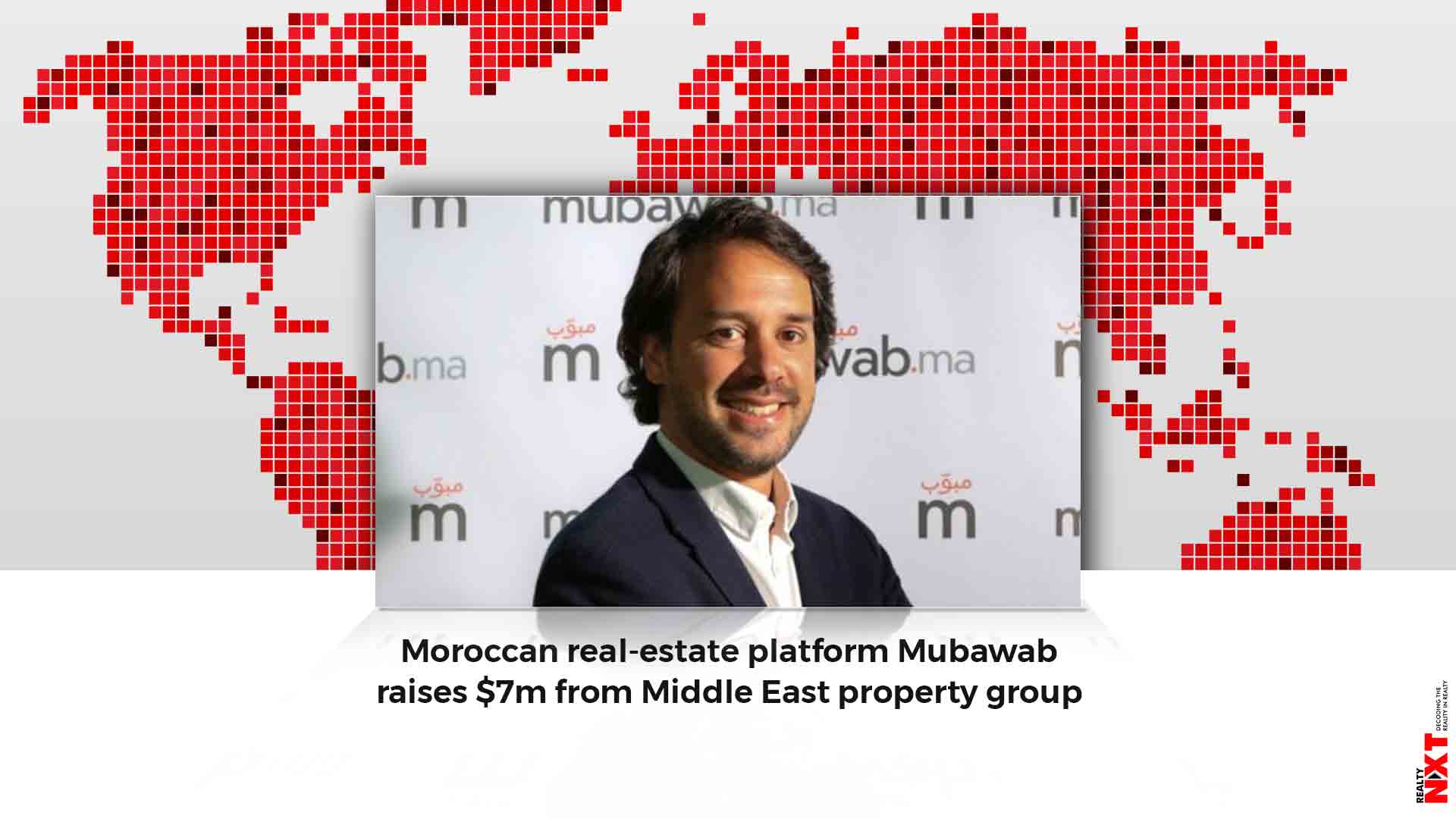 Casablanca based real-estate platform Mubawab has raised a $7-million investment from UAE-based Emerging Markets Property Group.
Middle East and North Africa (MENA) publication Wamda reported in an article on Tuesday (14 January) that the Moroccan firm will use the funding to grow its team and expand its operations.
It is not immediately clear when the deal was concluded or how much equity was involved in the deal. Ventureburn sought comment from the company but had not received comment at the time of publication.
Mubawab connects those looking to sell or property to individuals and other players in the real-estate sector.
The company — which was founded in 2012 by Kevin Gormand (pictured above) — claims to have over two million monthly site visits, a client portfolio of more than 800 partners and more than 150 000 active listings.
Last year in June the company acquired Jumia House and has operations in Morocco, Algeria, Tunisia on the continent as well as in Qatar, Bahrain and Oman in the Middle East.
A statement by Emerging Markets Property Group on Mubawab's acquisition of Jumia House suggests that the group owns the Moroccan company.
UAE business publication The National reported in an article in 2018 that Emerging Markets Property Group had acquired Mubawab for an undisclosed sum.
According to US-business intelligence platform Crunchbase, Mubawab has raised a total of $7.9-million since its launch eight years ago. This includes this latest round and a $850 000 seed round which the firm secured in 2012 from Spain's Enisa.
ALSO READ: China's richest real estate developer is Hui Ka Yan