Casual approach so far from the officials on illegal bungalows built on the Alibaug beachfront: Bombay HC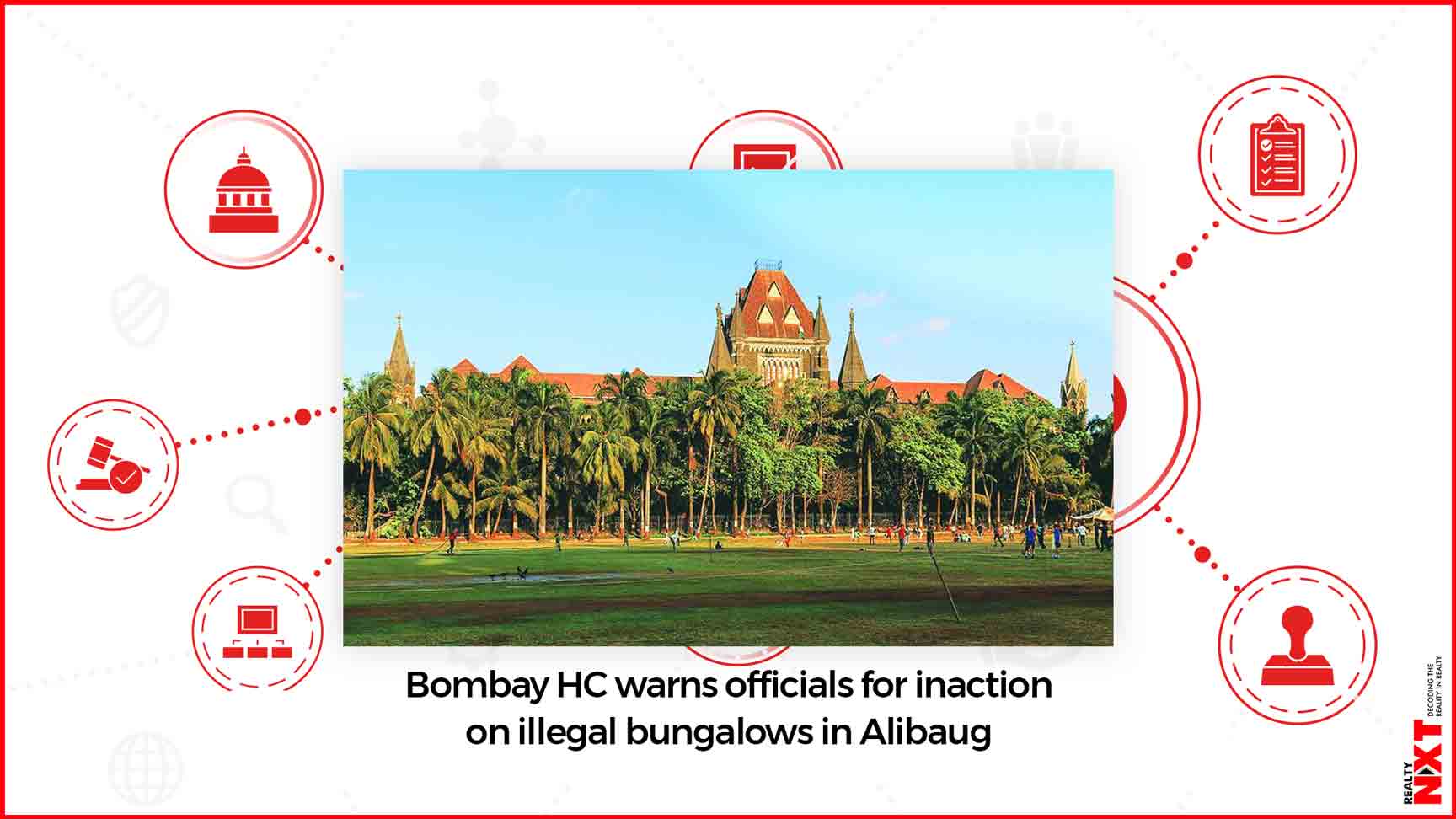 The bench made the remarks in reference to litigations filed in the civil court by bungalow owners challenging proposed action, including demolition, to be taken up by the district administration
The Bombay HC, while hearing a petition on illegal bungalows built on the Alibaug beachfront, pulled up the Raigad collector and the public prosecutor. The HC said the collector had done "nothing" and the district government pleader (public prosecutor) "seemed casual in his approach".
The bench made the remarks in reference to litigations filed in the civil court by bungalow owners challenging proposed action, including demolition, to be taken up by the district administration
The bench of justices R I Chagla and S C Dharmadhikari threatened "unpleasant action" against the public prosecutor if its orders were not complied with. The order was passed on Monday. The HC was hearing a bunch of petitions related to bungalows built in violation of coastal regulation zone (CRZ) rules, including one filed by Sambhuraje Yuvakranti of Akhil Bhartiya Maratha Seva Sangh and others.
The HC was informed about demolition of an illegal structure in compliance with its earlier order. In 16 cases, the Collectorate had granted permissions.
The judges said, "Apart from sending reminders to the district government pleader, the Collectorate has done nothing. Equally, the district government pleader seems to be casual in his approach to such a serious matter… He should not invite unpleasant action at our end." The HC has directed the district government pleader to file his personal affidavit of compliance within four weeks.
District government pleader, advocate Santosh Pawar, said, "The HC order will be complied with." Raigad collector, Vijay Suryawanshi, said he couldn't comment as he had no idea about the HC order.
Source: TNN
(Note: The story has been published without modifications to the text. Only the headline and intro have been changed.)
ALSO READ: SCDRC has directed the police department to arrest proprietor of Gruhlaxmi Construction: Nagpur