Challenges faced by co-working spaces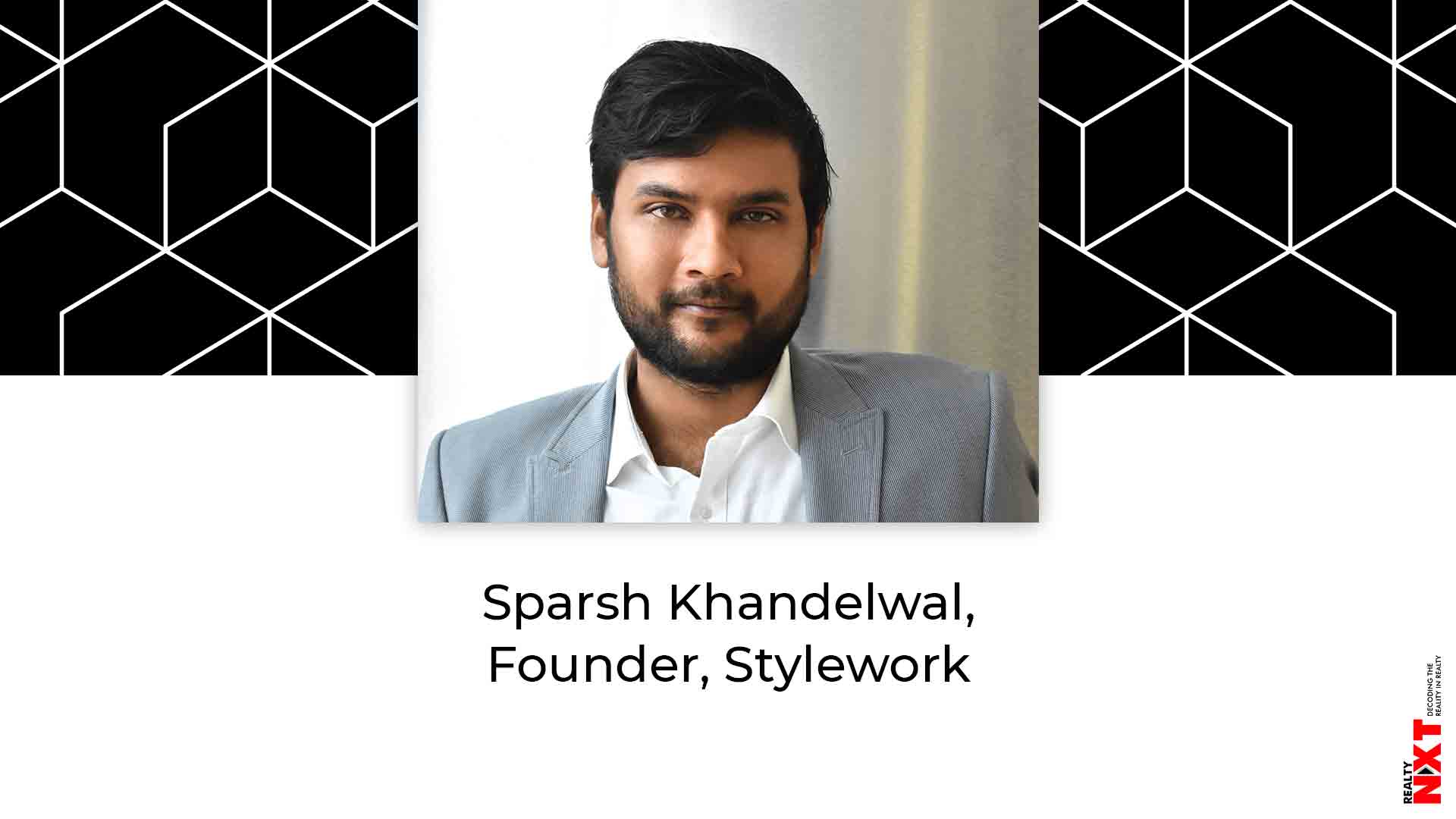 Coworking has gained momentum in recent years and it is estimated that over 14 million people will work out of coworking spaces by 2020, resulting in the expected requirement of more than 18 million seats and around 11 million sq ft in the coming year.
Co-working spaces offer novelty to their clients, making it easier to get work done, fuelling productivity and creativity. However, like all businesses coworking spaces also face certain challenges.

Data Privacy
The very premise of coworking spaces is to bring together people from all fields, working alongside each other. Yet, in this age of technology many businesses, especially large enterprises, have concerns about the integrity of their data. With cyber-technology growing in leaps and bounds, businesses are worried about the safety of their information that their employees working out of coworking spaces are working on, using a shared wifi network. In addition, with different people working together, the businesses are wary of information leaks. It is a legitimate concern that factors in the decision making of our clients when they are trying to decide on a space to work from. It is quite a challenge to ensure data privacy, and coworking spaces must endeavour to provide a safe network to our clients to remedy this concern of theirs.

Competition
Providing basic amenities such as free wifi and unlimited access to refreshments is no longer enough. Operators are on their toes reinventing how they work, refurbishing interior design, reimagining strategies, because there is a fierce competition in the segment. With a cut-throat competition in the still nascent industry, it is quite a challenge to stay relevant. The need is that the coworking spaces should constantly innovate to not just stay relevant but remain a step ahead of their competition.

Insurance
Spaces are an asset which need to be insured. This is an additional burden which can neither be transferred to the clients nor to the landlords. The first is usually because of the large turnover rate of the clients, and transferring their responsibility onto the landlord would only result in pushing upward the rental prices. Ensuring that no laws are flouted, and avoiding losses due to damage to property are another set of challenges that operators need to be prepared for.

Long term rentals, short term clients base
Coworking spaces sign long term rental leases with property owners for the sake of stability. The client base, on the other hand, sees a large turnover because of the nature of the coworking segment. The advantage of the coworking space to provide freedom in terms of choosing workspaces contradicts with their motto of getting long-term clientele leading to demand and supply mismatch.

Rental vs Ownership model
With the rental prices soaring, mostly due to competition, coworking spaces have to make a decision as to which model would be more economical in the long term. Long term rentals were quite popular, but eventually companies felt that with the ownership model the operators have unlimited flexibility to innovate. Coworking spaces are busting the myths popular in the market about companies not being able to build their office their way by introducing build to suit customised solutions to the clients..

The coworking segment is on its way to revolutionise the workspace industry, and everyone venturing into the business of coworking spaces needs to be clear of the challenges that they will have to face, and draw up their strategies accordingly. "Coworking segment has a bright future, and the industry is excited to grow, using unconventional strategies to keep its clients happy and productive.

ALSO READ: Affordable Housing – Current And Future Prospects